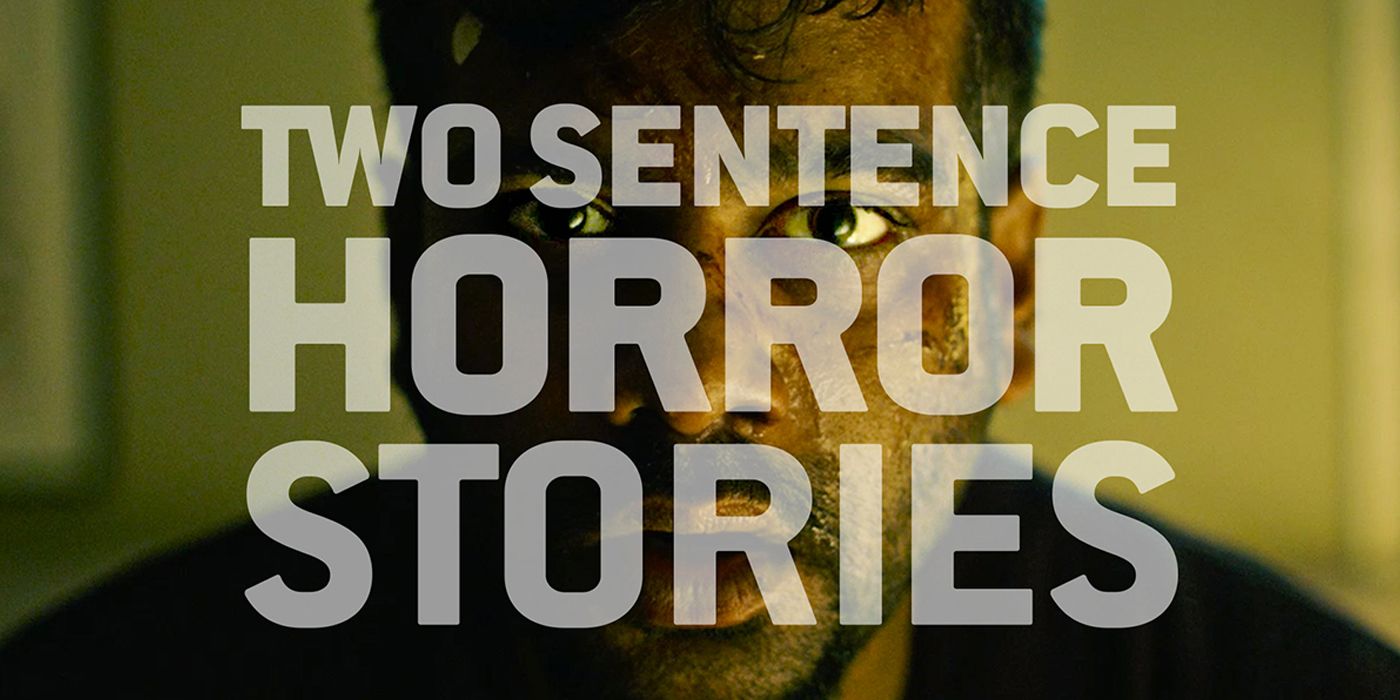 For The CW, this summer is shaping up to be pretty scary, thanks to Two Sentence Horror Stories.
According Deadline notes, the anthology horror series will be heading to the network later this summer. Created by Vera Miao, the series originated as a short-form digital series that aired on Verizon's defunct go90 platform before moving to CW Seed, the CW's streaming platform.
RELATED: The CW Announces Batwoman, Arrowverse Fall Schedule
Inspired by viral two-sentence horror stories, the series will feature terrifying tales that look at contemporary anxieties and primal fears for today's diverse, always-online world.
The first full-length season of Two Sentence Horror Stories will run for eight stand-alone half-hour episodes and will star Batwoman's Nicole Kang, Sucide Squad's Jim Parrack, The Defenders' Wai Ching Ho and Charmed's Aleyse Shannon, among others.
Although the plots of the episodes haven't been revealed, the episodes will reportedly be titled "Legacy," "Squirm," "Little Monsters," "Tutorial," "Hide," "Gentleman" and "Scion."
RELATED: The CW's Katy Keene Keeps the Dream Alive in First Teaser
While The CW is the home of shows like Riverdale, The Flash and Arrow in the fall, it's traditionally had a relatively pared-down summer schedule. However, as Deadline notes, Horror Stories will be the network's 12th new show for the summer season.
Two Sentence Horror Stories is set to debut on The CW on Aug. 8 at 8 PM EST.