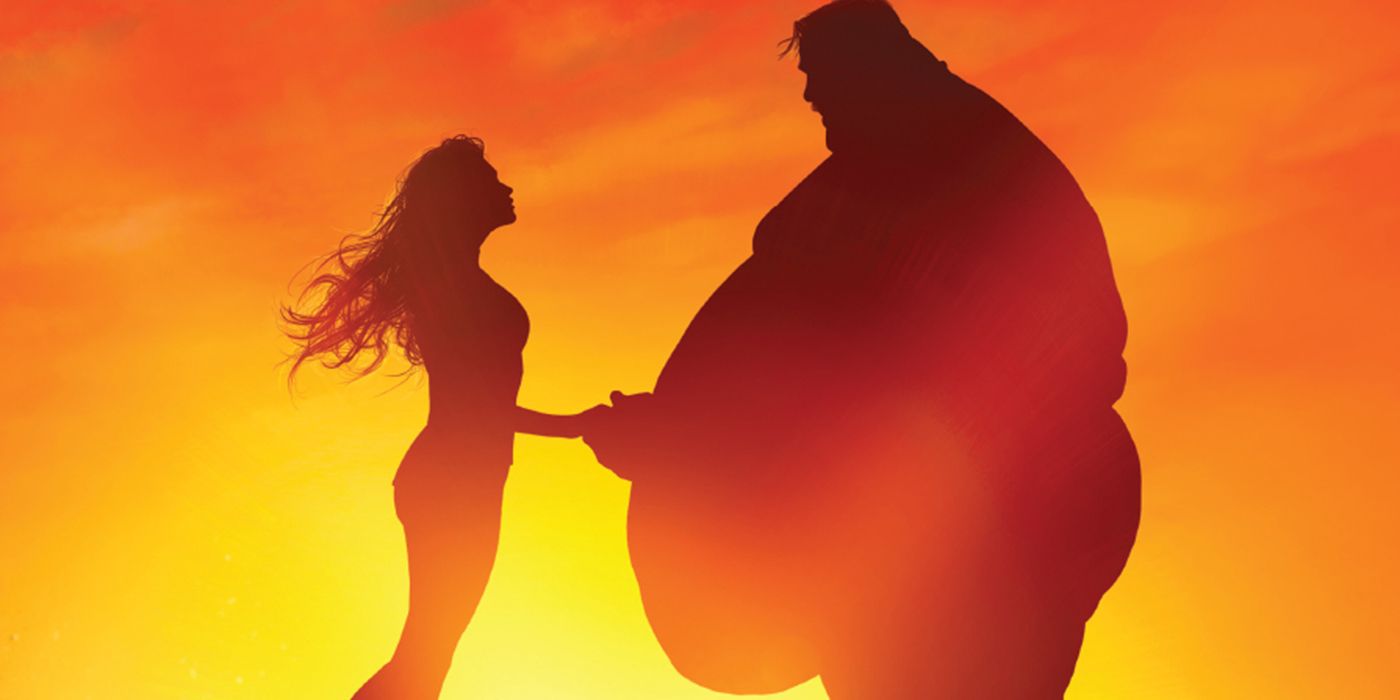 Comics and the art of storytelling can leave a long-lasting impact on both the creator and the person digesting the story. Recently, comic creators and fans alike came together to share the stories that resonated with them on an emotional level.
Earlier this week the hashtag #ComicThatMadeMeCry was a trending topic on Twitter, as the hashtag was filled with fun and touching examples of comics that made people cry. As you scroll through the hashtag, it is hard not to notice examples from every corner of the comics universe, from the Big Two of Marvel Comics and DC to the creator-owned and smaller publishers like Image Comics.
RELATED: "Suicide Squad" Is Twitter's Most Anticipated Summer Movie
When the Peter Parker from the Ultimate Universe lost his life, it paved the way for the introduction of Miles Morales as the new Spider-Man. However, fans understandably were heartbroken to see Spidey die, but a panel showing him reunited with his Uncle Ben at least helped ease some of the pain.
Over at DC, Batman and Robin are known as the Dynamic Duo, but the revelation that Bruce Wayne had a son he never knew about rocked his world. Damian Wayne quickly acclimated himself to the Bat Family, stepping into the role of Robin. However, Bruce's death opened the door for someone else to slide into the cowl, with the original Robin, Dick Grayson, filling in admirably.
While Dick and Damian had a rocky road as Batman and Robin, the two did learn to work well together and developed a bond. When Dick was believed to be dead following DC's Forever Evil event, he secretly became a spy in the Grayson solo series. When the moment came for Dick to step out of the shadows and let his loved ones know he was still alive, Damian was one of the first people to greet him with open arms, displaying a softer side to his tough guy demeanor.
The official Twitter account for the DC Universe streaming service also joined in the festivities:
Of course, there are quite a number of moments in The Walking Dead that readers and fans of the television series could point to as a #ComicThatMadeMeCry
Are there any specific moments in comics that you can point to that left a tear in your eye? If so, make sure to let us know in the comments or on social media.
KEEP READING: 2012 Was the Start of a New Golden Age of Comics