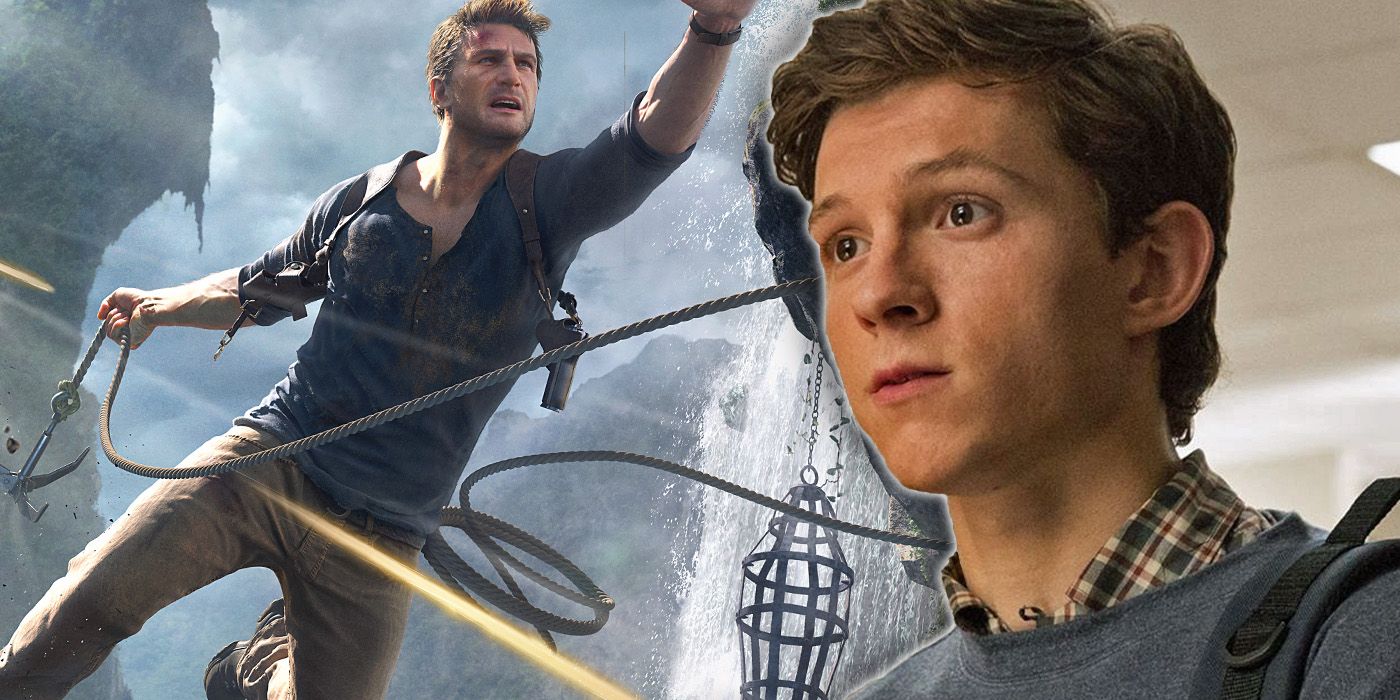 Two years ago, Tom Holland joined the long-gestating Uncharted movie the treasure hunter Nathan Drake. Now, Sony has revealed when audiences will get the chance to see the Spider-Man: Far From Home star in director Dan Trachtenberg's video game adaption.
As The Hollywood Reporter notes, Uncharted is set to be released on Dec. 18, 2020.
RELATED: Tom Holland Spoils Whose Infinity Gauntlet Snap Opened Up the MCU Multiverse
That release date puts it in the middle of an increasingly crowded holiday release window that already includes Steven Spielberg's West Side Story, Coming 2 America and Cruella, Disney's 101 Dalmatians prequel starring Emma Stone.
While Uncharted's lead, Nathan Drake, is usually portrayed as a middle-age adventurer, Holland will portray a younger version of the hard-luck hero. Earlier this year, reports suggested that Woody Harrelson, Chris Hemsworth, Matthew McConaughey and Chris Pine were all in consideration for the role of Sully, Drake's mentor.
RELATED: How Spider-Man Gets Multiple Suits in Far From Home
Development on the film has been ongoing since shortly after Uncharted: Drake's Fortune kicked the Naughty Dog franchise off in 2007. The video game franchise, which has existed exclusively on Sony's PlayStation consoles, has frequently earned comparisons to Indiana Jones and Tomb Raider thanks to its wise-cracking protagonist and thrilling action sequences.
According THR, Sony also set writer-director Kay Cannon's musical Cinderella, starring Camila Cabello for a Feb. 5, 2021 release and pushed Escape Room 2 to Aug. 14, 2020.
Directed by Dan Trachtenberg, Uncharted stars Tom Holland and is set to be released on Dec. 18, 2020.