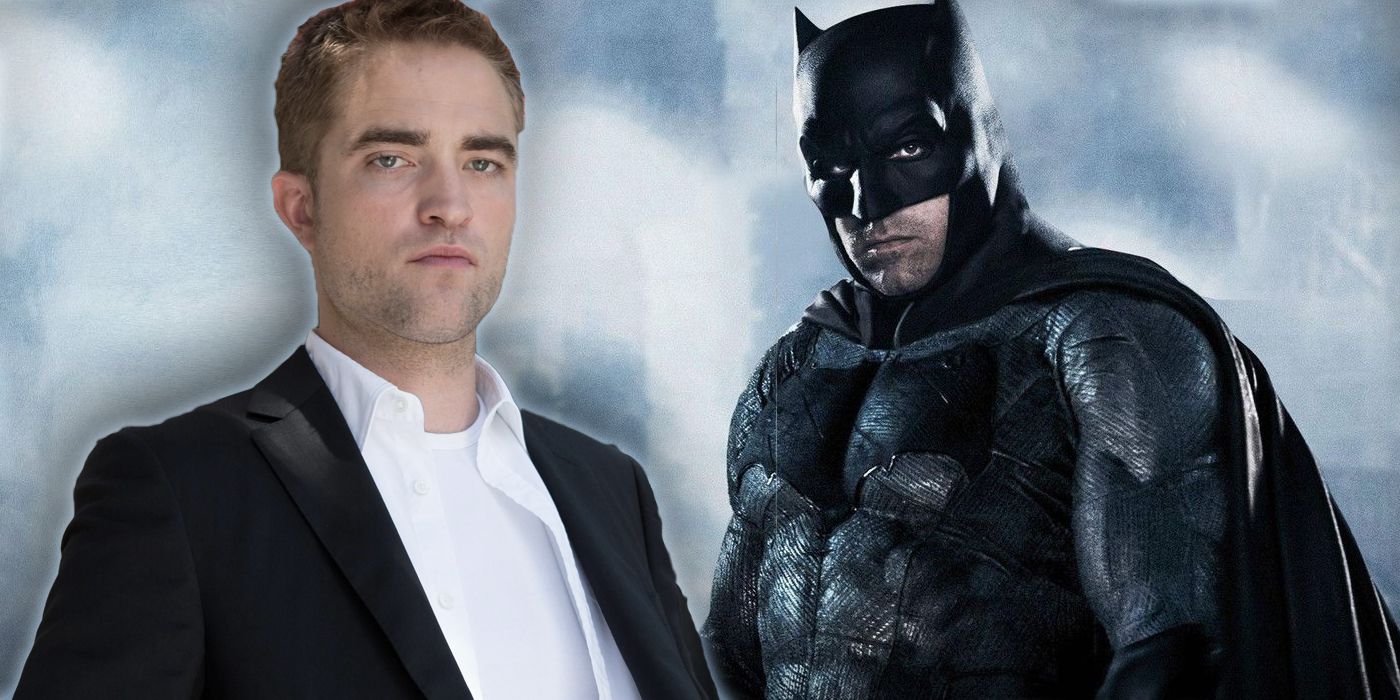 Superhero films are known for having intense casting searches and screen tests featuring dozens of actors before finding the perfect person, but apparently, The Batman had an easier time in this regard.
According to The Hollywood Reporter, Robert Pattinson moved "surprisingly quick" through the process of becoming Bruce Wayne in the upcoming Warner Bros. film. Director Matt Reeves planned to feature a Bruce Wayne around 30 years of age and is said to have considered Pattinson early in the process. However, he was unsure if the actor would want the part, considering Pattinson had mostly appeared in indie films since the conclusion of the Twilight saga.
RELATED: Matt Reeves' The Batman Doesn't Need a Robin (Just Yet)
X-Men star Nicholas Hoult was another frontrunner for Batman and became Pattinson's only major competition later in the process. In the end, though, Pattinson is said to have had more of what Reeves was looking for in the character.
Ben Affleck was slated to play Batman in a solo film but left the role in 2017. The actor played the Caped Crusader in 2016's Batman v Superman: Dawn of Justice and 2017's Justice League, as well as making a brief cameo appearance in 2016's Suicide Squad.
RELATED: Matt Reeves Basically Just Confirmed Pattinson as The Batman
The Batman is directed by Matt Reeves, who will also produce alongside Dylan Clark. The film is scheduled to be released on June 25, 2021.