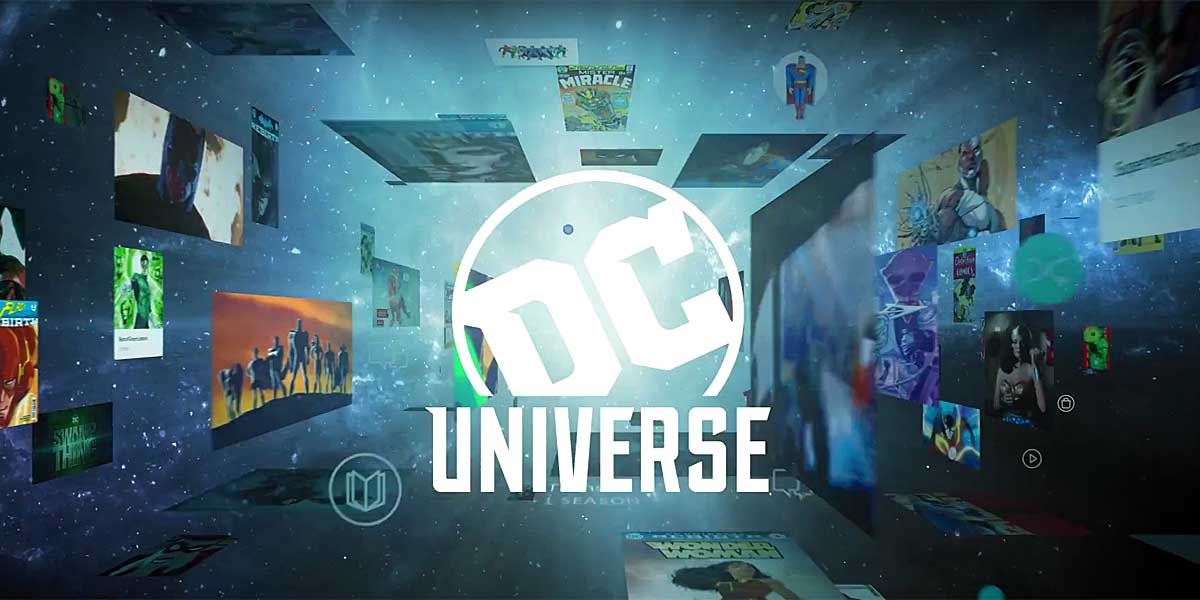 The future of the DC Universe streaming service may be in jeopardy, as WarnerMedia reportedly reconsiders its larger streaming strategy.
According to Deadline, DC Universe is being "reevaluated" to see how it fits into WarnerMedia's plans, which center on a WarnerMedia-branded streaming service that's set to launch within the next few years.
RELATED: DC Universe's Comic Library Expands to More than 21k Issues
As the report suggests, DC Universe is one of many initiatives that's being reviewed by the media giant after AT&T's acquisition of Time Warner, Warner Bros. and DC's parent company.
Since it launched in 2018, DC Universe has offered subscribers access to thousands of comics, dozens of DC films and shows, including a handful of original series like Titans, Doom Patrol and Young Justice: Outsiders.
Although Swamp Thing was canceled early in its first season early today, the cancellation of that series may have chiefly motivated by tax issues, which also may have played a role in the show's episode order being reduced from 13 to 10.
RELATED: Stargirl: Brec Bassinger Reveals A New Look at Her DC Hero's Costume
Although Doom Patrol has not yet been renewed, Titans is currently filming its second season, and a new batch of Young Justice episodes is set to be released on the service this summer. An animated Harley Quinn series and a live-action Stargirl show are expected to debut on the service in the coming months as well.
While WarnerMedia shuttered the boutique film streaming service FIlmstruck and the Korean-Drama service DramaFever last year, DC Universe is one of several active WarnerMedia streaming services that includes the classic cartoon-centric Boomerang, the anime giant CrunchyRoll and HBO Go.