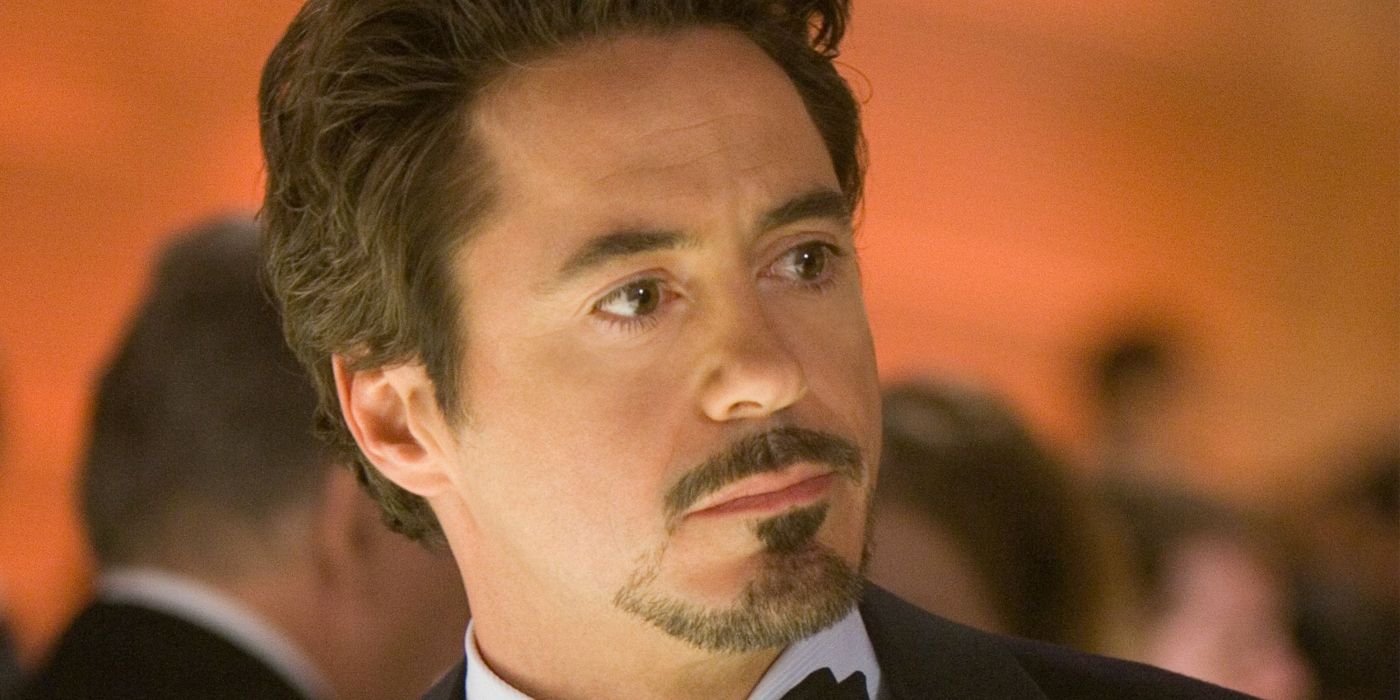 Tony Stark made the ultimate sacrifice to save the world in Avengers: Endgame, and now the man who portrayed him is doing his part as well. Robert Downey Jr. announced he is helping launch a new initiative to save the planet.
Business Insider reports Downey appeared at the Machine Learning, Automation, Robotics and Space (MARS) conference in Las Vegas and spoke as the keynote speaker.
RELATED: 'Bring Tony Stark Back to Life' Fan Petition Misses the Point of Endgame
The room Downey commanded was full of AI designers, astronauts and other scientific minds. Sure, he only plays Tony Stark, one of the smartest men in the Marvel Cinematic Universe, but he is a funny guy with a legitimate plan.
After leading the crowd through jokes and stories from the MCU, Downey revealed he is launching a new initiative called the Footprint Coalition. Downey admitted he didn't understand all the scientific parts of the problems or solution, but he wanted to help the planet anyway.
"Recently, I was at a table with super smart, impressive, expert folks about six months ago, and the following statement was made: 'between robotics and technology, we could probably clean up the planet significantly, if not entirely within a decade,'" Downey said.
RELATED: Iron Man Fans Are Petitioning for Marvel to Bring Tony Stark Back to Life
Downey admitted that it will be hard to get past the government and bureaucratic roadblocks, but he wants to try to do it anyway. He also revealed the Coalition will launch in April 2020.
"I've got to do something. I'm unemployed," Downey told the crowd, bringing up Tony Stark's death in Endgame.
Directed by Joe and Anthony Russo, Avengers: Endgame stars Robert Downey Jr. as Iron Man, Chris Evans as Captain America, Mark Ruffalo as Bruce Banner, Chris Hemsworth as Thor, Scarlett Johansson as Black Widow, Jeremy Renner as Hawkeye, Brie Larson as Captain Marvel, Paul Rudd as Ant-Man, Don Cheadle as War Machine, Karen Gillan as Nebula, Danai Gurira as Okoye and Bradley Cooper as Rocket, with Gwyneth Paltrow Pepper Potts, Jon Favreau as Happy Hogan, Benedict Wong as Wong, Tessa Thompson as Valkyrie and Josh Brolin as Thanos.