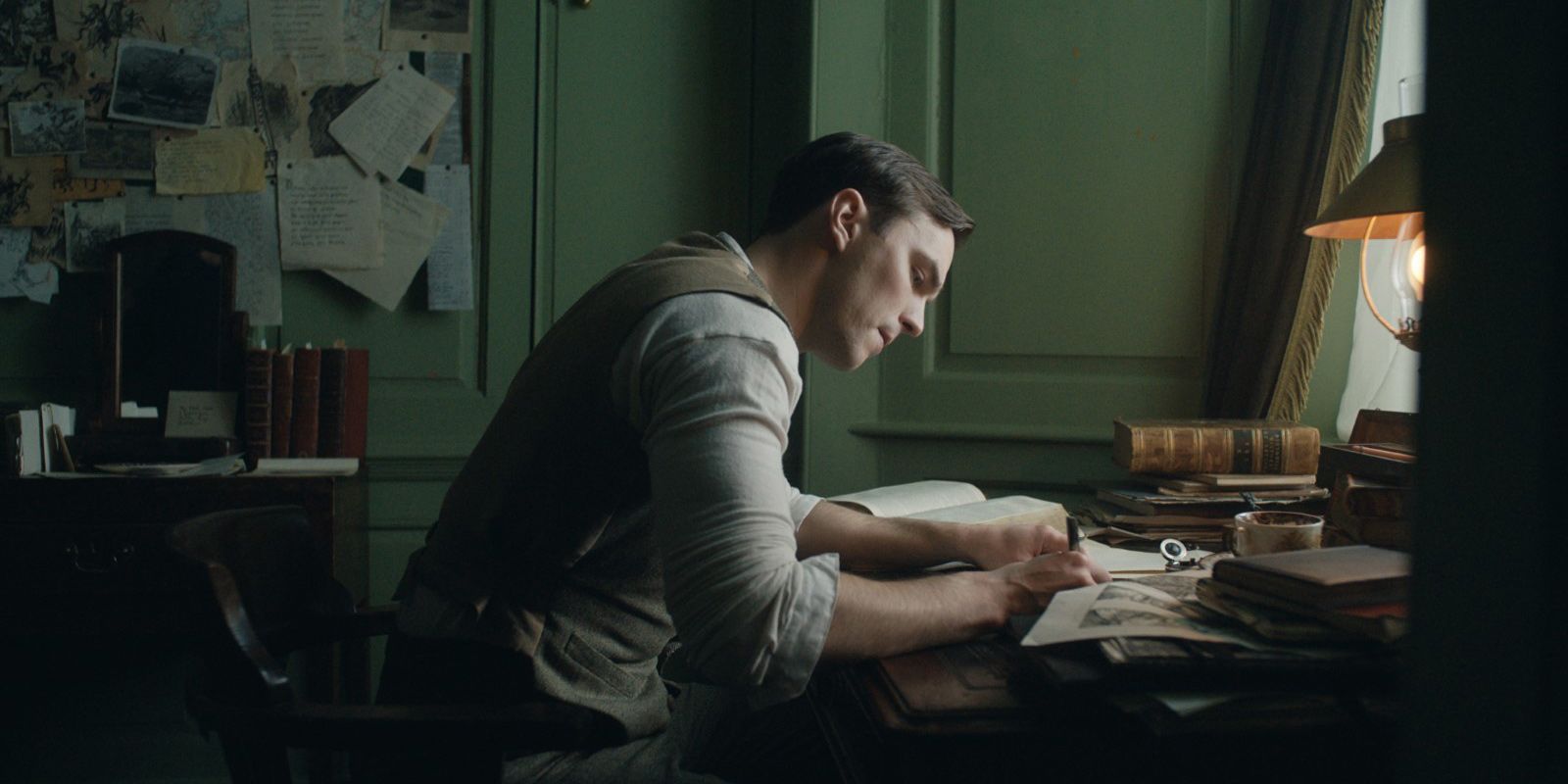 When news of Robert Pattinson's Batman casting first hit, the Internet was rife with shock. Many fans didn't even know the Twilight alum was in the running to play the Caped Crusader, sourcing back to that now-debunked shortlist from March.
However, while Pattinson's name appeared, so too did another one: Nicholas Hoult, and according to The Hollywood Reporter, there may have been some truth to that shortlist after all.
RELATED: Matt Reeves' The Batman Doesn't Need a Robin (Just Yet)
The 29-year-old Hoult is perhaps best known for his role as Hank McCoy in the recent X-Men movies, a role he is set to reprise in the upcoming Dark Phoenix. As the casting for Batman drew near, it was Pattinson and Hoult who were neck and neck, with director Matt Reeves reportedly fond of the former's work in Good Time and High Life. Meanwhile, his performances in Planet of the Apes and The Favourite provided Reeves with a strong case for Hoult's take on DC's Dark Knight.
Pattinson, on the other hand, is most known for his work on the Twilight franchise, although lately, the actor has seen acclaim on the indie scene. "The two actors in short order became the only contenders," says The Hollywood Reporter, "during the week of May 20, when Pattinson flew in from Cannes, both shot screen tests in costume on the Burbank lot. Each had a pre-negotiated deal in place, ready to go into effect for whoever had the final contingency lifted, the screen test."
RELATED: Matt Reeves Basically Just Confirmed Pattinson as The Batman
During this battle of the would-be-Batmen, the two wore costumes from previous Batman films, an apparent tradition for any Dark Knight hopefuls. Reeves asked himself: "Did they embody the character? How did their eyes look and act? Is there a specialness to them?" to which, Pattinson ultimately won out on.
The Batman is directed by Matt Reeves, who will also produce alongside Dylan Clark. The film is scheduled to be released on June 25, 2021.