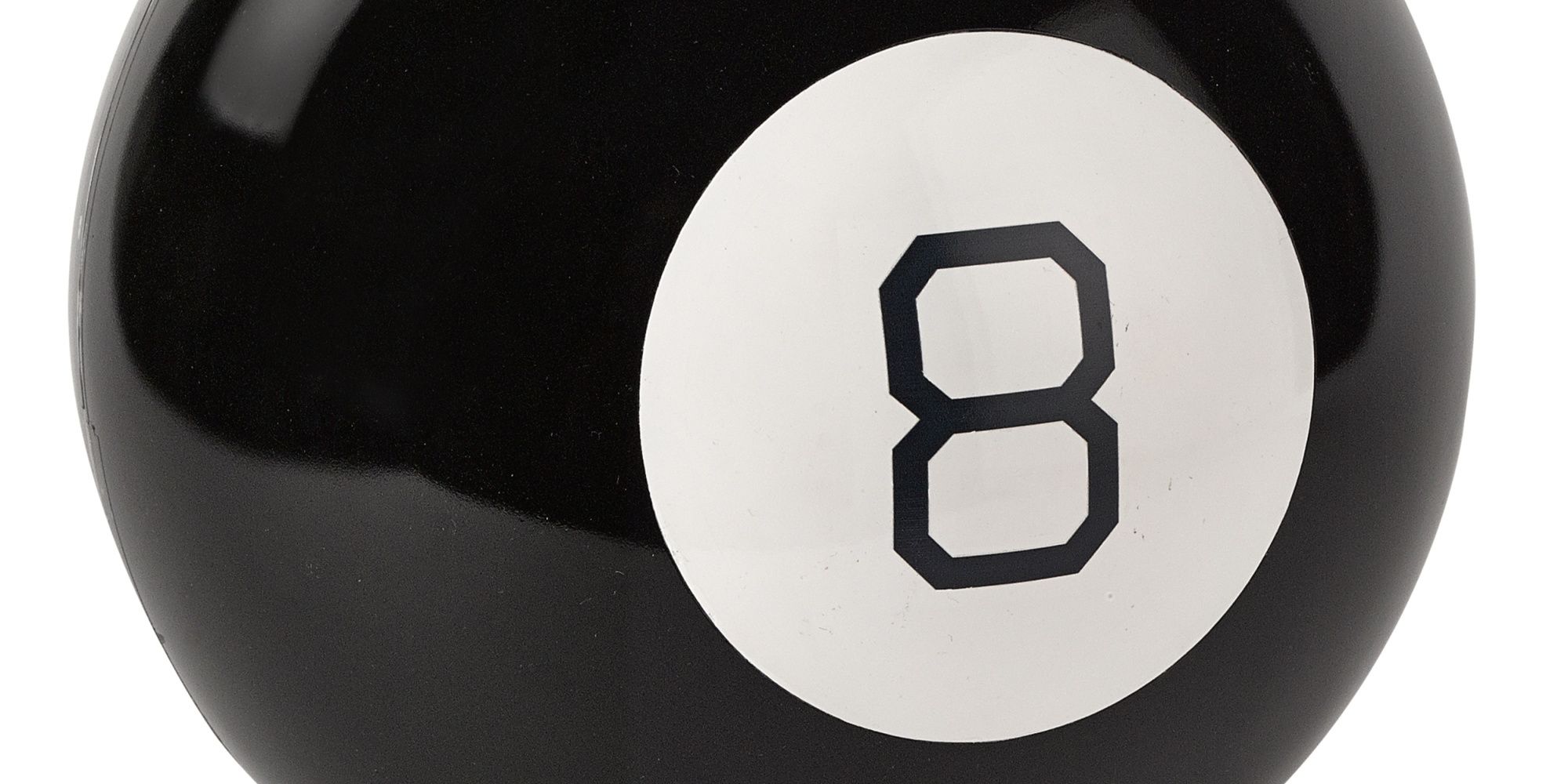 Mattel Films and Blumhouse Productions have teamed to bring a story about one of the most unlikely toys to the big screen. The studios announced today that they have recruited Truth or Dare director Jeff Wadlow to write and direct a film about Mattel's fortune-telling Magic 8-Ball toy.
RELATED: Scary Stories to Tell in the Dark Debuts First Chilling Trailer
Wadlow will be joined by his collaborators Jillian Jacobs and Chris Roach in penning the script, reports Deadline. The three share writing credits for Truth or Dare along with Michael Reisz. The three are also working together to write the upcoming Fantasy Island movie reboot, which Wadlow is set to direct.
"Since the 1950s, Magic 8 Ball has inspired imagination, suspense and intrigue across generations," said Mattel's Head of Film Robbie Brenner in a statement. "This iconic toy has a built-in connection with fans and untapped potential for storytelling. There are no partners better suited to tell the Magic 8 Ball story in collaboration with Mattel Films than Jeff Wadlow and Blumhouse Productions, whose unique approach to the thriller genre has captivated audiences worldwide and has gained widespread accolades."
RELATED: Toy Story 3 Fans Release Live-Action Remake Trailer
Released by Mattel in 1950 and invented by Albert Carter and Abe Bookman, the Magic 8-Ball is a fortune-telling toy in the shape of an 8-ball, as seen in billiards play. The ball is hollow, containing liquid and a 20-sided die with ambiguous answers written on it, such as "Outlook good," Don't count on it" and the iconic "Reply hazy, try again."