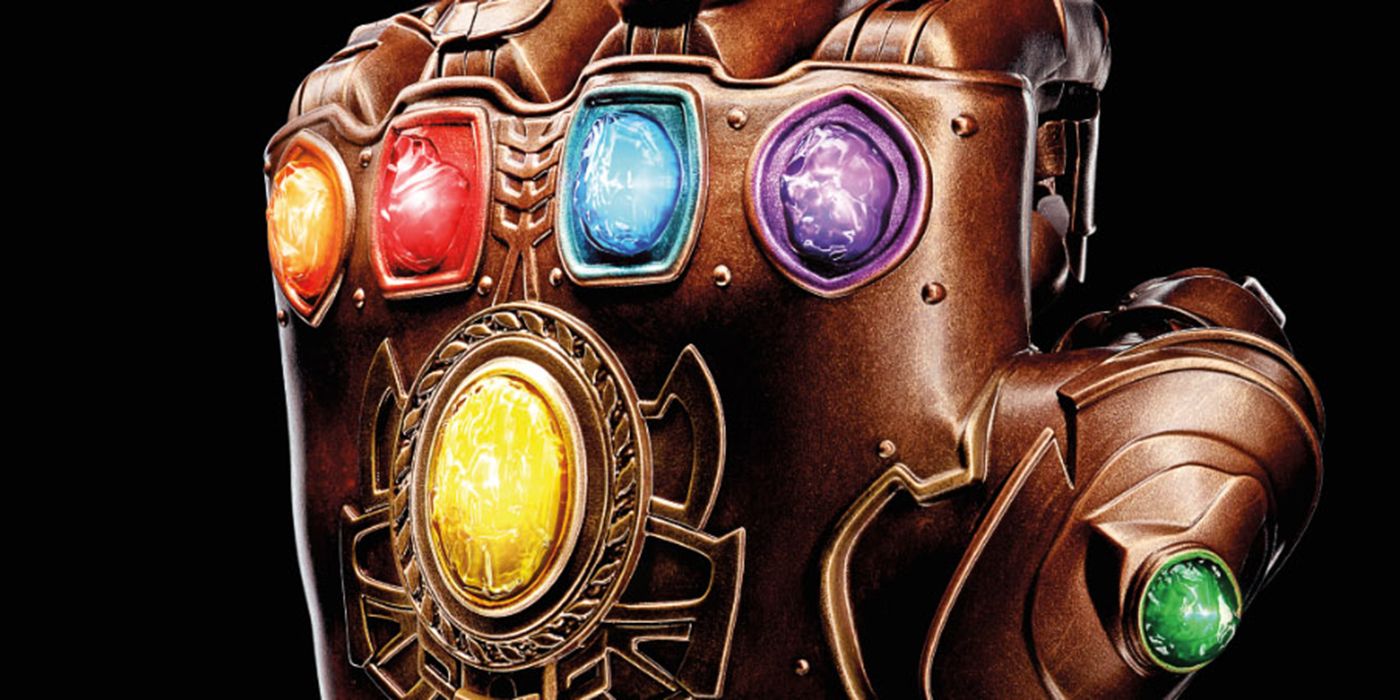 The Infinity Gauntlet is arguably the most powerful weapon in all of the Marvel Cinematic Universe, and a lot of fans have made their own versions of the device. However, one man has made his own Infinity Gauntlet by combining different McDonald's sauces.
Entrepreneur and product designer Matt Benedetto shared his design, which he dubbed the "Infinity Saucelet" on his Unnecessary Inventions Instagram. Benedetto replaced the Soul Stone with Spicy Buffalo, the Space Stone with Tangy BBQ, the Time Stone with Sweet and Sour, the Mind Stone with Hot Mustard, the Power Stone with Signature and the Reality Stone with Ranch.
RELATED: Iron Man 3 Star Reveals How His Avengers: Endgame Cameo Came to Be
Benedetto previously created FlopFlips, flip flops that have reverse prints on the bottom to make it look like you're walking in the opposite direction, and the FurRoller, a lint roller he designed that actually adds dog fur to your clothes to simulate the experience of being a pet owner.
RELATED: What Avengers: Endgame Means for Guardians of the Galaxy Vol. 3
Directed by Joe and Anthony Russo, Avengers: Endgame stars Robert Downey Jr. as Iron Man, Chris Evans as Captain America, Mark Ruffalo as Bruce Banner, Chris Hemsworth as Thor, Scarlett Johansson as Black Widow, Jeremy Renner as Hawkeye, Brie Larson as Captain Marvel, Paul Rudd as Ant-Man, Don Cheadle as War Machine, Karen Gillan as Nebula, Danai Gurira as Okoye and Bradley Cooper as Rocket, with Gwyneth Paltrow Pepper Potts, Jon Favreau as Happy Hogan, Benedict Wong as Wong, Tessa Thompson as Valkyrie and Josh Brolin as Thanos. The film is in theaters now.