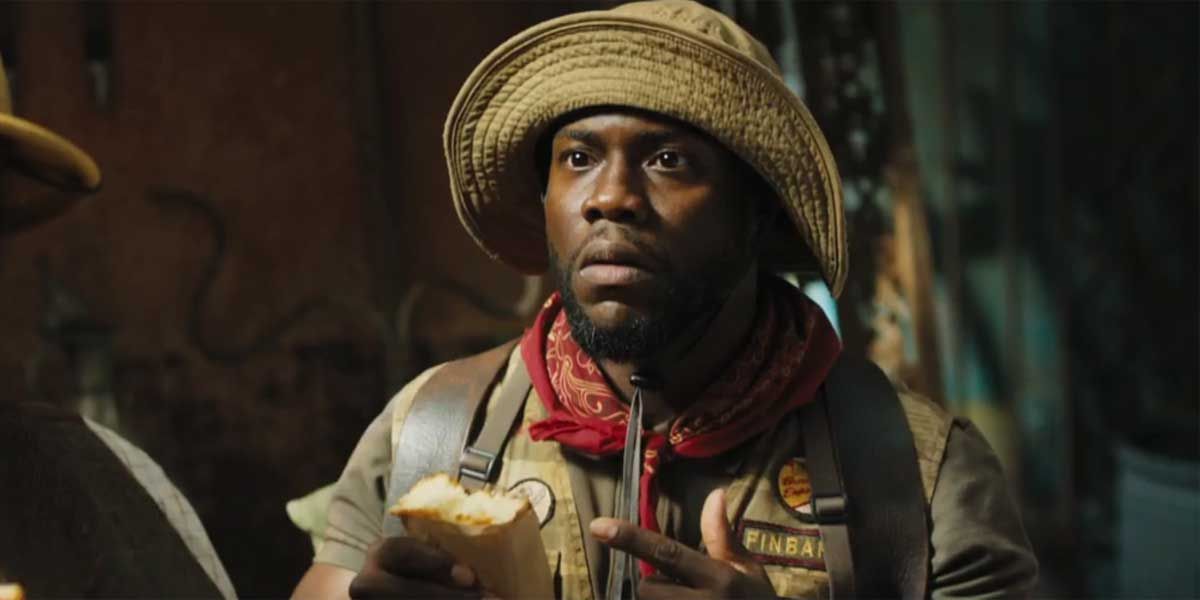 Jumanji: Welcome to the Jungle star Kevin Hart will work with Paramount on the studio's upcoming remake of Scrooged.
According to The Hollywood Reporter, Hart will produce a remake of the Bill Murray holiday classic via his Hartbeat Productions. The studio is eyeing Hart for a major role in the film, though exactly who he'd play wasn't disclosed. However, the project is viewed as a vehicle for the comedian, so it's possible he'll play the lead role of Frank Cross
RELATED: Kevin Hart Announces Jumanji 2 Filming Wrap with Cast Video
Based on Charles Dickens' A Christmas Carol, many consider Scrooged one of the best movie adaptations of the holiday classic. The original movie, released in 1988 and directed by Richard Donner, tells the story of a television executive Frank Cross, who learns the meaning of Christmas thanks to a cigar smoking cab driver and a toaster swinging fairy. The original was a modern take on the Dickens' story and featured memorable performances from Bobcat Goldthwait, who played overworked employee Eliot Loudermilk, and Carol Kane, who portrayed the Ghost of Christmas Present.
Search is underway for a screenwriter to bring the remake to life. In the meantime, Hart has a few movies in the works, including Fatherhood with director Paul Weitz. The two are making that film this summer. Hart also just finished shooting the sequel to Jumanji: Welcome to the Jungle.
RELATED: Jumanji: Kevin Hart Shares New Photo From Set of Sequel
No release date or director were named for Hart's Scrooged remake.