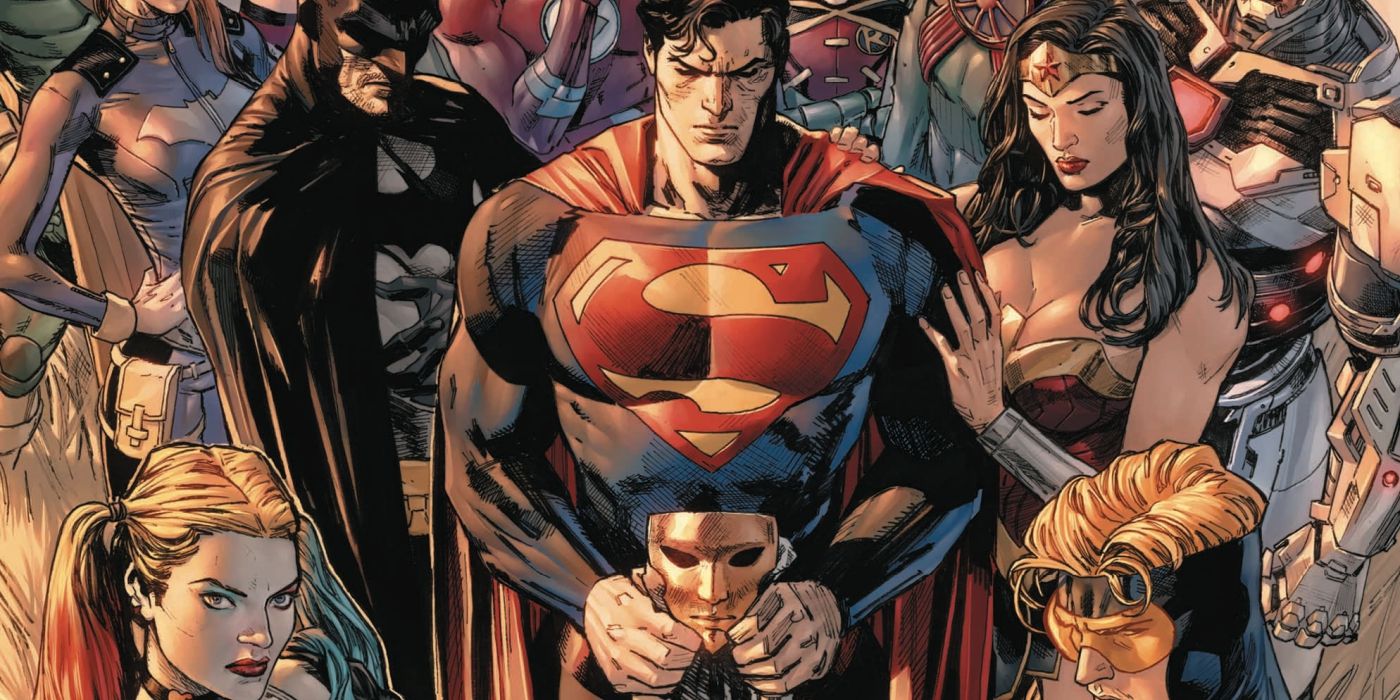 Warning: The following contains spoilers for Heroes in Crisis by Tom King, Clay Mann, Mitch Gerads, Travis Moore and Clayton Cowles, on sale now.
While Heroes in Crisis might be over, the miniseries seems certain to leave a lasting impression on the DC Universe. In addition to bringing ideas about the mental health of DC's biggest heroes to the forefront, the series also featured the deaths of several DC heroes.
As Heroes in Crisis #8 revealed, Wally West, the former Flash, accidentally killed most of the residents of Sanctuary, a superhero trauma center, when he momentary lost control of his Speed Force powers. In that lightning bolt-esque blasts of energy from the Speed Force killed several minor heroes.
RELATED: Tom King Promises That Wally West Is Primed for Big Things After Heroes in Crisis
However, that sequence of events seemingly contradicts the death of the teen hero Lagoon Boy in Heroes in Crisis #3. The aquatic hero seemingly died impaled by a sharp object that was similar to a laser blast that mortally wounded him during an adventure with the Teen Titans.
In response to a fan on Twitter, King clarified how Lagoon Boy really died.
RELATED: Heroes in Crisis Might Have Explained What Happened to Booster Gold
"This scene takes place inside Lagoon's Boy's mind as the Speed Force hits him," King wrote, before adding that he did not think the page was written well.
Throughout Heroes in Crisis #3, Lagoon Boy talked about his fixation on his earlier injury, which he relived hundreds of times through Sanctuary's holographic simulations. Given his mental state, he apparently relived that earlier injury again at the moment of his death in Heroes in Crisis.
While Lagoon Boy might be dead for the time being, the series left his killer, Wally West, facing a far more uncertain future as he begins to deal with the ramifications of his actions across the DC Universe.