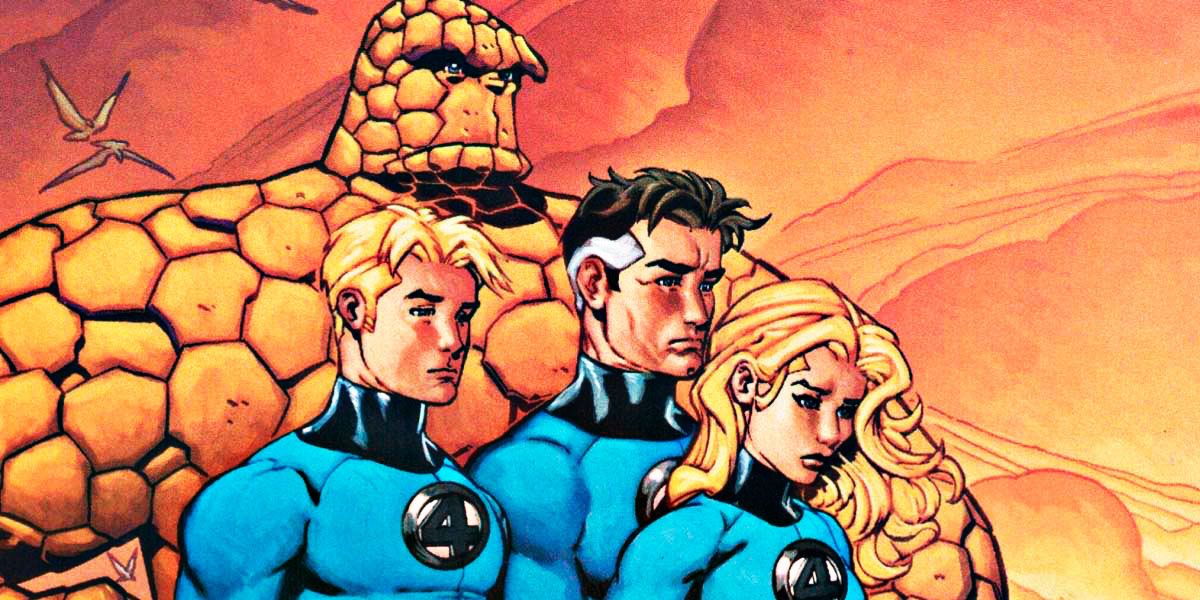 A rumor claiming Marvel Studios is looking to introduce the
Fantastic Four in a 2022 reboot
have been debunked by a source that's provided very reliable information in the past.
In reference to the rumor, reported Marvel insider Roger Wardell wrote on
Twitter
, "Fantastic Four rumor that's going around is totally false, [Marvel Studios has] enough on their plate already."
Although Wardell's real identity is unknown, he's been a reliable source of information in the past, having revealed key details about
Avengers: Endgame
before the film's first trailer released. He's also provided information about
Guardians of the Galaxy Vol. 3
and
Doctor Strange 2
that may prove true or false when those movies release.
First appearing in 1961's
Fantastic Four
#1, the team consisting of Reed Richards/Mister Fantastic, Sue Storm/Invisible Woman, Ben Grimm/The Thing and Johnny Storm/Human Torch was created by Stan Lee and Jack Kirby. The team is one of the most recognizable in comics, and there have been several movies and TV shows based on it.
Ant-Man
director Peyton Reed was rumored to be pitching Marvel Studios a Fantastic Four movie set in the 1960s involving the Quantum Realm and, potentially, Black Knight.
There was a lot working against this rumor in the first place, including the fact Reed
previously described
an idea for a Fantastic Four film set in the '60s that he'd pitched to Fox. Additionally, Marvel Studios President Kevin Feige said earlier this year the studio plans films
five years in advance
. This would have meant Marvel Studios was planning for the Fantastic Four reboot
before
acquiring the rights to the characters. Although that's possible, the studio doesn't seem to work that way, as evidenced by
Feige's confirmation Marvel Studios
was working on its five-year plan before the acquisition was set, which he used to explain why the X-Men wouldn't appear for "a very long time."
At this time it's unknown when and how the Fantastic Four will join the Marvel Cinematic Universe.