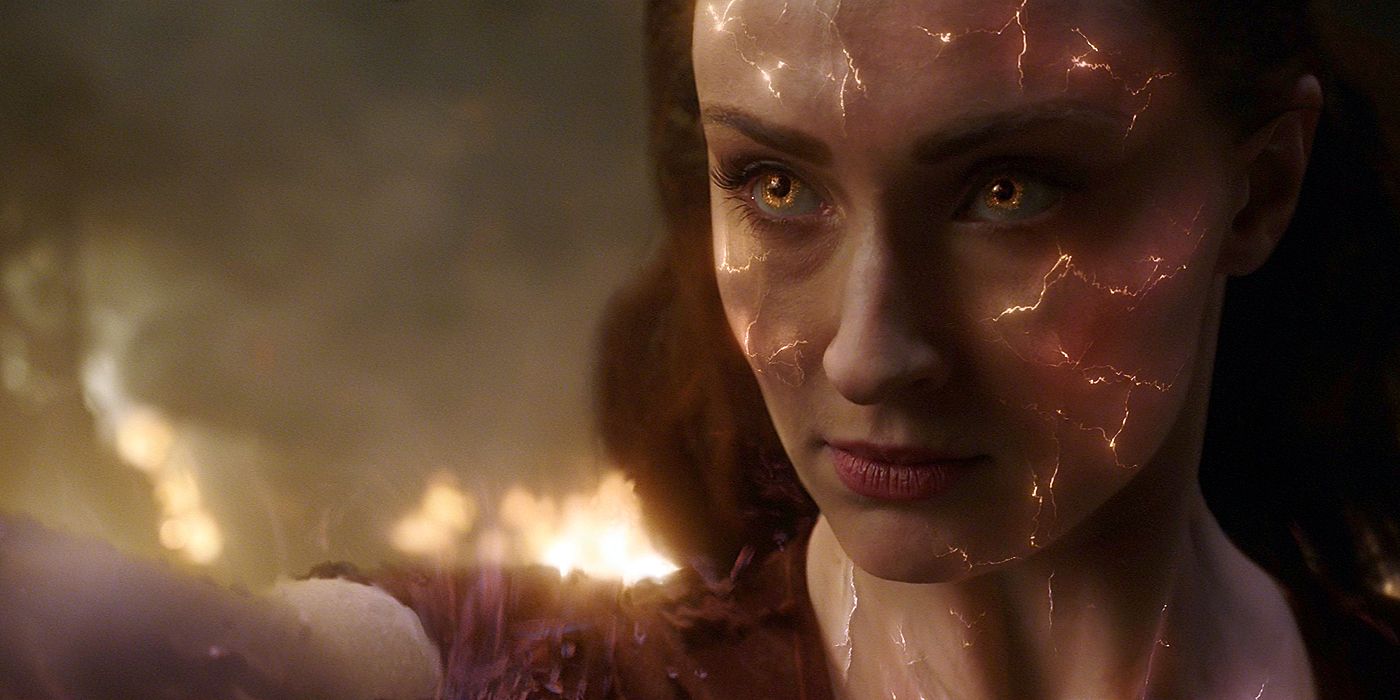 Dark Phoenix celebrated its predecessors with a video showcasing clips from all the X-Men films, as well as appearances from some of the actors.
The video opens with Patrick Stewart's Xavier saying, "Mutants. Since the discovery of their existence, they have been regarded with fear, suspicion, often hatred. Are mutants the next link in the evolutionary chain? Or simply a new species of humanity fighting for their share of the world?" This line, of course, is from 2003's X2: X-Men United and has been a major theme throughout all the films.
RELATED: X-Men's Jennifer Lawrence Returned for Dark Phoenix on One Condition
Jennifer Lawrence, who has played Mystique sine 2011's X-Men: First Class, appears in the video describing the first time she saw an X-Men film. Additionally, stars Michael Fassbender, Sophie Turner, Kodi-Smit-McPhee, Nicholas Hoult, Tye Sheridan, Evan Peters, Alexandra Shipp and James McAvoy all share their takes on the franchise, while also thanking their fans.
The X-Men film franchise began with 2000's X-Men, starring Patrick Stewart, Hugh Jackman, Ian McKellen, Halle Berry, Famke Janssen and James Marsden.
RELATED: Dark Phoenix: Professor X and Mystique Face Off in New Clip
Directed and written by Simon Kinberg, Dark Phoenix stars James McAvoy, Michael Fassbender, Jennifer Lawrence, Nicholas Holt, Sophie Turner, Tye Sheridan, Alexandra Shipp, Kodi Smit-McPhee, Evan Peters and Jessica Chastain. The film arrives June 7.