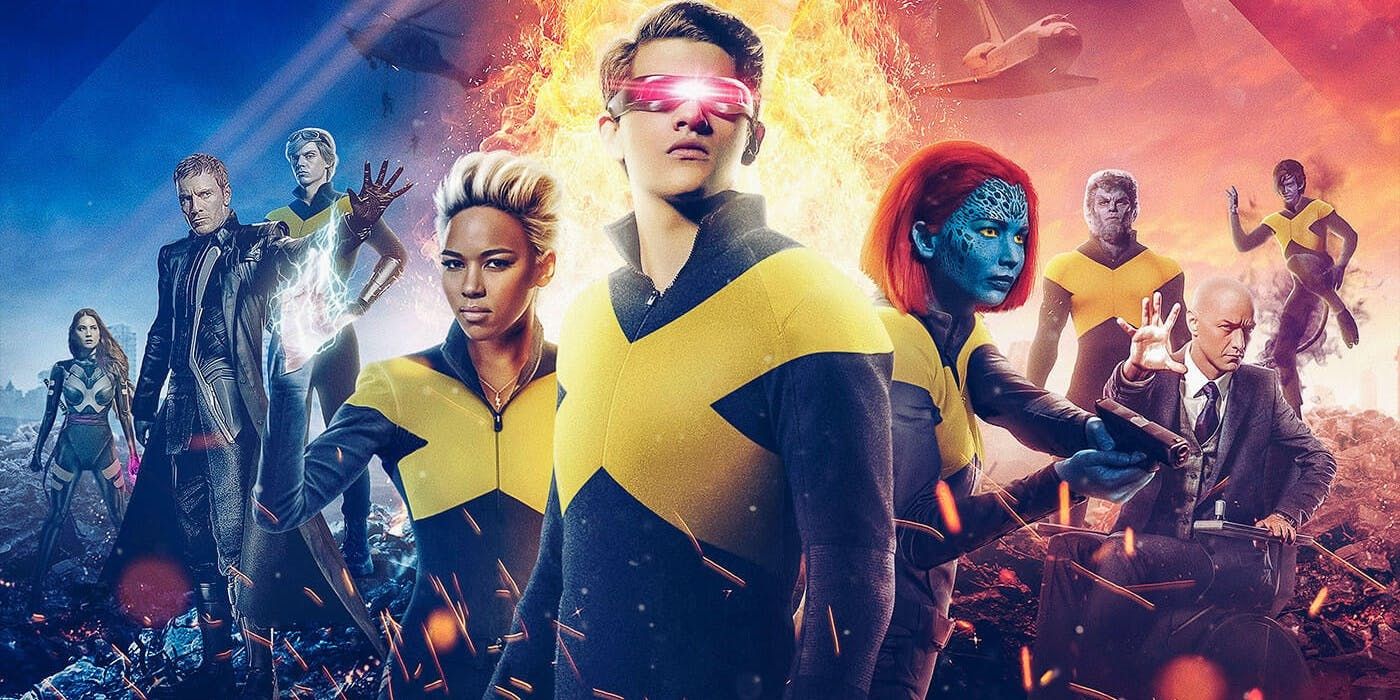 Two founding members of the X-Men find themselves at odds in a heated discussion from the latest clip from Dark Phoenix.
Released through Apple TV, the advance scene has the team return from a successful mission from outer space to receive a standing ovation from their classmates. After congratulating the team and providing a message of gratitude from the President, Professor X meets privately with his adopted sister Mystique in his office.
RELATED: Dark Phoenix: Here's Why The Hellfire Club and Lilandra Aren't in the Movie
After Jean Grey was nearly killed during the mission, Mystique is concerned about the team facing greater and greater risks, putting themselves directly in harm's way while Charles seems to reap the rewards at home from appearing on magazine covers to receiving prestigious awards. For Charles, the importance of continually saving the day and providing good publicity is key to finally winning over a world that had formerly hated and feared them.
RELATED: Dark Phoenix Star Confirms the Real Reason the Film's Ending Was Reshot
Given Jean's eventual turn to the dark side later in the film, Mystique's fears in the face of Charles' increased hubris may be quickly justified.
Directed and written by Simon Kinberg, Dark Phoenix stars James McAvoy, Michael Fassbender, Jennifer Lawrence, Nicholas Holt, Sophie Turner, Tye Sheridan, Alexandra Shipp, Kodi Smit-McPhee, Evan Peters and Jessica Chastain. The film arrives June 7.