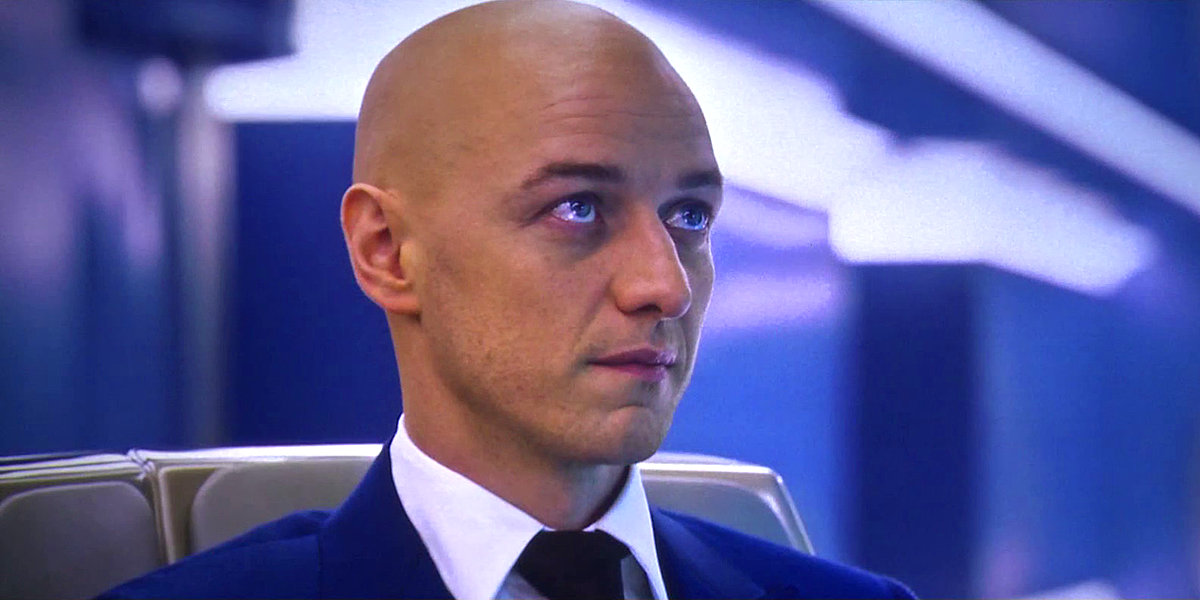 WARNING: The following article contains major spoilers for Dark Phoenix, in theaters June 7.
Longtime X-Men producer and Dark Phoenix director Simon Kinberg has revealed which elements of the fast-approaching film's story were specifically requested by series veterans James McAvoy and Michael Fassbender.
According to Kinberg, McAvoy and Fassbender -- who have played Professor X and Magneto, respectively, since 2011's X-Men: First Class -- informed his decision to include the iconic mutant nation of Genosha in Dark Phoenix, as well as the decision to portray the character of Professor X in a slightly more hubristic light.
RELATED: Dark Phoenix Star Confirms the Real Reason the Film's Ending Was Reshot
"I knew Genosha was something Michael had wanted to explore," Kinberg told The Hollywood Reporter. "He was a fan of the comics even before getting involved in the films and we'd never gotten to do it in the movies before, so when I was trying to come up with where geographically we would meet him, Genosha sprung to mind and it was something that interested him."
Kinberg also discussed McAvoy's input.
"[James McAvoy and I] had talked in the past, not specifically about this movie, about the notion that there is an ego drive involved with this character [Professor X], and a patriarchal side to a man who names a superhero team after the first letter of his last name," said Kinberg. "He lives in a mansion and feels that he has the right or the wisdom to define the fates and the identities of these kids around him. There was something about that that was obviously benevolent and paternal, and there was something about it that could tip into something that was a little patriarchal and domineering."
RELATED: Dark Phoenix: Stunning Chinese Poster Embraces Its Mythic Roots
Promotional material, as well as behind-the-scenes talk, have made it clear that Genosha does, in fact, play a significant role in Dark Phoenix. Additionally, the film's trailers and first look clips have already hinted at some of Professor X's poor decisions catching up with him, as well as certain members of the X-Men even beginning to question their allegiance.
Directed and written by Simon Kinberg, Dark Phoenix stars James McAvoy, Michael Fassbender, Jennifer Lawrence, Nicholas Holt, Sophie Turner, Tye Sheridan, Alexandra Shipp, Kodi Smit-McPhee, Evan Peters and Jessica Chastain. The film arrives June 7.