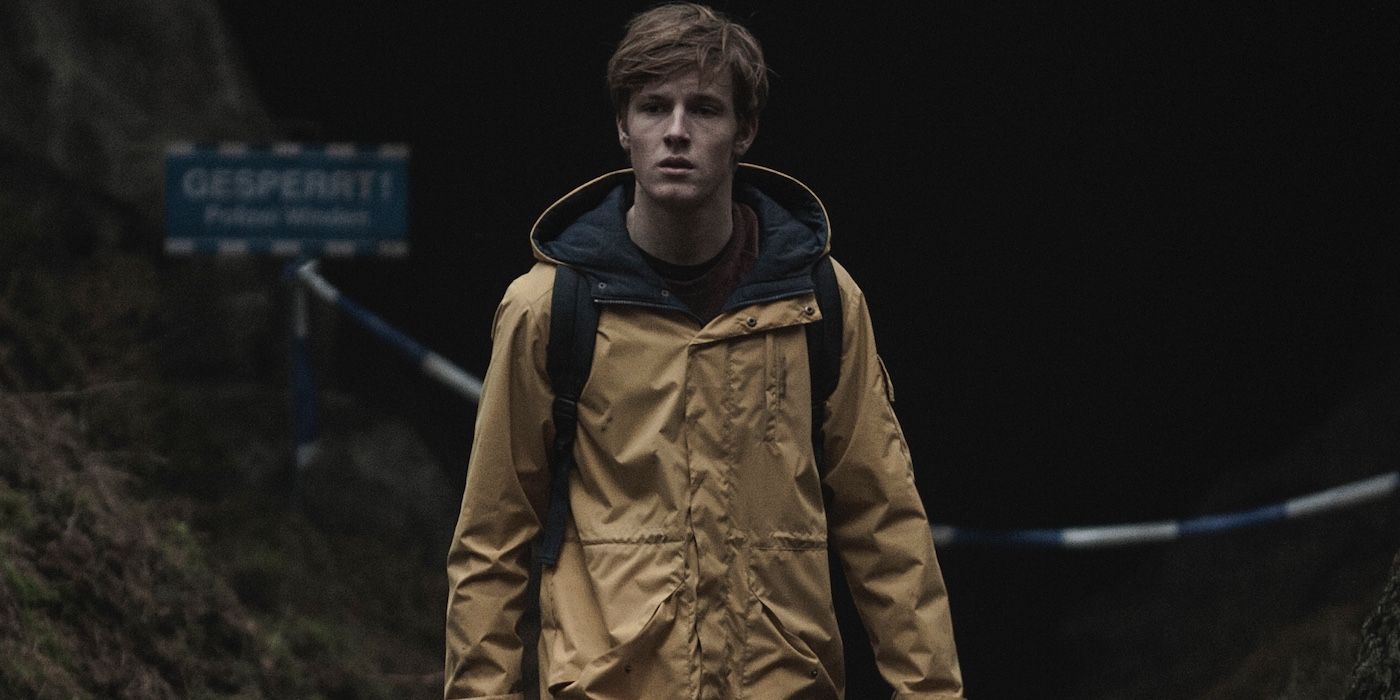 Netflix has released a new trailer for the second season of its hit German series, Dark, slated to premiere June 21.
The video clocks in at just under two minutes and while it remains as cryptic as ever, we do see the series' protagonist Jonas (Louis Hofmann) trying to fix the errors of his hometown of Winden as he's thrust into a dystopian future.
RELATED: Netflix's Dark Season 2 Gets First Teaser, Release Date
Following the disappearance of kids in the town, strange occurrences such as birds dying, and a series of encounters that are all connected, Jonas uncovers a conspiracy tied to a nuclear power plant and a wormhole which spans three timelines: 1953, 1986 and 2019.
As much as it's a sci-fi/time-travel adventure, the trailer reveals the occult priest Noah (Mark Waschke) will be continuing his mission of manipulating the space-time in order to bring about the apocalypse after flying under the radar for the first season.
RELATED: The Dark Crystal: Age of Resistance Trailer Reveals a New Journey
Last season ended with Jonas plunged into what appears to be 2052 Winden, continuing the show's time-jumps every 33 years as Noah's master plan begins to unfold thanks to the townsfolk's hedonistic ways. What's also notable is the clip reveals Season 2 as a second cycle, confirming the entire show is divided into a trilogy and has one more season to go after this.
Created by Baran bo Odar and Jantje Friese, Dark stars Oliver Masucci, Karoline Eichhorn and Jördis Triebel. Season 2 will premiere on Netflix on June 21.