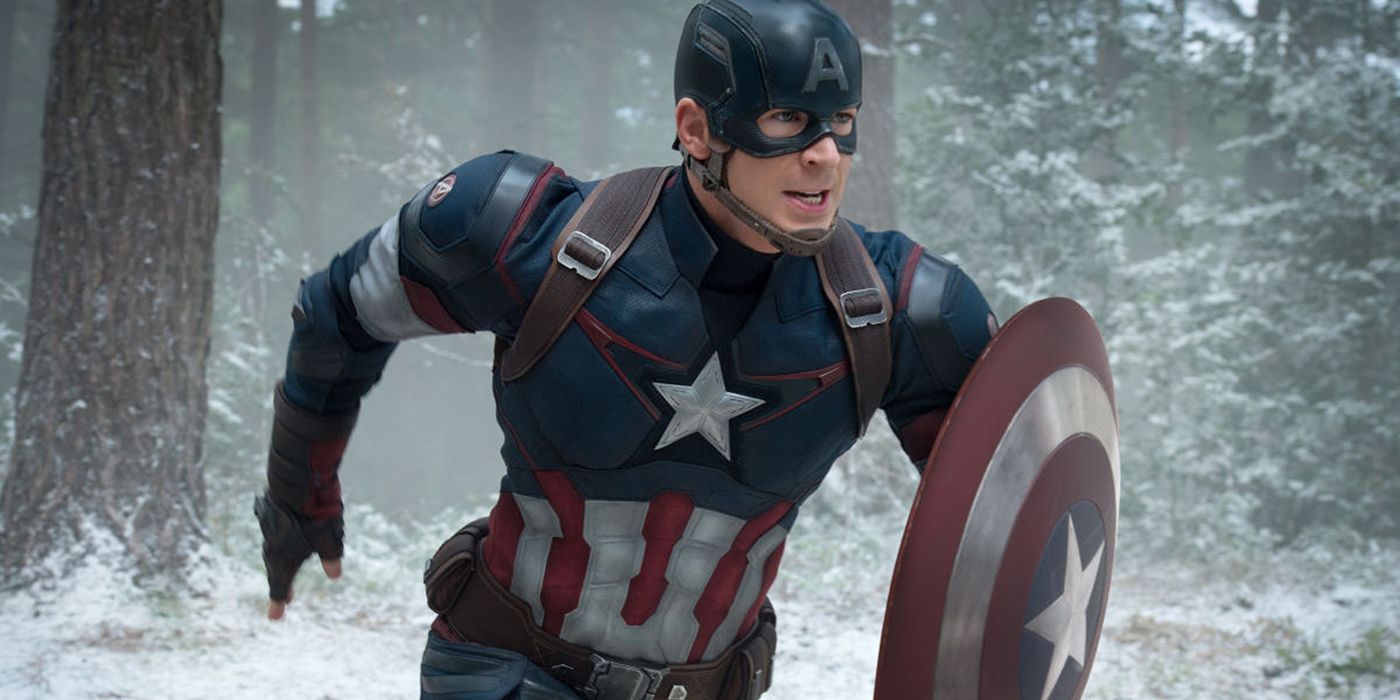 There are a wide variety of organizations and movements around the world, ranging from the impassioned and just to the thoughtless and unnecessary. Most people can agree one where to place Super Happy Fun America, an apparent civil rights group fighting for -- as stated by their president, John Hugo -- "the right of straights everywhere to express pride in themselves without fear of judgement and hate."
The group recently sparked controversy with their request to hold a Straight Pride Parade in Boston, Massachusetts. The attempt at creating a Straight Pride Parade and Straight Pride Month seems to have been made in order to mock the dedication of the month of June to the LGBTQ community, an official celebration since 1999.
RELATED: Chris Evans Throws Shade at the MCU's Other Chrises
These attempts have been met by numerous responses from celebrities and politicians alike, mocking the entire situation. Boston native Chris Evans, known for his role in the Marvel Cinematic Universe as Captain America, made his feelings about the ludicrous event known, suggesting that they rename the parade "the 'desperately trying to bury our own gay thoughts by being homophobic because no one taught us how to access our emotions as children' parade."
But the group has earned far more than just Evans' pointed ire. It recently attempted to use Brad Pitt's face as the front of their movement. The announcement was made on their website and read, "Congratulations to Mr. Pitt for being the face of this important civil rights movement." The actor quickly responded and reportedly demanded that the group stop using his name and image.
RELATED: Chris Hemsworth Is Taking a Sabbatical from Hollywood
(via The Hollywood Reporter)