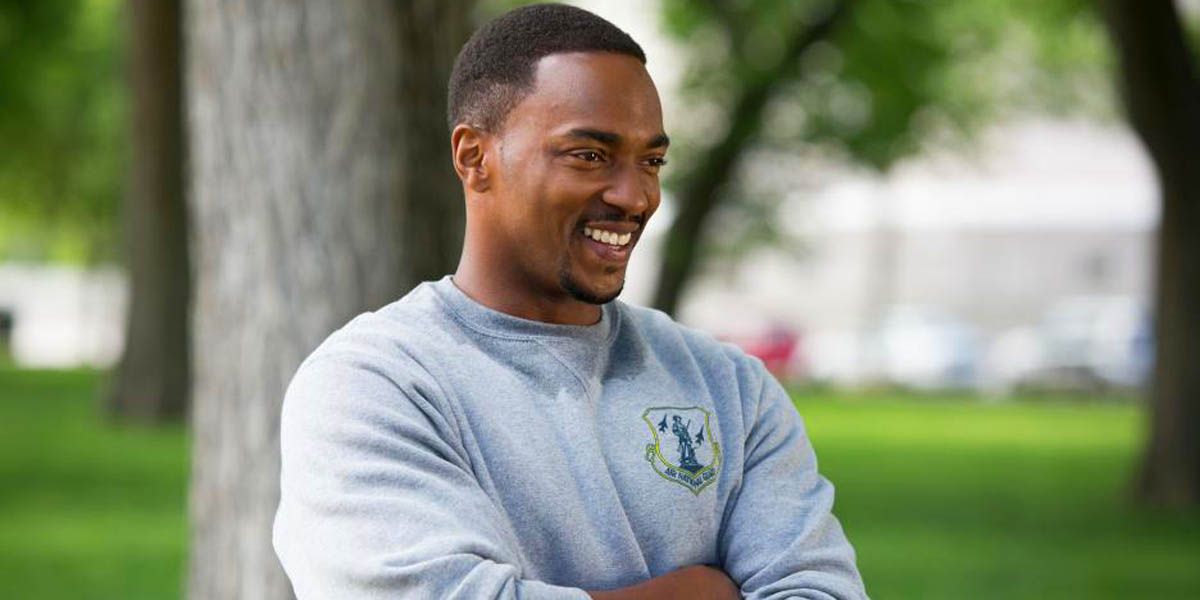 Marvel fans know Anthony Mackie best as the Avenger known as Falcon (and soon to be Captain America), and his recent appearance in Netflix's Black Mirror is further expanding his pop culture footprint.
Mackie's work in genre films is going to continue, as he'll be starring in the Netflix action sci-fi movie Outside the Wire.
RELATED: Mackie Wants Falcon to Fly In a Black Widow Movie
The movie will be set in the future, where Mackie plays a drone pilot who's sent into a dangerous militarized zone to find a doomsday device before it's located by insurgents.
Mackie is co-producing the film along with Brian Kavanaugh-Jones (Sinister) for Automatik, Ben Pugh (Ironbark) and Erica Steinberg (Death Proof) for 42, and Jason Spire (Operation Finale) for Mackie's Inspire Entertainment.
The script was penned by video game writer Rob Yescombe and Rowan Athale.
RELATED: Netflix Renews Lucifer for Fifth and Final Season
Mackie has a number of other upcoming projects as well, including the thriller The Woman In The Window, The Banker, the sci-fi Synchronic and a Netflix remake of Point Blank. He will also be co-starring in the Falcon and Winter Soldier series for Disney+.
No release date for Outside the Wire has been announced.
Via Deadline