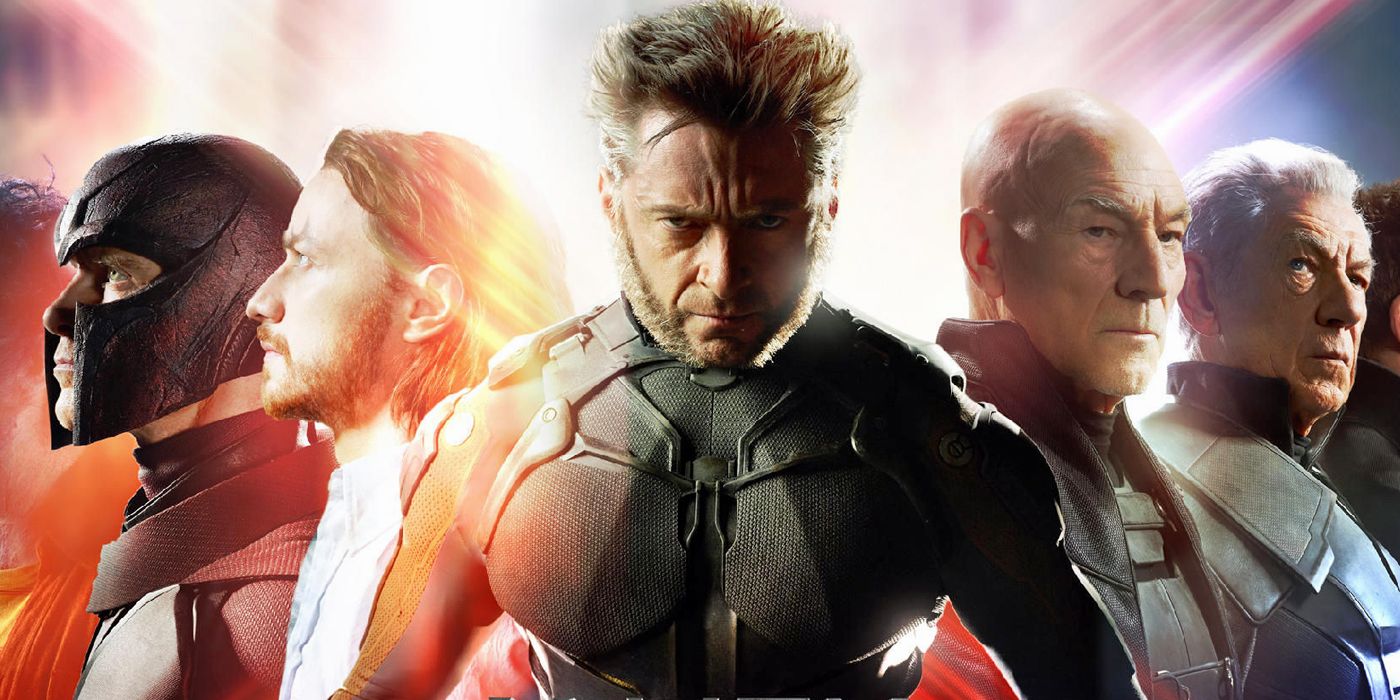 When Matthew Vaughn joined the X-Men franchise, he helped reinvigorate the entire film franchise with the prequel X-Men: First Class.
By setting the film during the Cold War and the Cuban Missle Crisis in the 1960s and bringing in James McAvoy as a young Professor X and Michael Fassbender as a young Magneto, he launched a new era for the mutants on the big screen. However, Vaughn left after just one movie and director Bryan Singer returned to make the next two films in the franchise he originally launched.
RELATED: Shazam's Mark Strong Almost Played a Major X-Men: First Class Villain
While Vaughn moved on to work on his Kingsman movies, the director is opening up about his original plans about what his X-Men trilogy would have looked like if Fox had kept him onboard as the creative mind behind the franchise in an interview with Coming Soon.
"My plan was First Class, then, the second film was new young Wolverine in the '70s to continue those characters, my version of the X-Men," Vaughn said. "My finale was gonna be Days of Future Past. That was gonna be my number three where you bring them all… because what's bigger than bringing in McKellen and Michael and Stewart and James and bringing them all together?"
Instead, Vaughn said that Fox loved the idea of Days of Future Past so much that they wanted to make next. As a result, they passed on his young Wolverine movie, where he imagined someone like Tom Hardy playing the role that Hugh Jackman made famous. After reiterating that Days of Future Past should've been the trilogy's climax, he ultimately left the project.
RELATED: Dark Phoenix Star Confirms the Real Reason the Film's Ending Was Reshot
"If you flip that 'round even it would have been better," Vaughn said. "Hollywood doesn't understand pacing. Their executives are driving 100 miles-per-hour looking in the rear-view mirror and not understanding why they crash."
With that in mind, Matthew Vaughn took on a new project with Mark Millar that he had much more control over and turned Kingsman into a franchise that followed his blueprint for comic book success. Meanwhile, Fox followed 2014's Days of Future Past up with 2016's X-Men: Apocalypse and the upcoming Dark Phoenix.
Directed and written by Simon Kinberg, the final X-Men movie in Fox's franchise, Dark Phoenix stars James McAvoy, Michael Fassbender, Jennifer Lawrence, Nicholas Holt, Sophie Turner, Tye Sheridan, Alexandra Shipp, Kodi Smit-McPhee, Evan Peters and Jessica Chastain. The film arrives June 7.