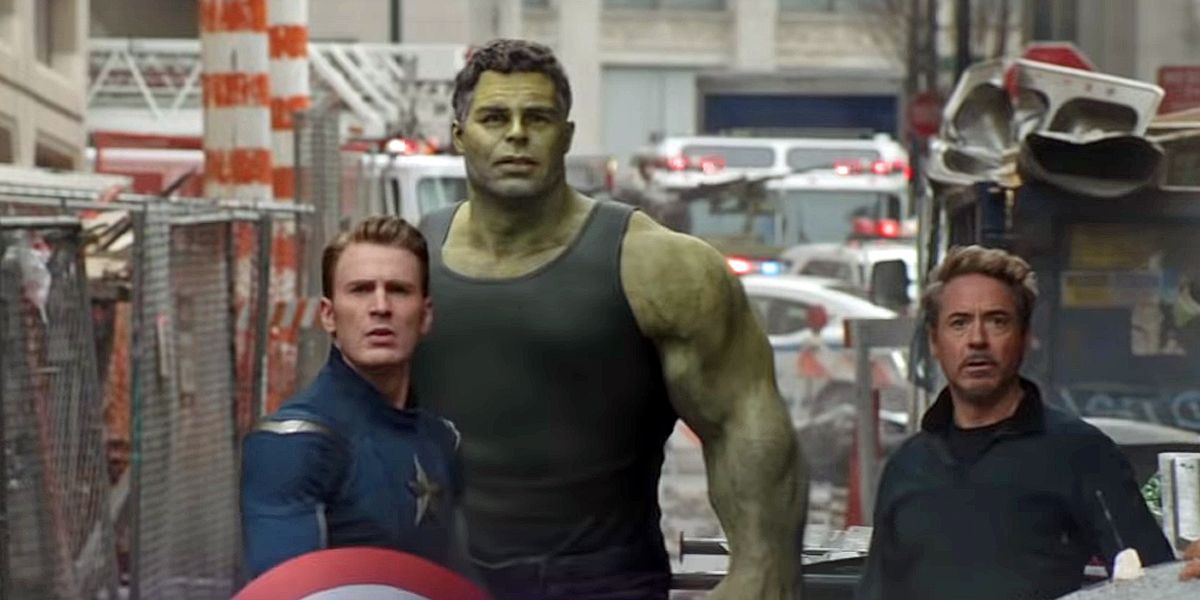 Avengers: Endgame was one of the most-anticipated movies of all time, meaning that a lot of fan theories sprung up around the film so as to try and predict what might happen in the film. Although a lot of those theories ended up being wrong, there are actually some that ended up being right. We've made a list of ten of those theories.
One of the most popular fan theories was that the snap would get undone. The trailer for Spider-Man: Far From Home, which released before Endgame, definitely confirmed this theory a long time ago, but most people seemed pretty confident that the Decimation would be reversed. Still, that doesn't mean there weren't long-lasting implications for the franchise as a whole, as the five-year time jump will definitely affect the Marvel Cinematic Universe going forward.
Additionally, the end of Infinity War saw Nick Fury's pager going off, indicating Captain Marvel was on her way. Fans weren't quite sure how she would be introduced. However, some fans figured that she'd be the one to save Tony Stark, who was adrift in space, which ended up proving true.
RELATED: Avengers: Endgame Fan Theories That Turned Out to Be (Mostly) Correct
Check out the video below for more fan theories about Endgame that ended up being right.
Let us know what you think, and check out many other thought-provoking videos on our YouTube channel! Don't forget to subscribe and click that bell for notifications of brand new content, posted every day!
RELATED: Yes, Captain America Has Children -- Only Not With Peggy Carter
Directed by Joe and Anthony Russo, Avengers: Endgame stars Robert Downey Jr. as Iron Man, Chris Evans as Captain America, Mark Ruffalo as Bruce Banner, Chris Hemsworth as Thor, Scarlett Johansson as Black Widow, Jeremy Renner as Hawkeye, Brie Larson as Captain Marvel, Paul Rudd as Ant-Man, Don Cheadle as War Machine, Karen Gillan as Nebula, Danai Gurira as Okoye and Bradley Cooper as Rocket, with Gwyneth Paltrow Pepper Potts, Jon Favreau as Happy Hogan, Benedict Wong as Wong, Tessa Thompson as Valkyrie and Josh Brolin as Thanos. The film is in theaters now.