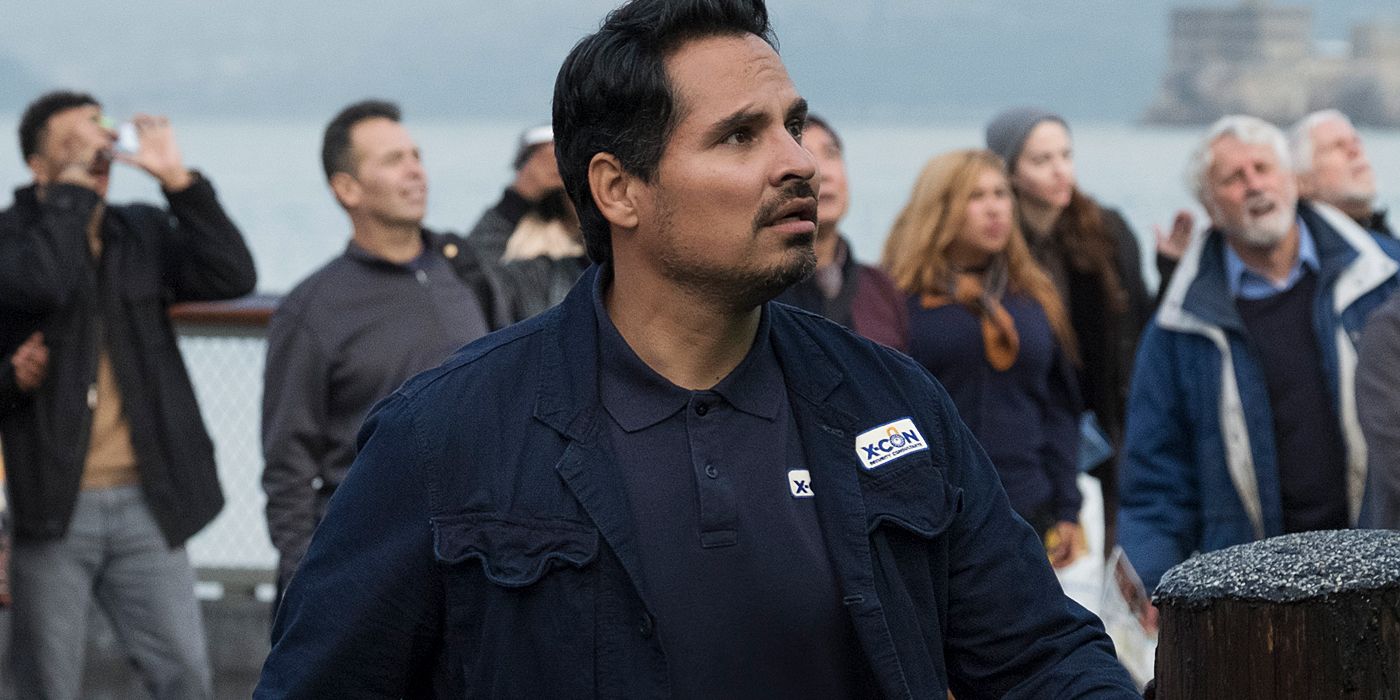 Warner Bros' live-action/animated Tom & Jerry is beginning to take shape, with the film finding its antagonist in an Ant-Man actor.
Actor Michael Peña has joined the hybrid movie as a character named Terrance, who is the deputy general manager of the elegant Park Hotel, where Jerry is staying. Deadline describes Terrance as a "bit of a bully" who hires a girl named Kayla (Chloe Grace Moretz), only to find himself pitted against her -- as well as Tom and Jerry -- when she manages to impress the upper management at the hotel.
RELATED: Tom and Jerry Movie Release Date Revealed
Tom & Jerry is based on the classic cartoon of the same name that centers on Tom and Jerry, a cat and mouse that are often foes, but occasionally friends, who chase one another through innumerable adventures. The characters were created by William Hanna and Joseph Barbera in 1940, with the original Tom & Jerry shorts airing from 1940-1958 for an astounding 114 shorts total, resulting in seven Oscar wins in the animated short category. The series would later continue on the small screen for countless years, with the popular franchise having already spawned one film in 1992 with Richard Kind and Dana Hill voicing the titular characters.
It was previously reported that Game of Thrones alum Peter Dinklage was being eyed for the role of Terrance. However, with the casting of Peña in the role, that report is now debunked. Peña is best known these days for his role in Marvel Studios' Ant-Man franchise. He can next be seen in Dora and the Lost City of Gold, as well as next year's Fantasy Island.
RELATED: REPORT: Tom & Jerry Film Eyeing Peter Dinklage for Lead Role
Directed by Tim Story (Fantastic Four), Tom and Jerry is due to begin production in June with a September finish. The movie is set to land in theaters April 16, 2021.