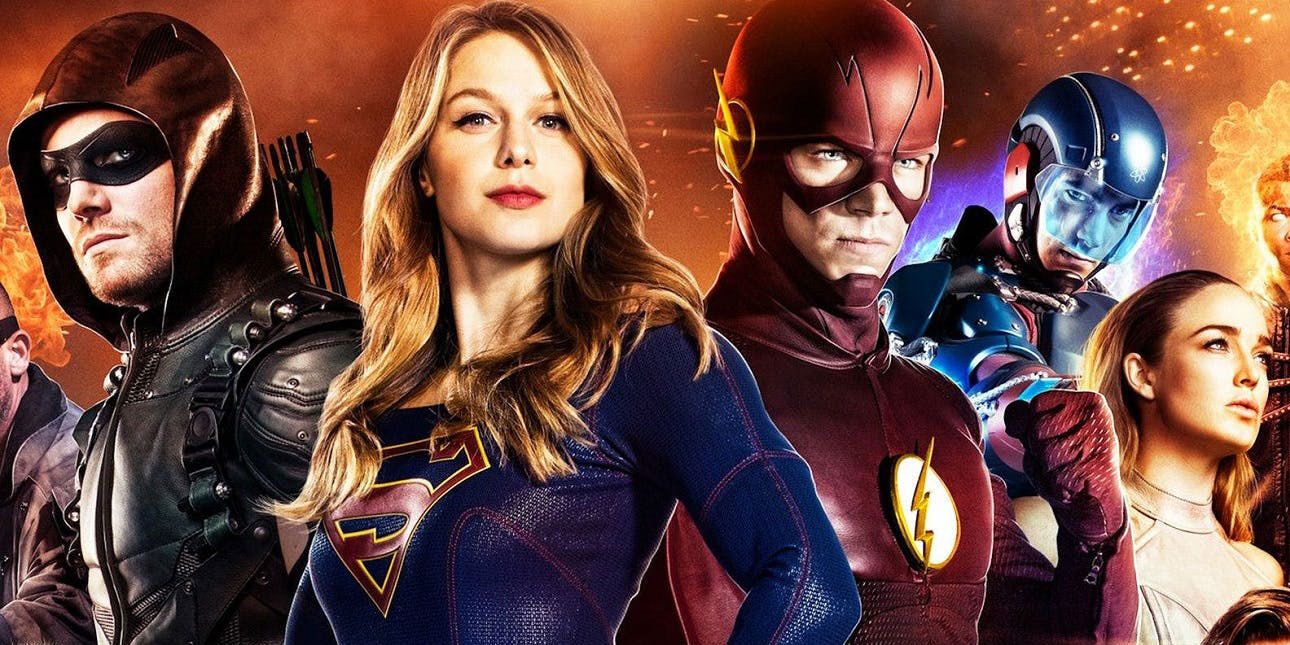 The CW has announced its new fall schedule for the 2019-20 season. The schedule revealed air dates and times for fan favorites such as Riverdale, Supernatural and Arrow, as well as new shows like Batwoman.
Batwoman, The CW's first show based on a Batman franchise character, will air Sundays at 8 pm EP/PT, followed by Supergirl Season 5 at 9 pm EP/PT. Batwoman will follow Kate Kane's heroic journey, with Orange Is The New Black's Ruby Rose in the titular role.
RELATED: New Batwoman Photos Reveal the TV Show's Batman Suit
Sports drama All American heads to a new time slot on Monday evenings at 8 pm ET/PT, followed by Black Lightning Season 3 at 9 pm ET/PT.
The Flash will maintain its current time on Tuesdays at 8 pm ET/PT for Season 6. The final season of Arrow will follow at 9 pm ET/PT.
Wednesday's 8 pm ET/PT slot is reserved for Riverdale Season 4, followed by The CW's new show Nancy Drew at 9 pm ET/PT. Nancy Drew will adapt the iconic children's detective novel character of the same name, with Kennedy McMann in the lead role.
RELATED: How The Flash Season 5 Finale Sets Up Crisis on Infinite Earths
Supernatural returns for its 15th and final season on Thursdays at 8 pm ET/PT, followed Legacies Season 2 at 9 pm ET/PT.
The schedule for Friday nights will be completely different, with Charmed Season 2 at 8 pm ET/PT and Dynasty Season 3 getting a new time slot at 9 pm ET/PT.
The network has five more original scripted series coming up midseason, including Riverdale spinoff Katy Keene. DC's Legends of Tomorrow, The 100, Roswell, New Mexico and In The Dark will all pick up midseason.
The CW will launch its 2019-2020 season in October as usual, with premiere dates to be announced later this year.