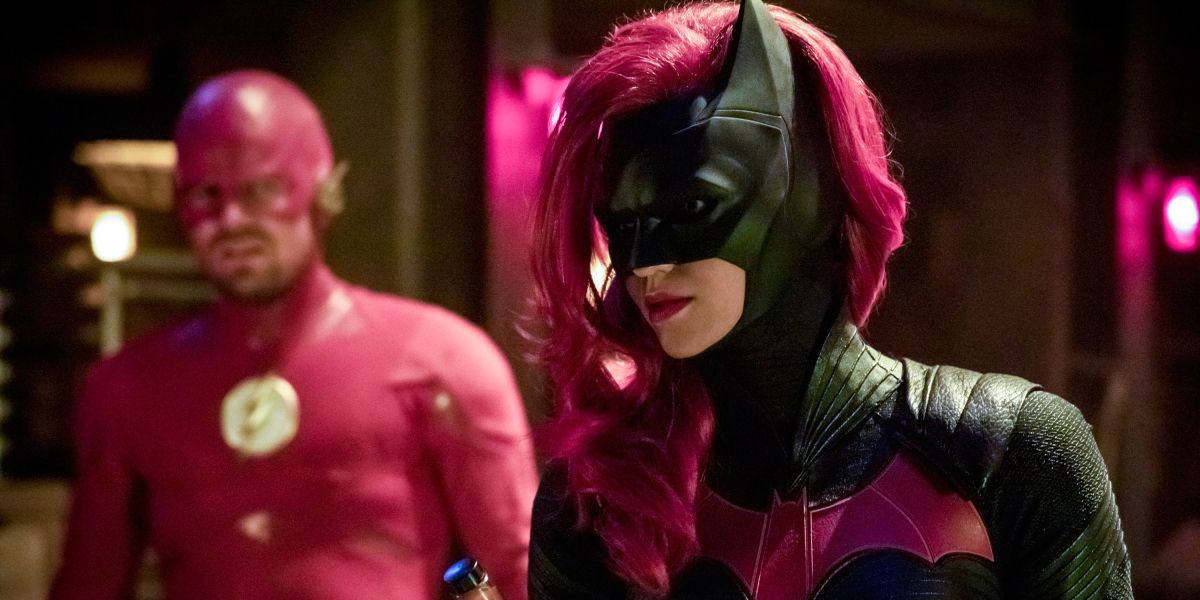 The CW and Netflix's streaming partnership has come to an end.
CW and Netflix first started their deal back in 2011 and renewed it again, with some negotiations, in 2016. The deal offered Netflix exclusive streaming rights to all CW properties, like the Arrowverse slate of shows, and was credited as helping save The CW, which was struggling financially in 2011.
RELATED: Disney Pulling Content Could Be Detrimental to Netflix, Survey Finds
However, The CW has now decided to shop the streaming rights for its upcoming series. Batwoman is expected to be added to Warner Bros.' own WarnerMedia streaming service, while Nancy Drew and Katy Keene are shopped to the services willing to offer the best deal. While this could very well end up being Netflix, it is not a guarantee.
Series that have already premiered in the 2018-2019 season will continue to stream on Netflix eight days following the season finales, meaning fans of Riverdale and Supernatural will have nothing to worry about.
RELATED: Third Star Wars Live-Action Series Is Coming to Disney+, Says Bob Iger
In general, this follows the trend of larger companies focusing on placing original content on their own streaming service. The CW and Warner's decision comes at the heels of Disney's withdrawal from Netflix in order to centralize its content on the Disney+ streaming service.
(via Deadline)