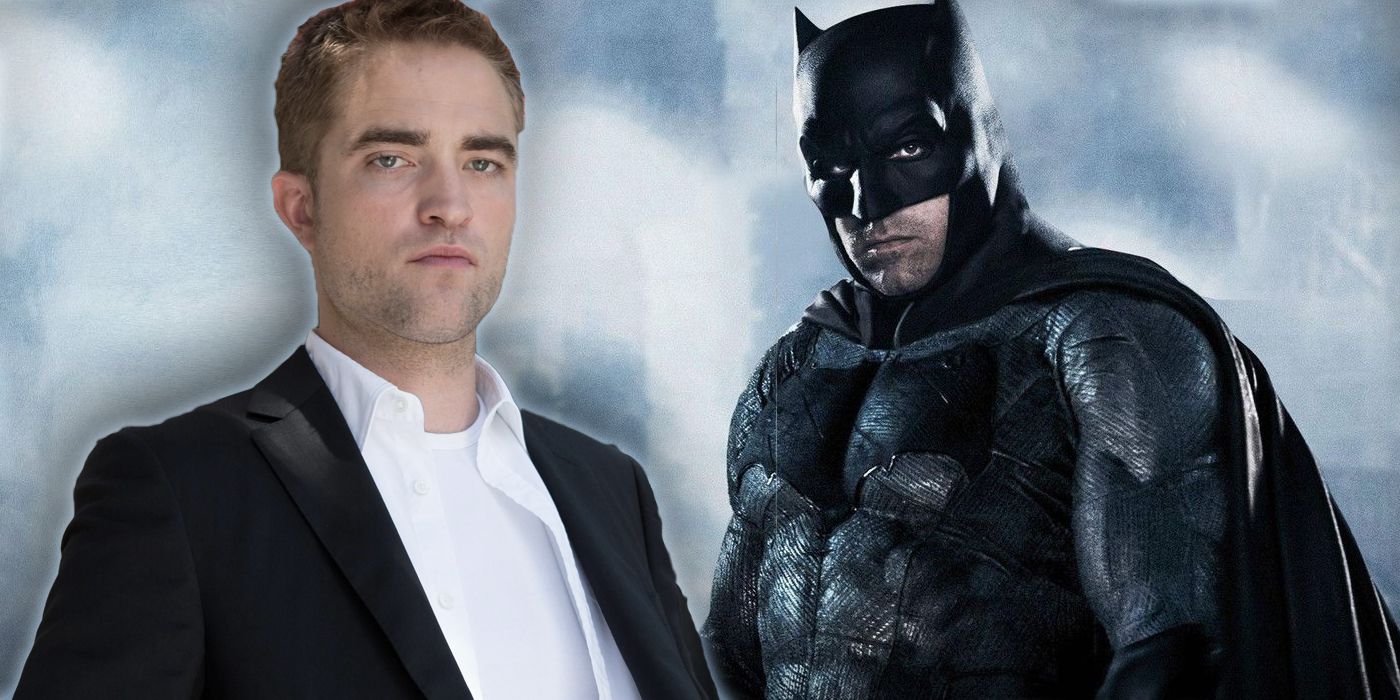 Robert Pattinson has reportedly been tapped to play the role of Bruce Wayne/Batman in director Matt Reeves' upcoming DC film The Batman.
As Variety reports, the former Twilight and Harry Potter is currently in talks to take up the mantle of the Caped Crusader. At the time of writing, it is not yet a done deal, with Deadline reporting that X-Men actor Nicholas Hoult is also being considered for the role.
However, according to Variety, Pattison is Warner Bros. top choice for the role and the deal is expected to be closed shortly
RELATED: REPORT: Reeves' Batman Film Features At Least Four Villains
As of right now, it has not been revealed when The Batman will begin filming. However, Variety explains that pre-production on the film could begin as early as this summer.
Reeves replaced Ben Affleck as director of the Dark Knight's next solo film in January of 2017 and has been developing the project since. After Ben Affleck also stepped down from playing Batman, Reeves was given his choice of who he wanted to fill the role.
KEEP READING: Robert Pattinson Could Make a Great Batman (No, Seriously)
The Batman is directed by Matt Reeves, who will also produce alongside Dylan Clark. The film is scheduled to be June 25, 2021
Updating...