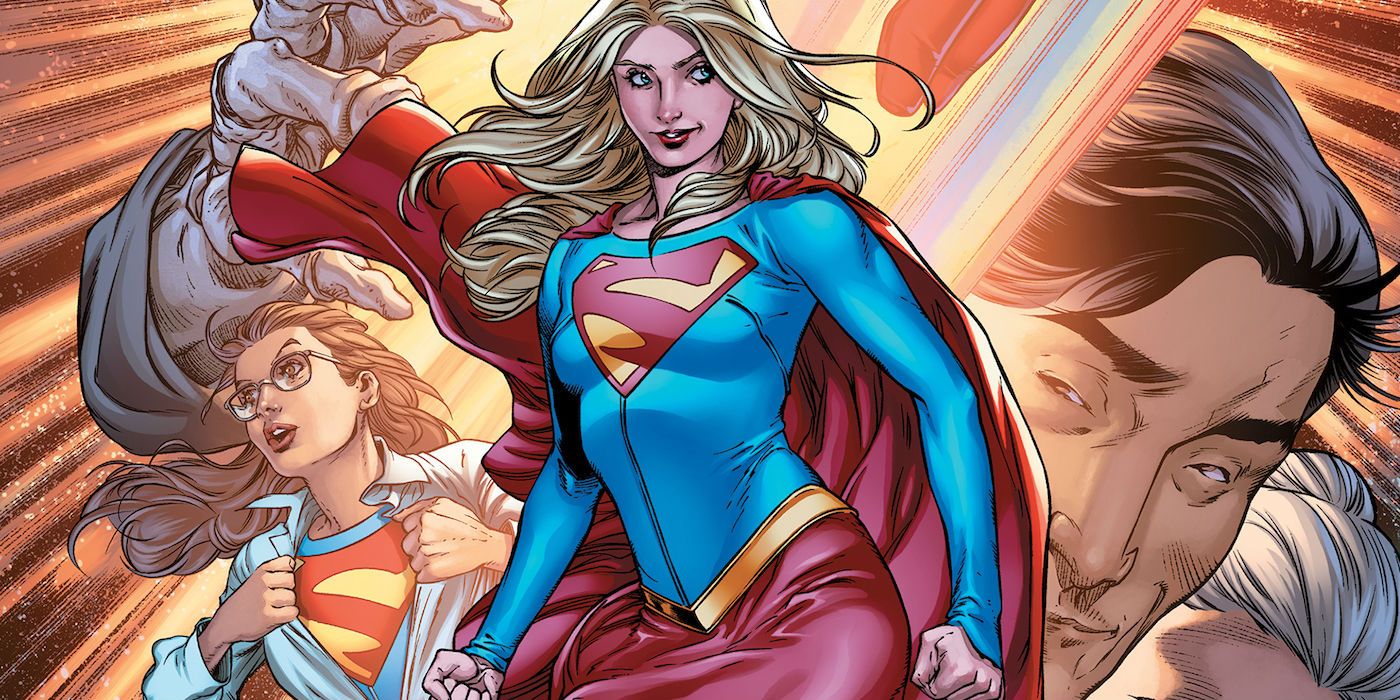 The Maid of Might will soon be joining her cousin in the DC Extended Universe with the upcoming Supergirl film, and production on the movie might be starting up soon.
RELATED: Warner Bros. Prioritizing Supergirl Over Superman
In an article from Forbes.com discussing Robert Pattinson taking over the role of Batman, it was mentioned that Supergirl is expected to begin production within the first quarter of 2020, with casting information possibly circulating in a few months. Not much else was mentioned about the film.
Announced in August of last year, not many details regarding the film have surfaced, other than it being an origin story set in the 1970s, as well as a rumor stating Warner Bros. wants The Handmaiden's Tale director Reed Morano to direct the film.
Supergirl is no stranger to the big screen, having starred in a 1984 film with Helen Slater (who plays Kara Zor-El's adoptive mother on the Supergirl TV series) as the Girl of Steel, while Faye Dunway played the main villain, Selena. The film was a critical and commercial failure, pulling in only $14.3 million at the North American box office. Fortunately, Supergirl now stars in her own hit TV series on the CW, with Melissa Benoist playing the role.
RELATED: A Supergirl Movie Needs to Embrace Man of Steel, Not Ignore It
Produced by Warner Bros., the Supergirl film currently has no announced director, cast, screenwriter or release date as of yet.