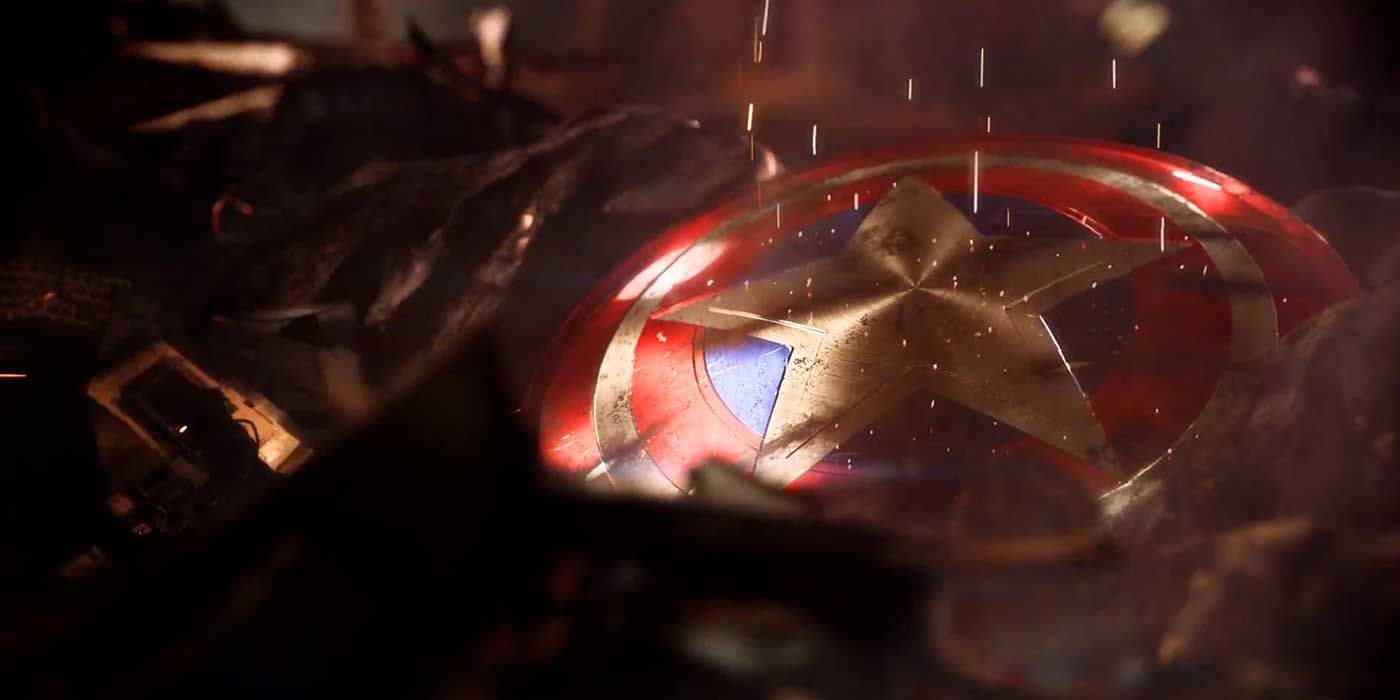 Since it was announced in 2017, Square Enix and Crystal Dynamics' Marvel's Avengers has been one of the most anticipated superhero games of this console generation.
Earlier this week, Square Enix confirmed that the game's worldwide reveal will take place at next month's E3, the Electronic Entertainment Conference that's one of the biggest events in gaming.
Thanks to a since-deleted post that contains the description for the Marvel's Avengers Showcase event on the expo's main stage, the E3 Coliseum, we finally have an idea of what the Marvel Games release might entail.
RELATED: Marvel's Avengers: Square Enix to Debut First Look at E3
"This is the defining Avengers gaming experience: an epic action-adventure that combines cinematic storytelling with continuous single-player and co-operative gameplay," reads the post.
According to the alleged release, the game will allow solo gameplay or up to four players to team up, level-up and hone their characters' abilities to suit individual playing styles and to "combine powers to defend an ever-expanding world under constant threat."
As GameRant notes, this description indicates that the game could be similar to other AAA releases like Destiny or The Division.
RELATED: Marvel Ultimate Alliance 3 Merch Reveals New Heroes
While there's still no indication about the game's potential roster of heroes, the preview released in 2017 featured shots of weapons belonging to Captain America, Thor and Iron Man with the tagline "Reassemble." It's also not clear whether the game's Avengers will be inspired more by the team's comic book or Marvel Cinematic Universe incarnations.
This Avengers game isn't the only hotly-anticipated upcoming release featuring Marvel's heroes. Later this year, Marvel Ultimate Alliance 3: The Black Order is set to bring together the Avengers, the X-Men and Marvel's other heroes in a revival of the fan-favorite role-playing franchise on the Nintendo Switch.
Additional details about Marvel's Avengers will be revealed at Square Enix's E3 press conference June 10 at 6:00 PM PST/9 PM EST.