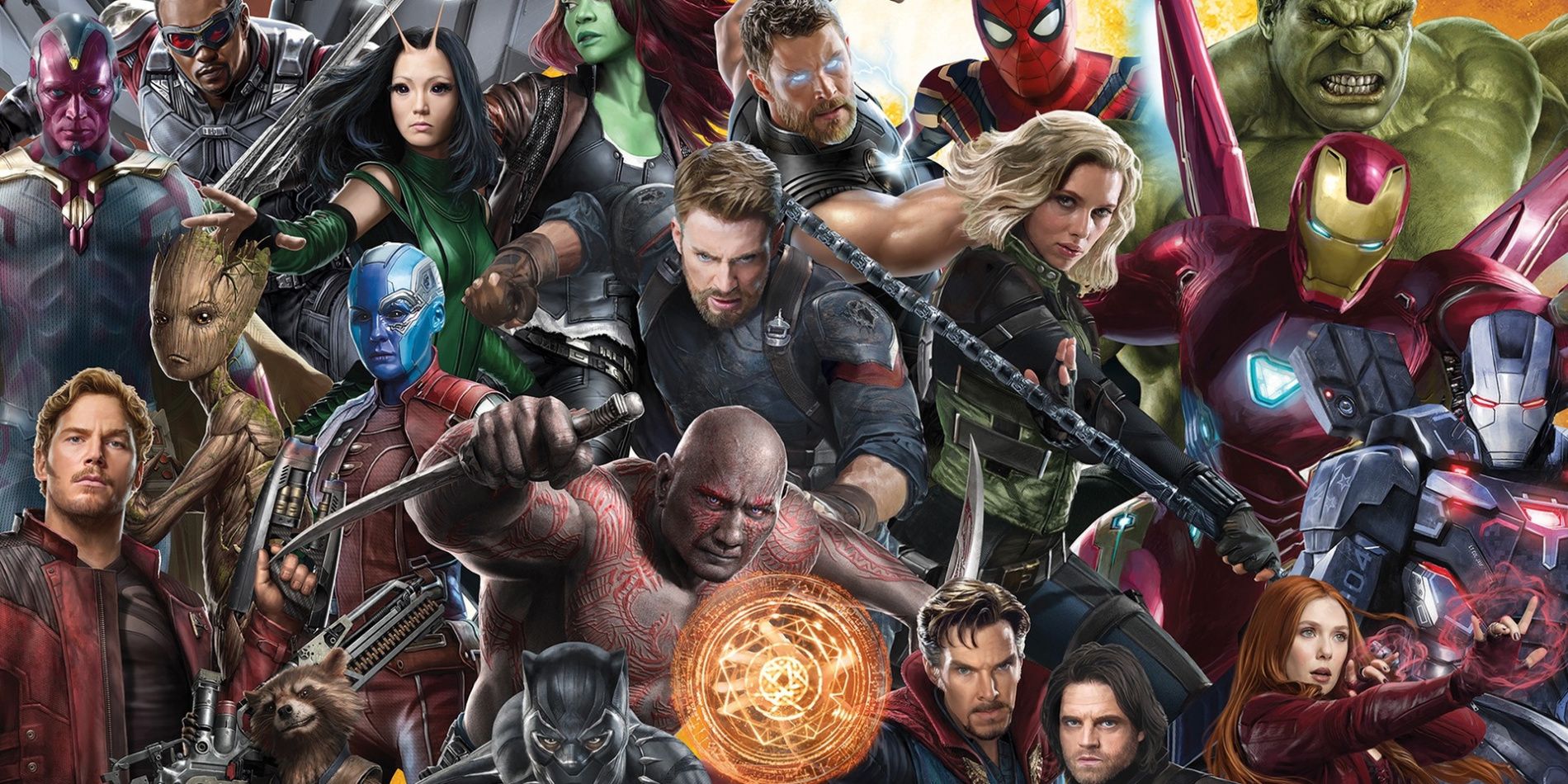 Over 22 movies, the Marvel Cinematic Universe has introduced many characters that appeared in one film or another and haven't been seen since. Marvel Studios President Kevin Feige suggested these missing or minor characters could pop up again in the future.
During a Reddit AMA, Feige answered a question about the possibility of "forgotten characters" like Leader, Abomination and Justin Hammer returning to the MCU. Feige said he wouldn't consider any of the characters as "forgotten," as there is always a chance that someone from a past movie could show up again in future movies.
RELATED: Kevin Feige Says Mark Ruffalo Pitched More MCU Hulk Stories
"I'm not sure I'd call them forgotten characters but I love bringing back characters people think they've seen the last of," Feige teased. "For example, General Ross and Harley."
The most obvious example there is General Ross from Incredible Hulk returning in the MCU with a new position as the United States Secretary of the State. This twist really paid off in Captain America: Civil War, since he was trying to capture and dissect the Hulk the last time fans saw him. As for Harley, the boy who bonded Tony Stark with Iron Man 3, he got his cameo in Avengers: Endgame.
RELATED: Yes, Captain America Has Children -- Only Not With Peggy Carter
Out of the three characters mentioned in the question, the Leader seems the most obvious missed opportunity. The Incredible Hulk teased his debut when Samuel Sterns (Tim Blake Nelson) began to mutate after gamma liquid dripped on his head, but that storyline went unresolved because no more Hulk movies were made.
With Iron Man gone, one wonders if Justin Hammer will look to capitalize once he is released from prison -- if he is ever released from prison, of course.
Directed by Joe and Anthony Russo, Avengers: Endgame stars Robert Downey Jr. as Iron Man, Chris Evans as Captain America, Mark Ruffalo as Bruce Banner, Chris Hemsworth as Thor, Scarlett Johansson as Black Widow, Jeremy Renner as Hawkeye, Brie Larson as Captain Marvel, Paul Rudd as Ant-Man, Don Cheadle as War Machine, Karen Gillan as Nebula, Danai Gurira as Okoye and Bradley Cooper as Rocket, with Gwyneth Paltrow Pepper Potts, Jon Favreau as Happy Hogan, Benedict Wong as Wong, Tessa Thompson as Valkyrie and Josh Brolin as Thanos. The film is in theaters now.