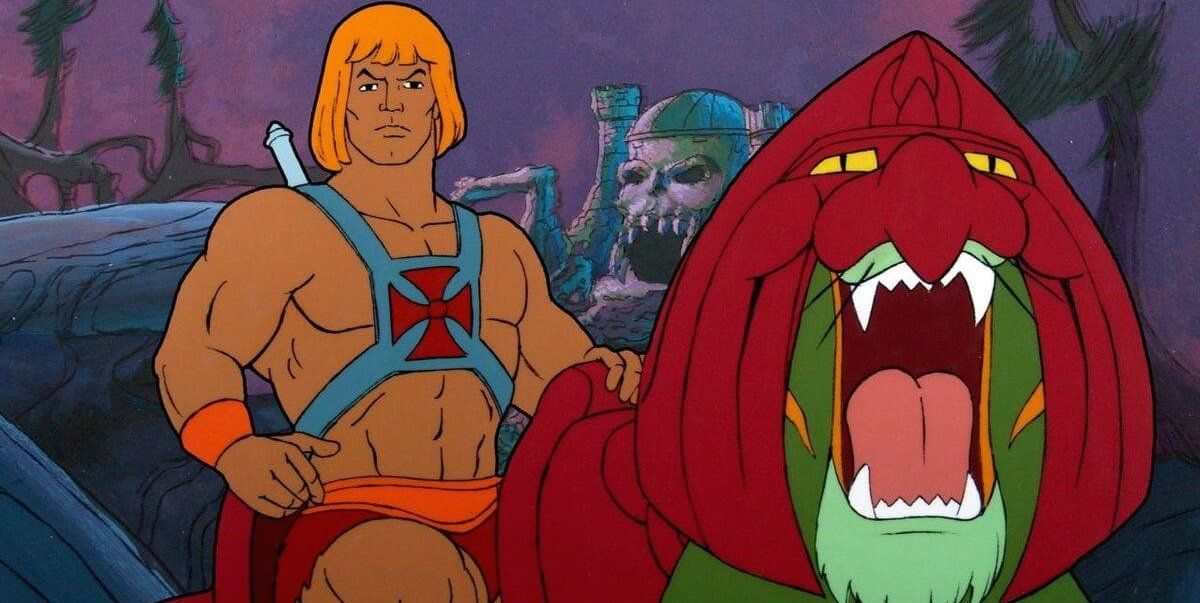 While She-Ra and the Princesses of Power has been enjoying a return to the world of animation, her twin brother He-Man and the other Masters of the Universe are preparing to return to the silver screen. The first poster for the film is sure to get a few fans excited for their new cinematic adventure, while also creating some mystery.
Posted to the Film Stories Twitter, the poster features an entirely gray background. But, at the very top of the poster, is a metallic version of the classic Masters of the Universe logo, complete with some light reflecting off it.
RELATED: Masters of the Universe Summons a New Release Date
At the bottom, the tagline "The Power Returns" hovers above the release date of March 2021. What this hints at is unknown, but it seems to suggest the return of He-Man himself, or even a new version of the character's origin.
While the poster doesn't exactly tell fans what will happen in the film, nor does it feature any of the iconic characters, it shows respect for the franchise by using the classic logo, while also using a very intriguing tagline.
RELATED: Masters of the Universe: Noah Centineo Conforms He's Playing He-Man
Directed by Aaron and Adam Nee, Masters of the Universe stars Noah Centineo. The movie releases March 5, 2021.