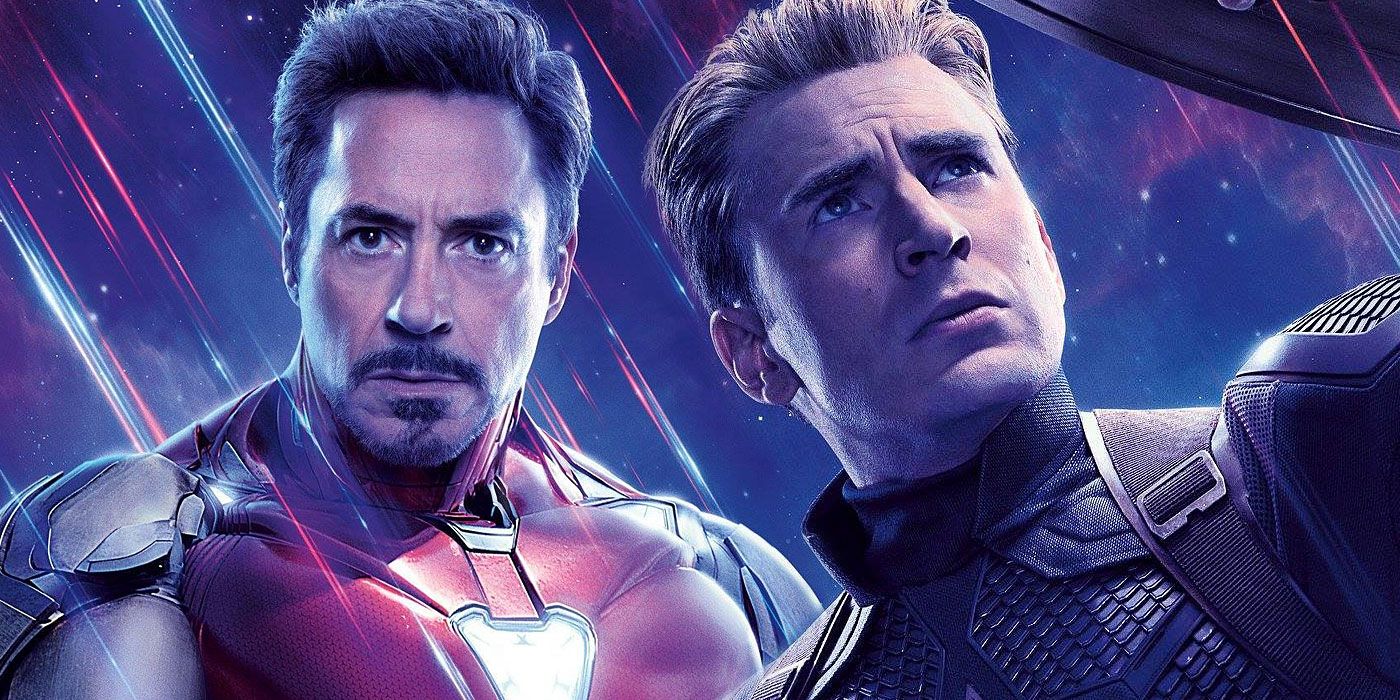 The Marvel Cinematic Universe has inspired a plethora of memes over the years. Now, Marvel Studios President Kevin Feige has revealed his favorite.
In a recent "Ask Me Almost Anything" session on Reddit, Feige responded to a fan who asked him what MCU meme he liked most with a link to this popular GIF of Tony Stark rolling his eyes in The Avengers. It's an excellent choice that, in our opinion, has all kinds of appropriate applications.
RELATED: Robert Downey Jr. Shares Video From His Final Day On Endgame Set
The scene in question comes during a meeting where the Avengers discuss the threat posed by the Loki and the Tesseract. After Chris Evans' Captain America excitedly exclaims that he understood a reference Samuel L. Jackson made to The Wizard of Oz, Robert Downey Jr.'s Tony Stark rolls his eyes in response.
As Reddit user 10sfn commented, "That's a classic. Thank you for giving us that one. It's been in use a lot lately for everything that's going on in the world."
Feige also responded to a fan question about his favorite comic book storyline, saying, "There are too many to name, many of them you've already seen adapted as stories into the MCU. Jim Starlin's Infinity Gauntlet being a prime example."
RELATED: Iron Man 4 Isn't In Marvels Plans, Says Jon Favreau
Directed by Joe and Anthony Russo, Avengers: Endgame stars Robert Downey Jr. as Iron Man, Chris Evans as Captain America, Mark Ruffalo as Bruce Banner, Chris Hemsworth as Thor, Scarlett Johansson as Black Widow, Jeremy Renner as Hawkeye, Brie Larson as Captain Marvel, Paul Rudd as Ant-Man, Don Cheadle as War Machine, Karen Gillan as Nebula, Danai Gurira as Okoye and Bradley Cooper as Rocket, with Gwyneth Paltrow Pepper Potts, Jon Favreau as Happy Hogan, Benedict Wong as Wong, Tessa Thompson as Valkyrie and Josh Brolin as Thanos. The film is in theaters now.