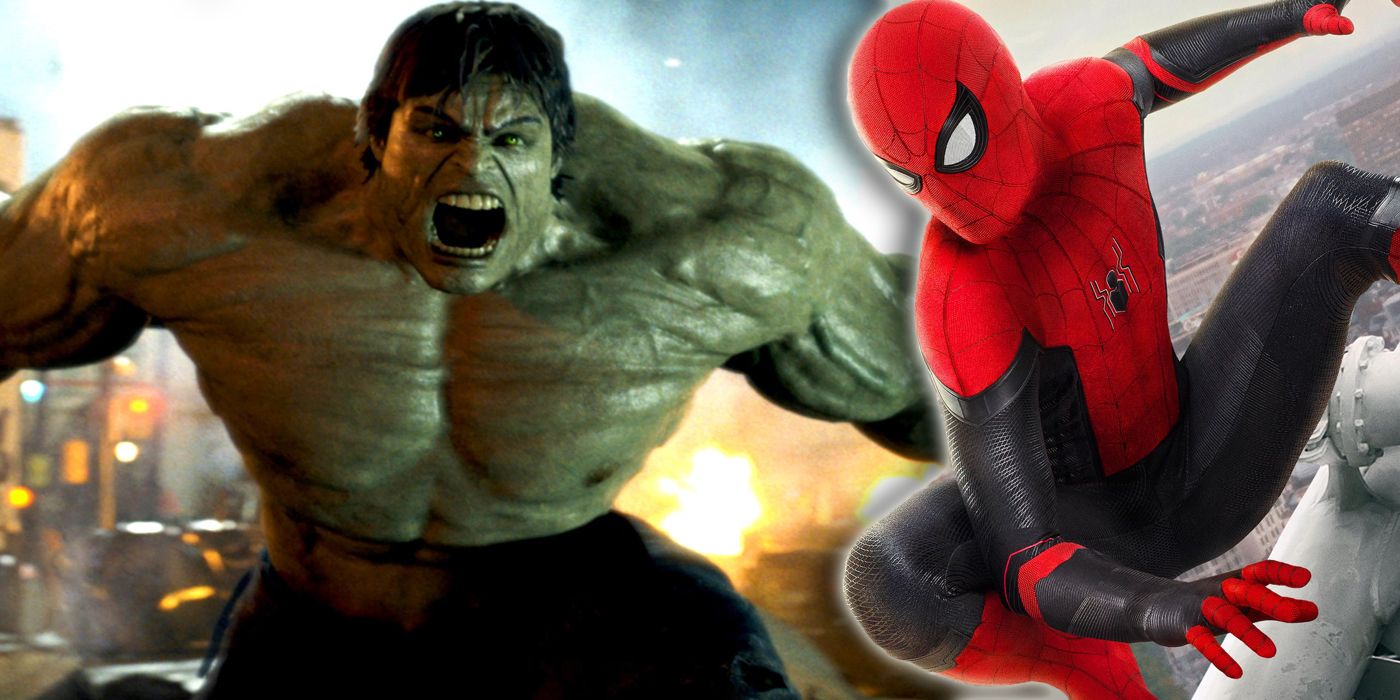 Marvel Studios President Kevin Feige has confirmed a fan theory that subtly links 2008's Incredible Hulk to Spider-Man: Homecoming and Spider-Man: Far From Home.
In Spider-Man: Homecoming, Martin Starr appeared as Peter Parker's debate coach, Roger Harrington. However, he also made a brief appearance in The Incredible Hulk as college student who's simply credited as "Computer Nerd." In the film, Edward Norton's Bruce Banner gives pizza to Starr's character in order to access the Culver University computer lab.
RELATED: VIDEO Tony Stark and Peter Parker Have Some Major Similarities
During a Reddit Ask Me Anything session, a Reddit user asked Feige if asked if we could assume these two characters played by Starr are the same person to which Feige simply responded, "I do."
In the novelization for The Incredible Hulk, Starr's character is stated to be Amadeus Cho. Cho is a prominent hero who ultimately becomes the Hulk in the comic book Marvel Universe. However, Amadeus' mother appears in Avengers: Age of Ultron, Dr. Helen Cho, it seems safe to assume that part of the novelization is non-canonical.
RELATED: Here's How Avengers: Endgame Connects to Spider-Man: Far From Home
Martin Starr will reprise the role as Roger Harrington in this summer's Spider-Man: Far From Home. Harrington will be one of the teacher chaperones for Peter Parker and his friends' trip to Europe.
Opening July 2, director Jon Watts' Spider-Man: Far From Home stars Tom Holland, Samuel L. Jackson, Zendaya, Cobie Smulders, Jon Favreau, JB Smoove, Jacob Batalon and Martin Starr, with Marisa Tomei and Jake Gyllenhaal.