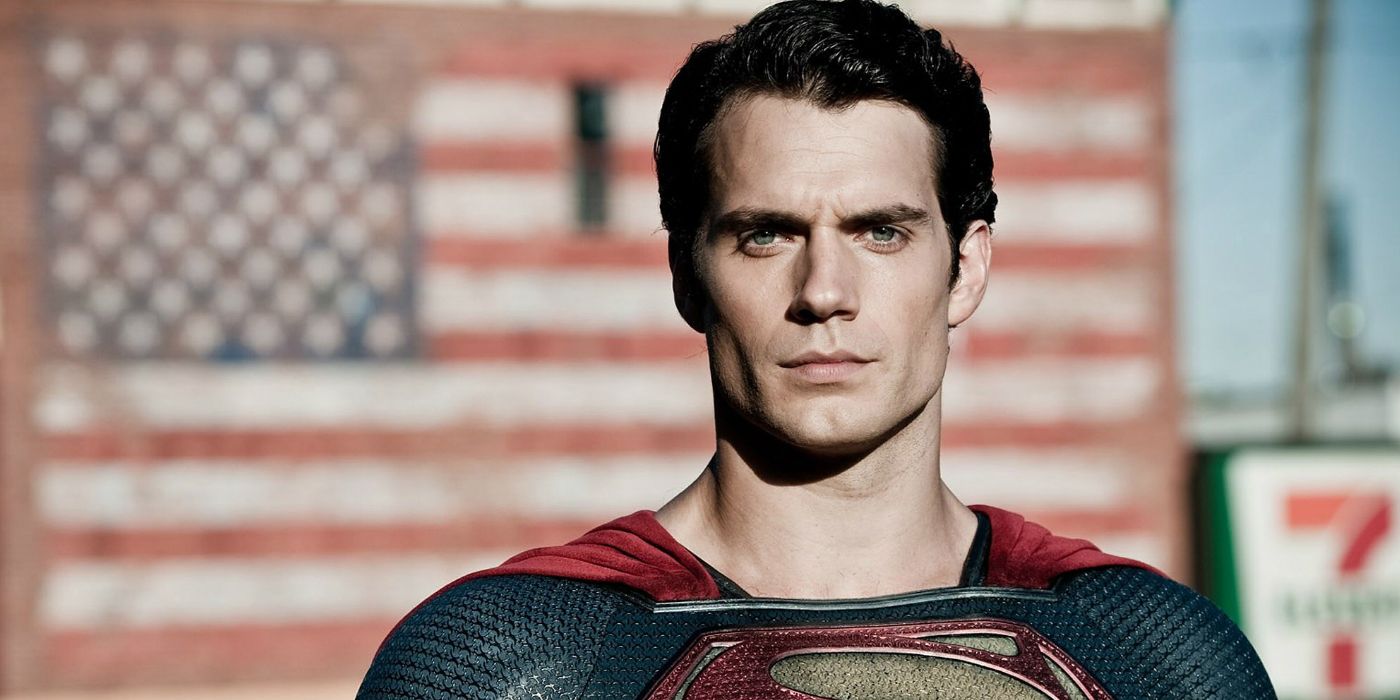 X-Men: First Class director Matthew Vaughn has been rumored as helming a sequel to 2013's Man of Steel for a long time. Although the director did confirm talks in 2017, those have since fallen through, and he's not attached to the project now. However, Vaughn has revealed his plans for Man of Steel 2, which would have lifted from a trilogy he and Kingsman creator Mark Millar proposed in 2008.
According to Polygon, "Vaughn revealed that the first film in the proposed trilogy was meant to take place almost entirely on Krypton, and focus on Jor-El and the impending explosion of Krypton. Though the alien planet would still face destruction, Vaughn and Millar's take would have the event take place much later in the timeline, allowing Superman to grow up on his home planet and gradually become familiar with Earth, maturing into an adult before having to reckon with his loyalty to both planets."
RELATED: X-Men: First Class Director Reveals His Choice for 'Young' Wolverine
Vaughn revealed he would still direct a DC Extended Universe film if asked, saying, ""It'd be hard to say no."
At this time it's unclear when Superman will appear again in the DCEU. There are reports actor Henry Cavill has hung up his cape, though there's some indication that may not be the case. Warner Bros. has seemingly begun to prioritize non-Superman projects, like Supergirl.
KEEP READING: X-Men Director Matthew Vaughn Reveals Scrapped 'First Class' Trilogy Plans