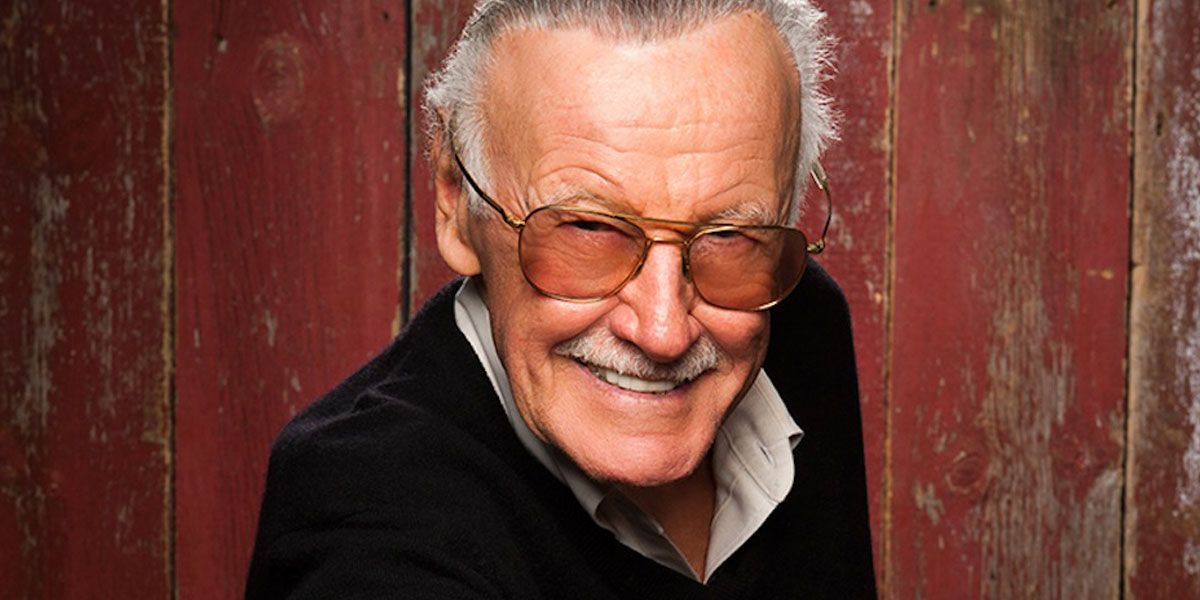 Before his death last November, the late Stan Lee filmed his final Marvel movie cameo for Avengers: Endgame. Now, Marvel Studios President Kevin Feige has revealed that Lee never saw the movie, and he explained why.
In an "Ask Me Aanything" session on Reddit, one fan asked Feige how much Lee knew about Endgame, and if there was a version far along enough for him to screen before he died.
RELATED: Kevin Feige Says Mark Ruffalo Pitched More MCU Hulk Stories
Feige said that Lee waited to see the finished product at the premiere, but his passing prevented that. However, Lee was given "a full download" of the film's story the day he arrived on set and filmed his final cameo. Naturally, this response got some heartfelt reactions from followers, with some even singing Lee's praises, and others glad to know that he knew the movie's story, if nothing else.
While Lee's cameos were a staple of Marvel productions for decades, Lee's final cameo saw him play a characters inspired by his own past. During a time-travel sequence to the 1970s, Lee wore the tinted glasses and wide lapels that were his signature look in that era, and he told a S.H.I.E.L.D. installation to "Make love, not war" as he sped by.
RELATED: Avengers: Endgame-Chris Evans Shares Video From the Set
Although he may not appear in any future Marvel movies, Lee's presence will doubtlessly continue to be felt as the characters he helped co-create live on in future Marvel productions.
Directed by Joe and Anthony Russo, Avengers: Endgame stars Robert Downey Jr. as Iron Man, Chris Evans as Captain America, Mark Ruffalo as Bruce Banner, Chris Hemsworth as Thor, Scarlett Johansson as Black Widow, Jeremy Renner as Hawkeye, Brie Larson as Captain Marvel, Paul Rudd as Ant-Man, Don Cheadle as War Machine, Karen Gillan as Nebula, Danai Gurira as Okoye and Bradley Cooper as Rocket, with Gwyneth Paltrow Pepper Potts, Jon Favreau as Happy Hogan, Benedict Wong as Wong, Tessa Thompson as Valkyrie and Josh Brolin as Thanos. The film is in theaters now.