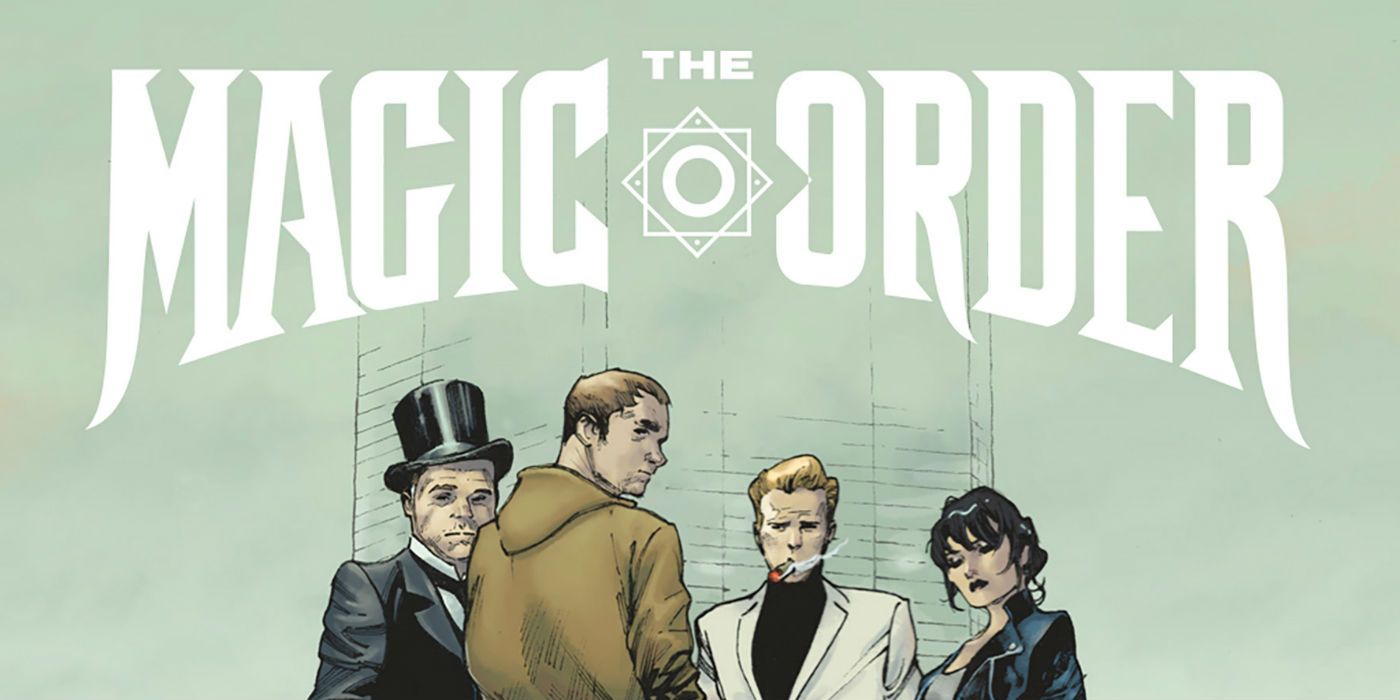 Aquaman director James Wan will helm the first episode of The Magic Order, Netflix's adaptation of the Mark Millar and Olivier Coipel comic of the same name. Lindsey Beer (Chaos Walking, Sierra Burgess is a Loser) will act as the series' showrunner and executive produce alongside Wan.
The book follows five families of magicians who are sworn to protect Earth. Led by Madame Albany, a shadowy legion excommunicated from the fraternity starts assassinating them in order to collect certain relics for the apocalypse.
RELATED: The Magic Order Contest Winner Drawn Into Miniseries Finale
While these magicians are disguised as normal people by day, they are sorcerers and wizards who also conjure forces of darkness such as ghosts and Lovecraftian monsters at night. This means the narrative is right up Wan's alley with its occult aesthetic, similar to the properties he has worked on in The Conjuring's universe.
The Magic Order is one of several Millarworld properties Netflix is producing after purchasing Millar's company. Jupiter's Legacy and American Jesus are also in the works, along with three films: the cosmic properties in Empress and Sharkey The Bounty Hunter, as well as the Superman-esque Huck.
RELATED: Mark Millar Confirms the Return of the Magic Order
No release date or casting news have been announced for The Magic Order. However, Millar has already began scripting a sequel to the six-issue miniseries, which ended last February.