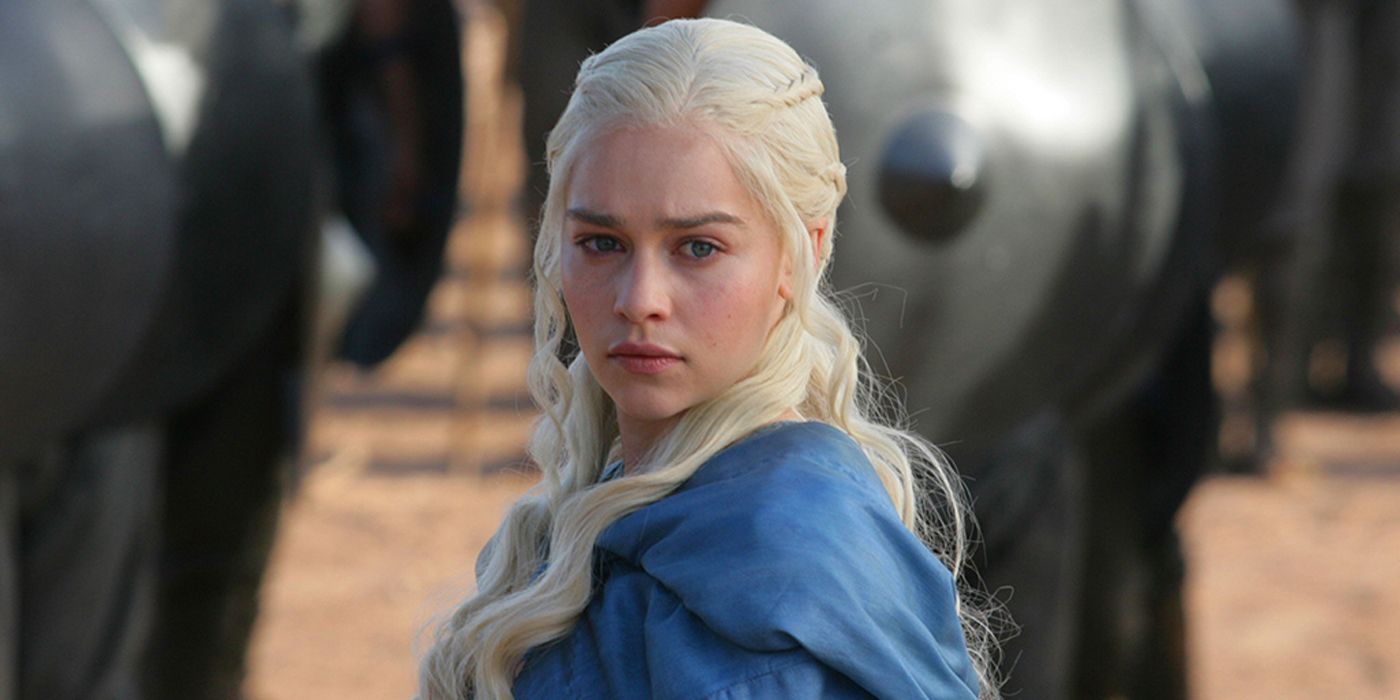 With the eight and final season of Game of Thrones turning out to be controversial among fans. Some fans are unhappy with the turn Daenerys Targaryan's character arc has taken, and others feel the season, which includes just six episodes, has felt too rushed. To that end, some fans are now calling for HBO to remake the entire season with new writers, and have started a petition through which they're expressing their displeasure.
Though he's not involved with the HBO series, actor Josh Gad is not amused. Rather, the Frozen star spoke up on Twitter to take those fans to task and urge them to focus their energy on a more important real world issue. "To the 35,000 people taking time out of their days to write HBO to tell them to reshoot Game of Thrones u don't like the arc of the lady riding a dragon, how about you use some of that energy to write officials to tell them to stop forcing women to have a rapists' baby."
RELATED: Game of Thrones: Arya's 'Green Eyes" Prophecy Could Still Come True
Gad has long used his celebrity status and social media presence to advocate for a variety of political causes. In recent years, he has spoken up on the subjects of Justice Brett Kavanaugh's Supreme Court appointment, LGBT rights and the 2016 election of Donald Trump as President of the United States.
As of this writing, the change.org-hosted petition sits just shy of 475,000 signatures.
RELATED: Game of Thrones Fan Petition Calls For Season 8 Remake With New Writers
Airing Sundays at 9 p.m. ET on HBO, Game of Thrones stars Peter Dinklage as Tyrion Lannister, Nikolaj Coster-Waldau as Jaime Lannister, Lena Headey as Cersei Lannister, Emilia Clarke as Daenerys Targaryen, Sophie Turner as Sansa Stark, Maisie Williams as Arya Stark and Kit Harington as Jon Snow.