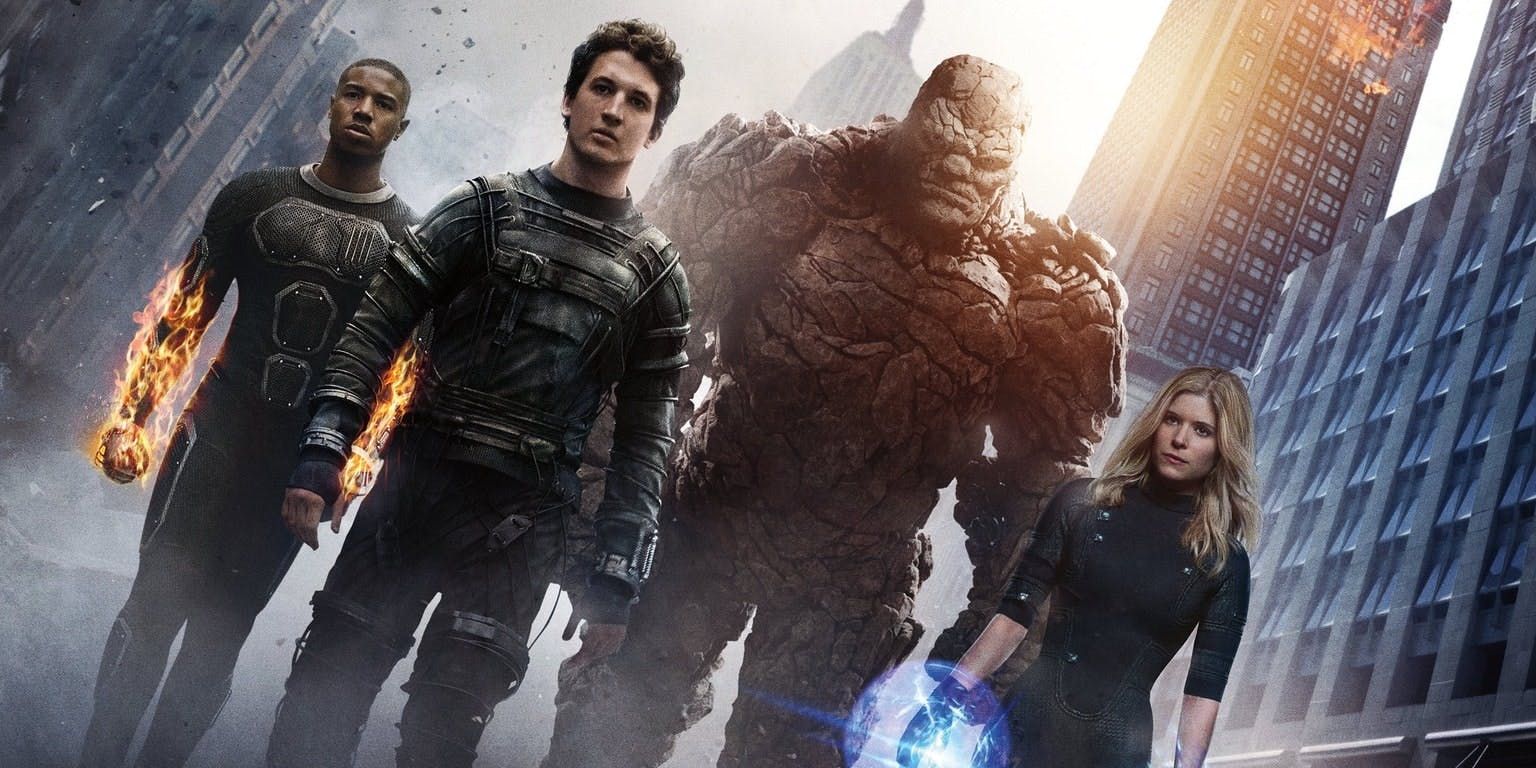 2015's Fantastic Four opened to negative reception and is considered a box office bomb. The movie was panned for its unnecessarily dark tone and bizarre deviations from the source material. However, screenwriter Zack Stentz says things could have been different.
In an interview on Kevin Smith's Fatman Beyond podcast, Stentz explained he was hired to handle the script, but director Josh Trank was unaware of his involvement. "The other thing that's never going to happen is the version that [Ashley Miller] and I did of the Fantastic Four," Stentz began. "Josh Trank, who ended up doing the Fantastic Four that we saw in the theaters, we were supposed to be writing the script for him but nobody told him that we were doing it. So, when he officially signed on he was like, 'Why are you imposing these other writers on me? I want to use my own writer. I wanna do my own script.' And he did his version instead."
RELATED: Fox Almost Made a Superhero Film Featuring Every Marvel Hero It Owned
According to Stentz, his version may have taken some liberties with the team's origin, but he still had pride in his work. "It was one of those hammer blows to our career at the time, even though we had gotten paid, because I was so freakin' proud of that script," Stentz continued. "It was how the Fantastic Four were almost the Fantastic Five except a young man named Victor Von Doom was just too damaged and f---ed up to be part of them. It was a script I was very proud of. Josh Trank didn't wanna do it."
Stentz then added he and Trank, who has been openly critical of the film, have since put aside their differences.
RELATED: Fantastic Four Director Josh Trank Roasts Himself on Twitter
With Disney's recent acquisition of 21st Century Fox, the Fantastic Four will soon be headed to the Marvel Cinematic Universe, though it's unclear just when the heroes will again appear on the big-screen.
(via ComicBook.com)