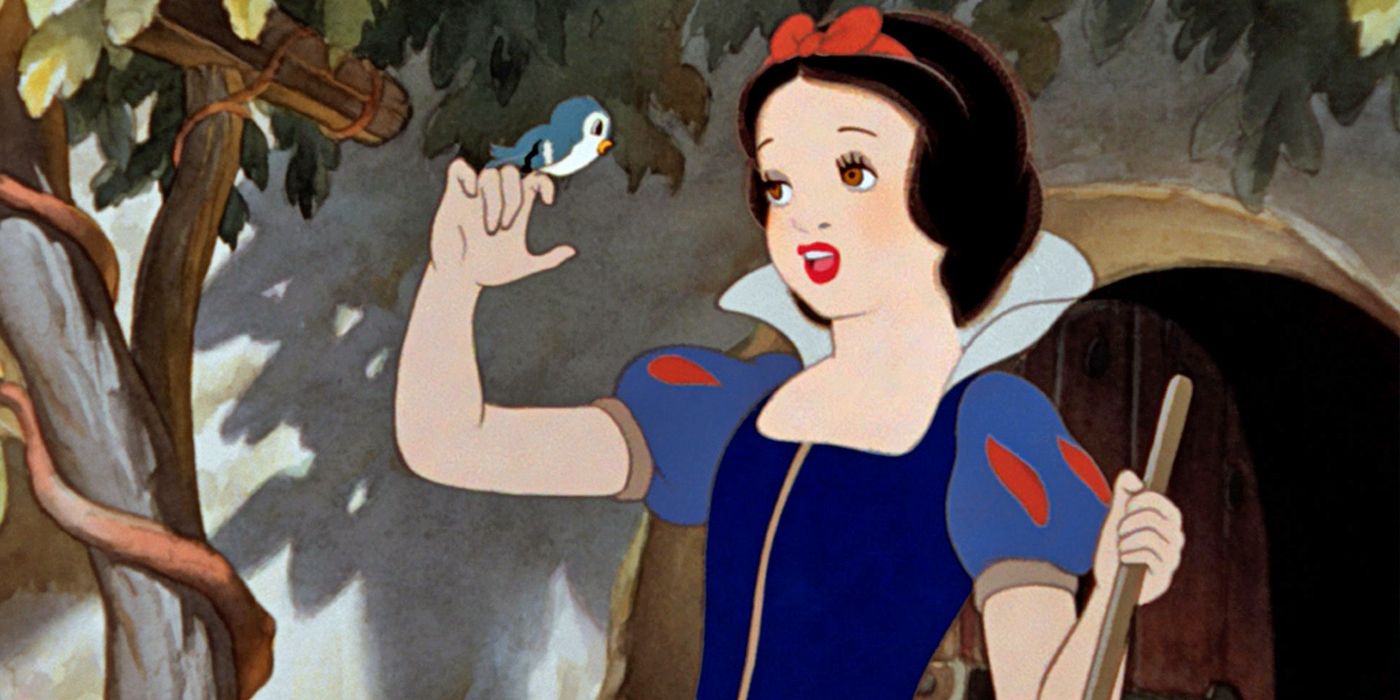 Director Marc Webb is reportedly in talks to helm Disney's upcoming live-action Snow White adaptation.
In recent years, Disney has taken to adapting its classic animated films such as Cinderella and Beauty and the Beast and making live-action adaptions of them. While most have had mixed reviews among critics, most of the adaptions have proven to be box office successes for Disney and now, following the massive success of Aladdin, it's now readying to tackle a live-action Snow White film with Webb reportedly set to direct the feature according to Variety.
RELATED: Disney to Revisit 'Snow White' With Live-Action 'Rose Red'
It's worth noting that a deal is not yet finalized, Webb is merely in talks and is Disney's top choice to helm the film. Potentially joining Webb on the project is The Girl on the Train screenwriter, Erin Cressida Wilson, who is in talks to pen the script for the film. Variety notes that Wilson's script would expand upon the story and music of Snow White from the animated classic.
Interestingly enough, this isn't the first live-action Snow White film to be produced in recent years. Kristen Stewart portrayed Snow White in both Snow White and the Huntsman, while Lily Collins starred in Mirror, Mirror -- both films were released in 2012.
RELATED: Disney's Live-Action Snow White Adds Girl on the Train Writer
Webb has built an impressive resume over the years, from both of The Amazing Spider-Man films, as well as the Chris Evans-led Gifted. Prior to those films, he directed (500) Days of Summer as well as a plethora of music videos for artists such as My Chemical Romance and Weezer. Most recently, he has served as a producer on CW's Crazy Ex-Girlfriend and he's currently attached to Your Name, which is a live-action remake of the critically-acclaimed 2016 anime.
Disney has not yet set a release date for Snow White.