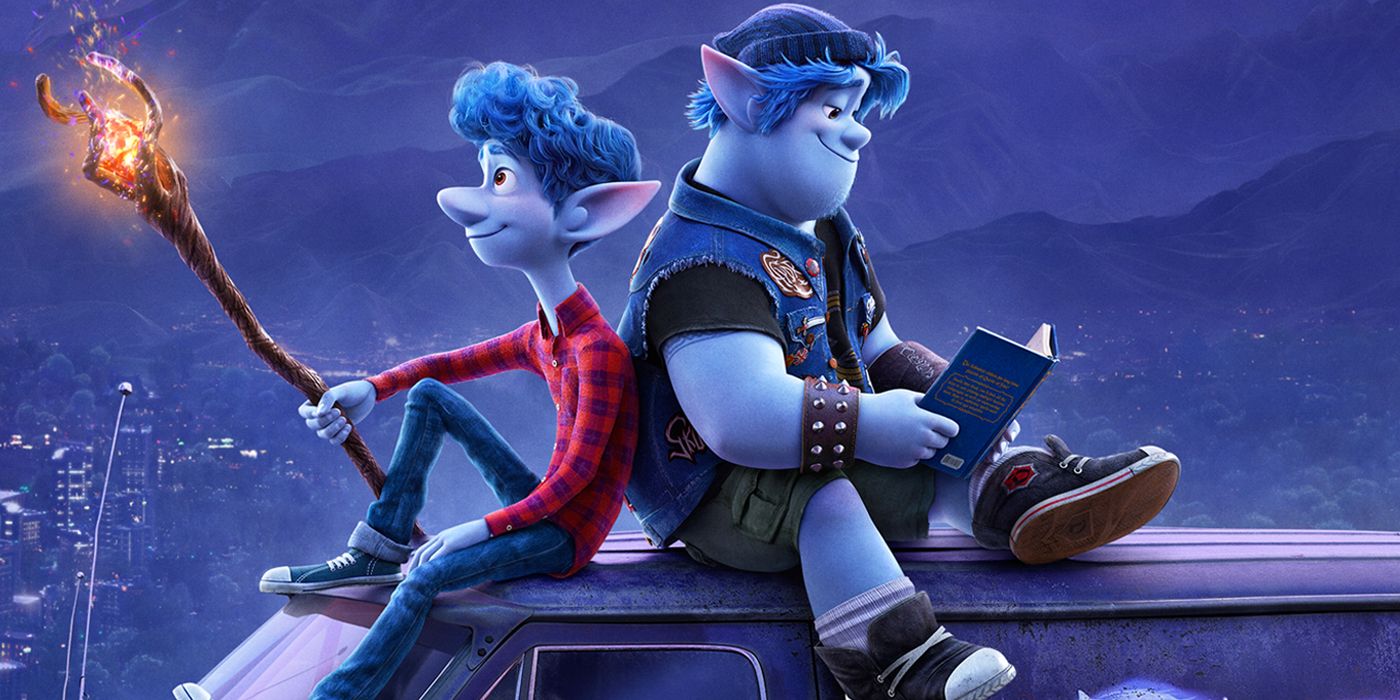 With the trailer for the upcoming Pixar film Onward, Disney introduces audiences to a very different kind of magic kingdom.
Set in a suburban fantasy world, the film sees Avengers: Endgame stars Tom Holland and Chris Pratt portray two teenage elf brothers who embark on a "grand and glorious quest."
RELATED: Pixar's Onward Reveals First Look at Chris Pratt & Tom Holland as Elves
The teaser opens by highlighting the juxtaposition of fantasy creatures like trolls, gnomes, dragons, mermaids, minotaurs and centaurs with yard maintenance and the other mundane tasks of suburban life.
The short clip also introduces Holland's reticent Ian Lightfoot, Pratt's boisterous Barney Lightfoot, and their mother, who's played by Julia Louis-Dreyfus. While Barney seems ready to take on the world with his adventurous spirit, Ian is more concerned with shooing away the unicorns scavenging through the family's trash.
RELATED: Toy Story 4 Announces Tickets on Sale with Ducky & Bunny Promo
The film also reunites the Monsters University team of writer/director Dan Scanlon and producer Kori Rae. While the trailer is fairly light-hearted, Scanlon hints that the film will have emotional depth in classic Pixar fashion.
"I absolutely hope that people are laughing their heads off and crying their eyes out," Scanlon said earlier this week.
Written and directed by Dan Scanlon, Onward stars Chris Pratt, Tom Holland, Julia Louis-Dreyfus and Octavia Spencer. It opens in theaters on March 6, 2020.