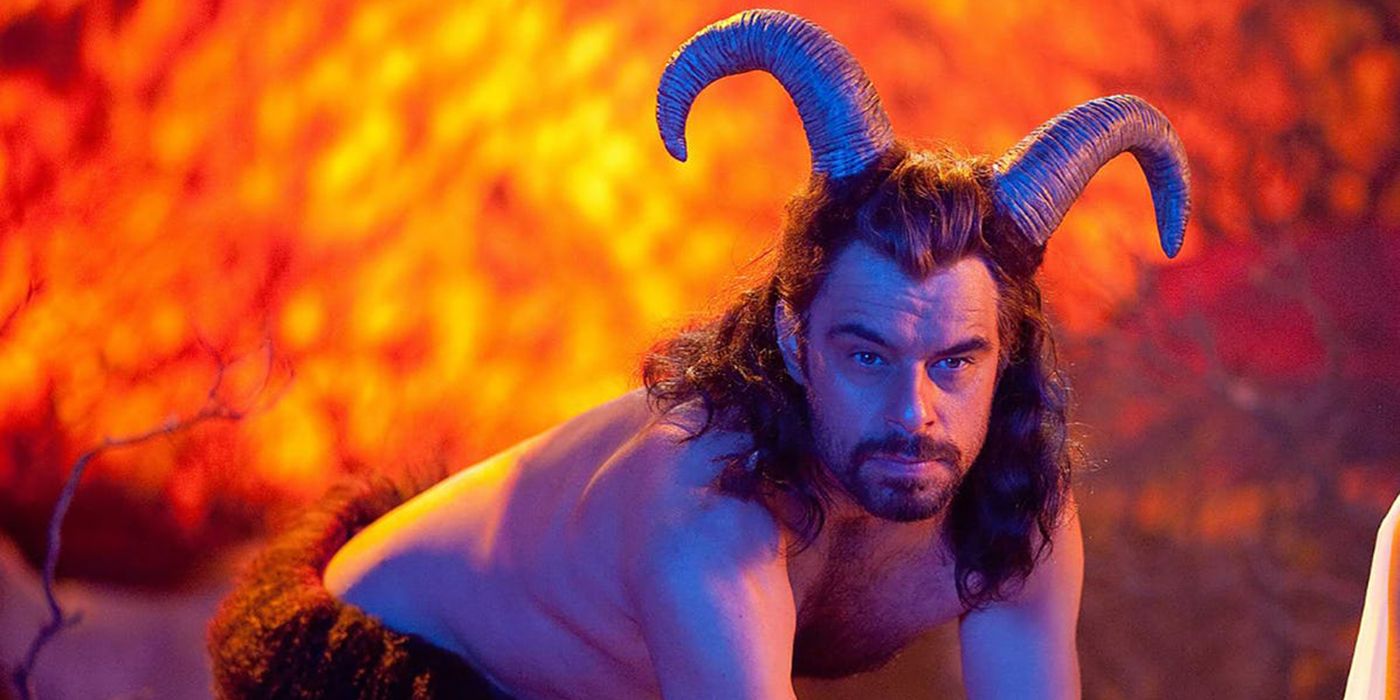 The cast of the Avatar sequels continues to grow as What We Do In The Shadows actor Jemaine Clement is the latest to head to Pandora.
Clement will play a character named Dr. Garvin, who is a marine biologist on Pandora. The actor is the latest addition to the cast of the Avatar sequels, joining fellow franchise newcomers Michelle Yeoh, Edie Falco, Vin Diesel and Kate Winslet. He'll also be working alongside Zoe Saldana, Sigourney Weaver and Sam Worthington, who are all returning from the first film.
RELATED: Star Trek: Discovery's Michelle Yeoh Beams Aboard Avatar Sequels
Regarding Clement's casting, director James Cameron praised the actor and hailed his Avatar character as one of his favorites. "I've loved Jemaine's work for years and I'm really pumped that he's joining our cast as Ian Garvin, one of my favorite characters," he said.
Clement is perhaps best known for his work with Flight of the Conchords. However, in recent years he's turned his focus more towards acting, having worked with Thor: Ragnarok director Taika Waititi on What We Do In The Shadows, which he co-wrote and co-directed. The duo has since turned the critically acclaimed film into a television series on FX. Recently, Clement appeared in the second season of FX's Legion as Oliver Bird, and he's been busy lending his voice to the Disney series Milo Murphy's Law. His role in the Avatar sequels will mark Clement's biggest acting role to date.
RELATED: James Cameron Reveals First Avatar 2 Details
Written and directed by James Cameron, Avatar 2 stars Sam Worthington, Zoe Saldana, Sigourney Weaver, Stephen Lang, Giovanni Ribisi, Joel David Moore, Edie Falco, Kate Winslet, Oona Chaplin, Vin Diesel, Michelle Yeoh and David Thewlis. The film is slated to release on December 18, 2020. Avatar 3 is expected to follow on December 17, 2021.
(via The Hollywood Reporter)