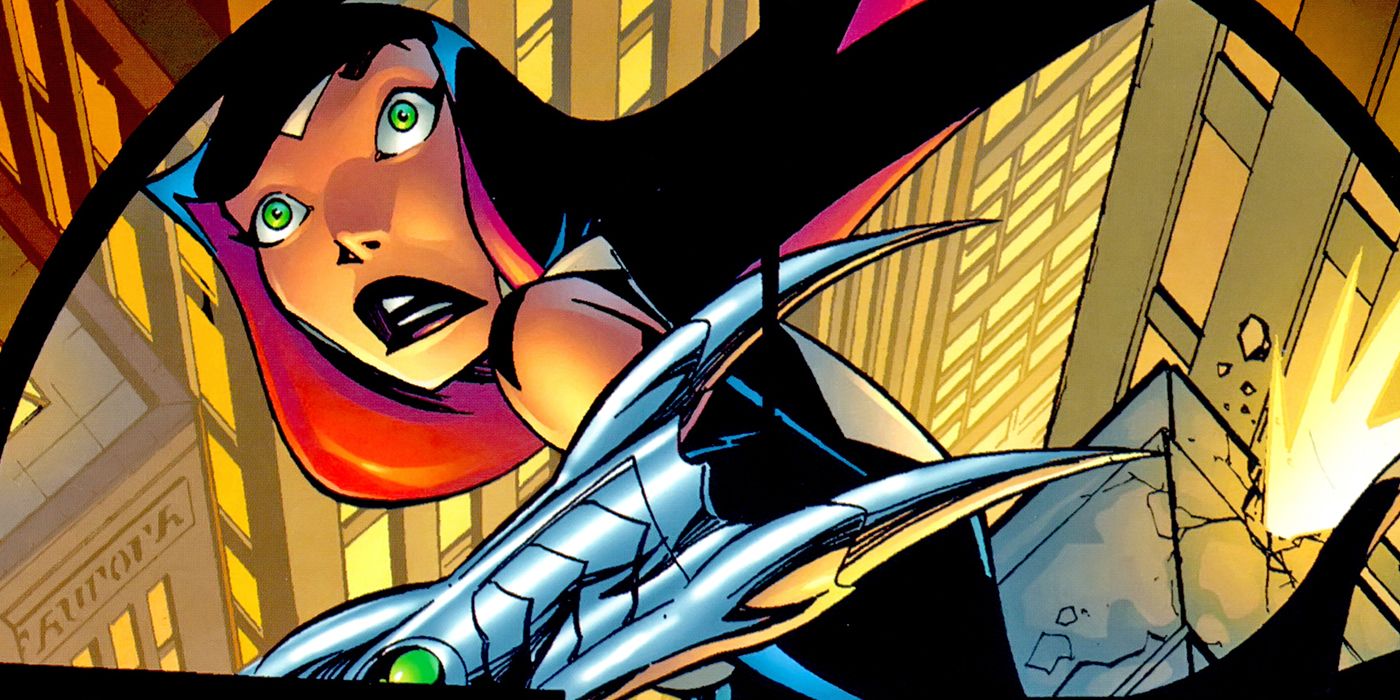 The cast of the upcoming Netflix adaptation of Warrior Nun is growing.
Deadline reports Sylvia De Fanti has joined the cast of the series. She will play Mother Superion, who serves as the mentor for the titular Warrior Nuns, including main character Ava (Alba Baptista). According to the character's description, "While she might not give the orders, she's the one who really runs the place. Having witnessed horrors as a child, she's burdened with the guilt of the things she did and didn't do while just trying to survive."
RELATED: Netflix Originals Unveils New Logo Animation
Based on the comic series of the same name, Warrior Nun Areala follows Ava after she wakes up in a morgue with a magical artifact embedded in her body. She soon joins the secret order of demon hunters known as the Warrior Nuns. Forces of hell and heaven are both interested in controlling her, and it will be up to Ava to figure out why.
The series is being adapted into a Netflix limited series by executive producer/showrunner Simon Barry. Most of the cast has been previously confirmed, including Baptista as Ava, Toya Turner (Incredibles 2) as fellow demon hunter Shotgun Mary, Kristina Tonteri-Young (The Crocodile's Gift) as fellow Sister Warrior Beatrice, Lorena Andrea (Jesters) as the haughty Sister Lilith and Tristan Ulloa (Terminator Phoenix) as Father Vincent, the leader of the organization.
KEEP READING: The Umbrella Academy: Is Klaus Responsible for Ben's Death?