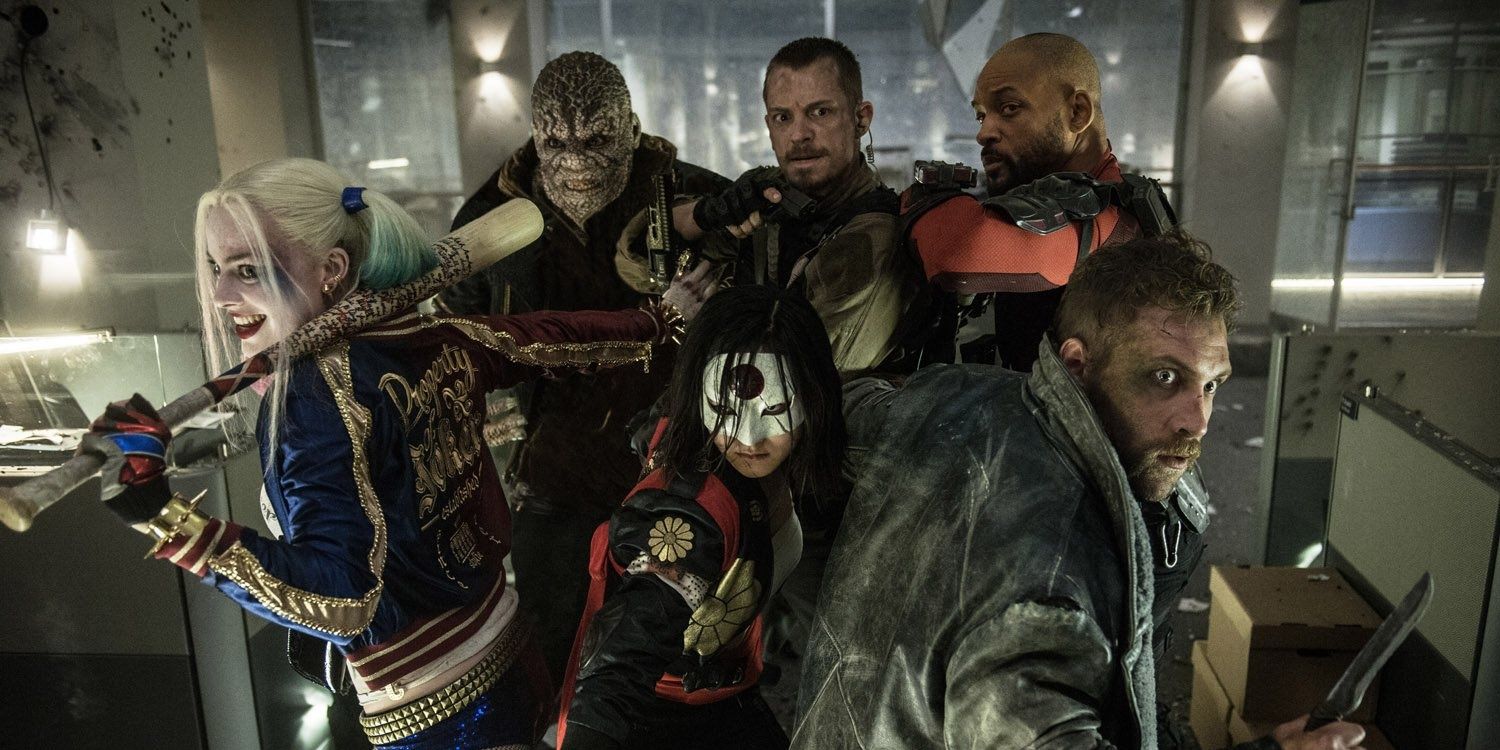 David Dastmalchian is jumping from the Marvel Cinematic Universe to the DC Extended Universe.
According to The Hollywood Reporter, the Ant-Man star has joined The Suicide Squad as Polka-Dot Man. This will unite him with fellow MCU alum James Gunn, who will write and direct the film.
Created by Sheldon Moldoff and Charles Paris, Polka-Dot Man is a Batman villain who first appeared in 1962's Detective Comics #300. A villain named Abner Krill, he wanted to start a crime wave based on dots and spots around Gotham City. At first, he could pull dots off his costume and use them as weapons, such as explosive devices. Later, the dots no longer were removable, and he simply used a bat as a weapon. He was eventually beaten into traction by Harvey Bullock, which caused him to sue Gotham City in Batman: GCPD #1.
Written and directed by James Gunn, The Suicide Squad is set to hit theaters on August 6, 2021.
Updating...