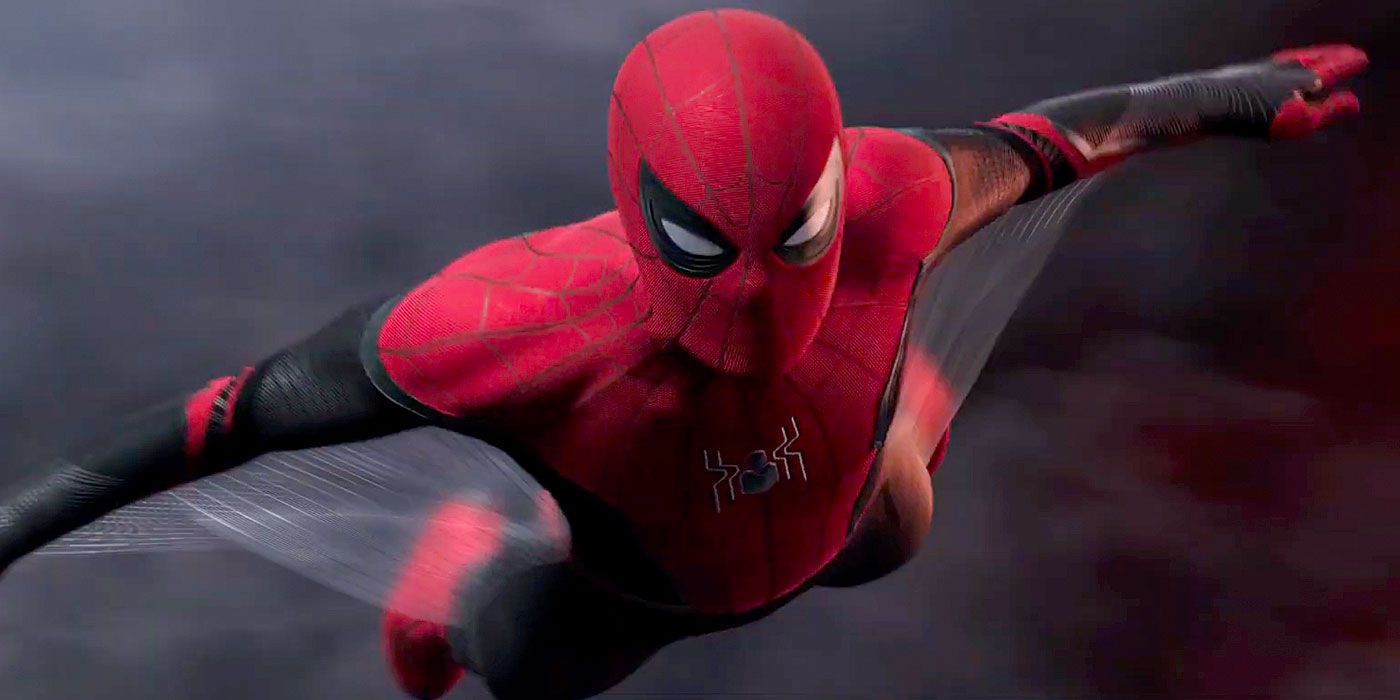 With Mysterio set to make his big screen debut in Spider-Man: Far From Home, it looks like the Master of Illusion may be more of an ally to Peter Parker than he usually is.
Now, a new Instagram photo from the film's star, Tom Holland, celebrates Spdier-Man's impending alliance with Jake Gyllenhaal's Mysterio. In the frame, the pair are standing in what looks to be a bunker, surrounded by high tech equipment. Nick Fury and another person who could be Maria Hill, can barely be seen behind the two brightly costumed characters, which implies that this might be Fury's base of operations while he's in Europe.
RELATED: Spider-Man: Far From Home Art Reveals Great Look at Stealth Suit, Mysterio
In the description, Holland cheerfully dubs the two "The Dream Team." However, given the character's villainous history, there might be more to Mysterio's presence in Europe than it appears to be.
Since his debut in 1964's The Amazing Spider-Man # 13, Mysterio has been one of Spider-Man's most cunning enemies, thanks his use of illusions and special effects. While early trailers make it seem like he and Spider-Man will team up to take on the Elementals in the film, longtime Spider-Man fans know that nothing is what it truly seems when it comes to Mysterio.
RELATED: New Spider-Man: Far From Home Photo Teases a Risky Alliance
Opening July 2, director Jon Watts' Spider-Man: Far From Home stars Tom Holland, Samuel L. Jackson, Zendaya, Cobie Smulders, Jon Favreau, JB Smoove, Jacob Batalon and Martin Starr, with Marisa Tomei and Jake Gyllenhaal.