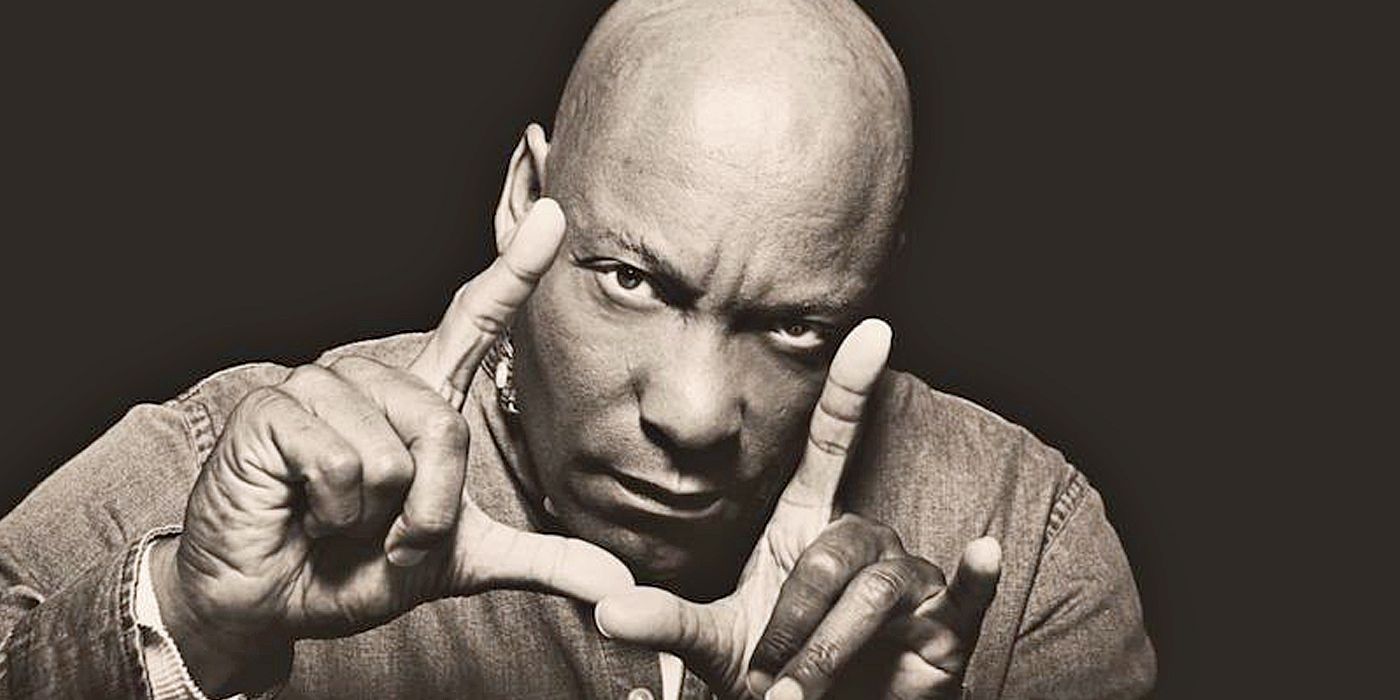 After suffering a major stroke on April 17, John Singleton, the acclaimed writer and visionary director of 1991's Boyz n the Hood, died after being taken off life-support early this morning. He was 51 years old.
Now, tributes to Singleton, who was the first African-American filmmaker to be nominated for the Academy Award for Best Director, have started to pour in from across the entertainment industry.
One of the most noteworthy tributes came from Samuel L. Jackson, who starred in Singleton's 2000 film Shaft. The actor took to Twitter to memorialize his late friend and trailblazing collaborator.
RELATED: John Singleton, Director of Boys N the Hood, Dies at 51
As a pioneer of modern black cinema, Singleton helped launch dozens of acting careers, ranging from Ice Cube to Regina King. He worked on films as varied as 1993's Poetic Justice, 1995's Higher Learning and 2003's 2 Fast 2 Furious. One of Singleton's finale projects is Snowfall, which is heading into its third season on FX.
Singleton was also a noted comic book fan who tried to pitch a Black Panther movie starring Wesley Snipes in the 1990s.
By happenstance, Jackson is set to reprise the role of John Shaft II in Shaft later this year. While Singleton wasn't involved in the project, Jackson will join Richard Roundtree, the original John Shaft, and Jessie Usher as John Shaft Jr. in a film that sees three generations of the iconic movie detective come together. Directed by Tim Story, that film is set to be released on June 14.