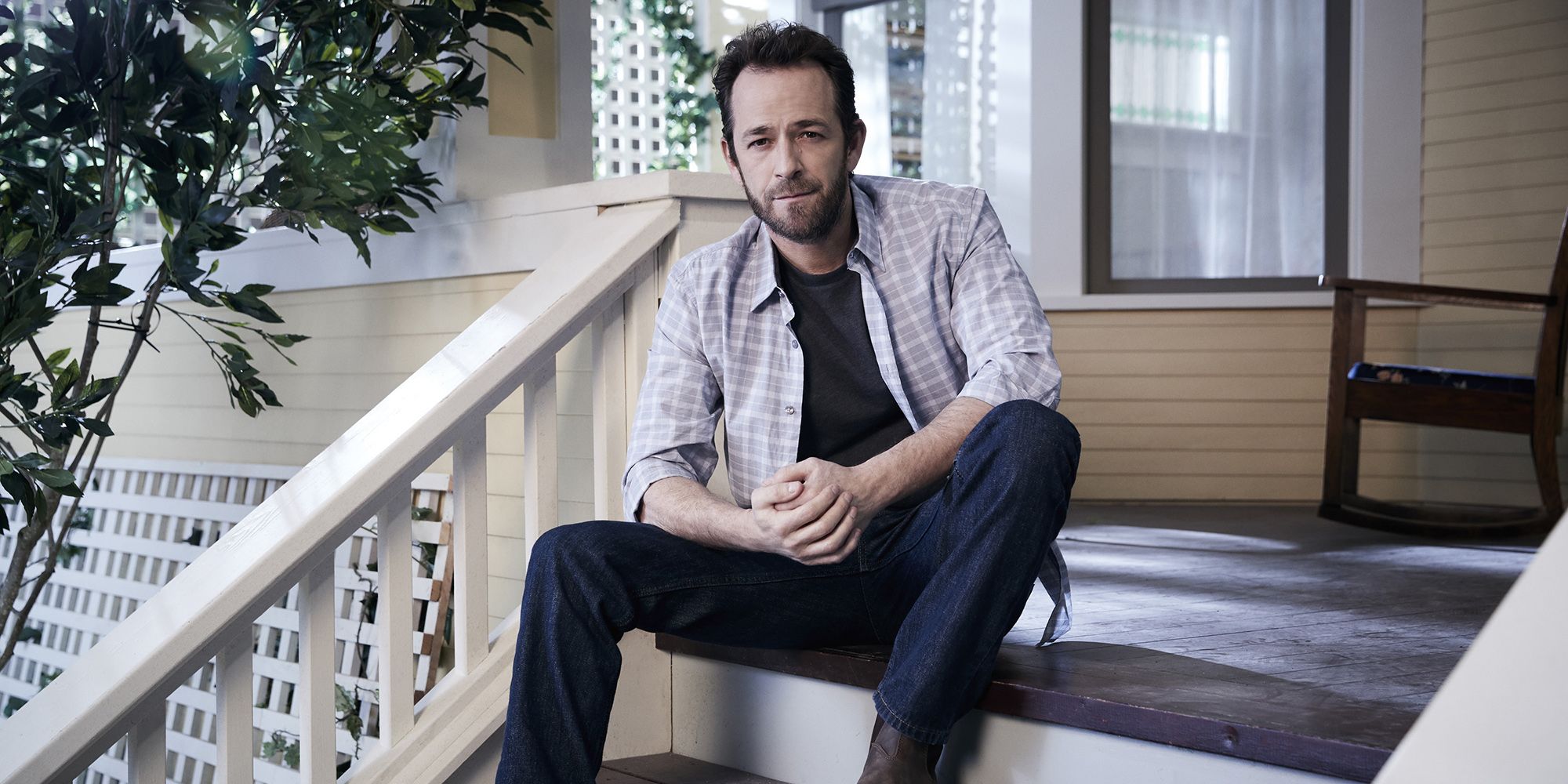 Luke Perry's final episode of Riverdale aired last week, but there is still one more chance for Perry fans to see him perform.
Perry will appear in Quentin Tarantino's next film Once Upon a Time in Hollywood, and the film's producers have opened up about his role in the movie. Perry plays Scott Lancer, an actor from a TV show that Leonardo DiCaprio's Rick Dalton stars in.
RELATED: Tarantino's Once Upon a Time In Hollywood May Involve Superheroes - Sort Of
"[Luke] brings a very vivid character who is charismatic, and he brings heart to whatever he does. I think that it will be a pleasure for those fans of Luke to see," producer David Heyman told Entertainment Weekly.
Producer Shannon McIntosh explained that Scott Lancer pays homage to the classic CBS western series Lancer, which told the story of a father and his two half-brother sons -- one a gunslinger and the other a veteran of the Union Army. Scott Lancer is the name of the Union Army son, played by Wayne Maunder.
RELATED: Teaser Trailer Arrives for Tarantino's Once Upon a Time in Hollywood
According to McIntosh, appearing in a Tarantino movie was "a bucket list" moment for Perry. "His performance is amazing and he will be remembered as we release this movie, and his family will celebrate his performance with us," McIntosh revealed.
Perry passed away in March at the age of 52 after he suffered a "massive" stroke. In addition to his starring role on 90210, which rocketed him to stardom in the 90s, Perry starred on Riverdale as Andrews patriarch Fred.
Written, directed and produced by Quentin Tarantino, Once Upon a Time in Hollywood stars Brad Pitt, Leonardo DiCaprio, Margot Robbie, Burt Reynolds, Al Pacino, Tim Roth, Zoe Bell, Michael Madsen, Timothy Olyphant, Damian Lewis, Luke Perry, Emile Hirsch and Dakota Fanning. It is scheduled for release on Aug. 19, to coincide with the 50th anniversary of the Tate-LaBianca murders.