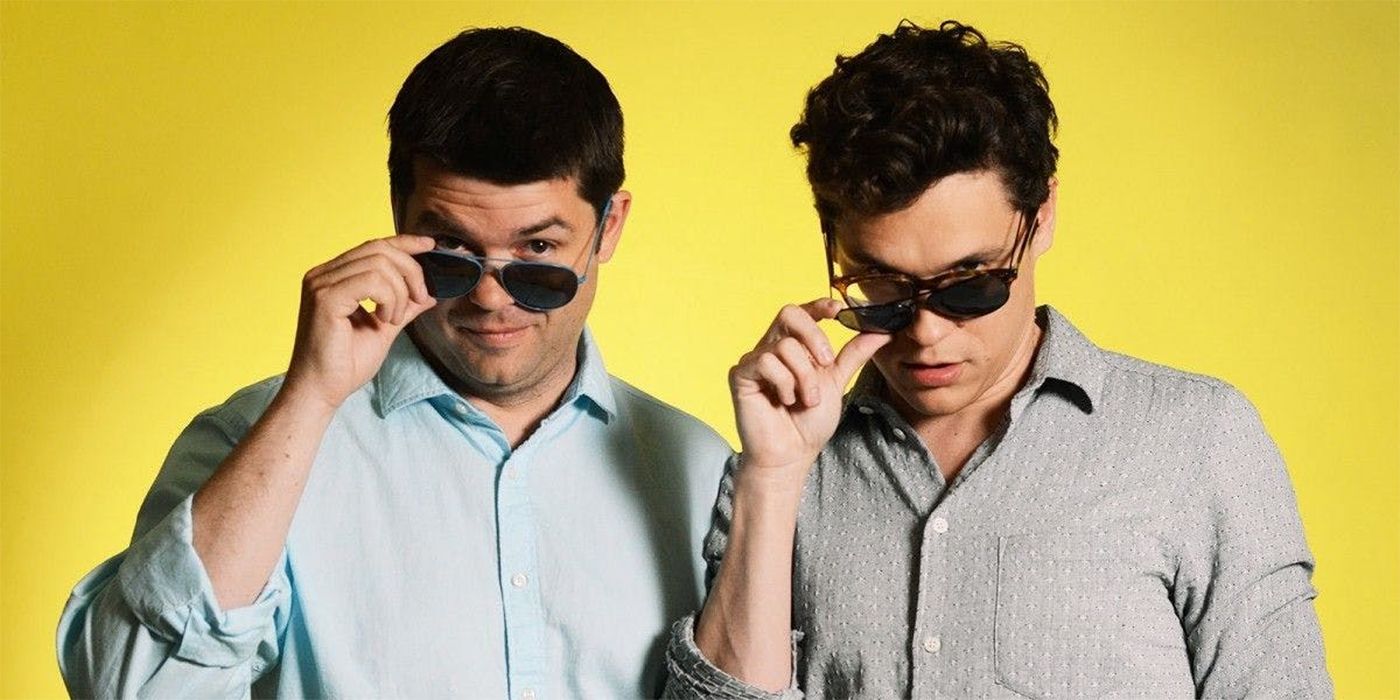 Fresh off their critical and box office smash-hit Spider-Man: Into the Spider-Verse, producers Phil Lord and Chris Miller have signed an overall deal with Sony to create and develop a set of television series based on Sony's universe of Marvel characters.
According to The Hollywood Reporter, Lord and Miller's deal includes projects involving Spider-Man, Venom, Morbius, Black Cat and Silver Sable, as well as the web-slinger's rogues gallery.
"This is a significant milestone for our television business, having the opportunity to work with two of the most creative forces in the industry in both our film and television businesses," SPT chairman Mike Hopkins said in a statement. "Building on our strong IP and creating new franchises has been a key focus for SPE, and the best way to do that is to invest in remarkable storytellers like Phil and Chris. We are thrilled to welcome them to the SPT family, and I want to thank [SPT co-presidents] Jeff [Frost], Chris [Parnell] and Jason [Clodfelter] for all their hard work in pulling this deal together."
Updating...