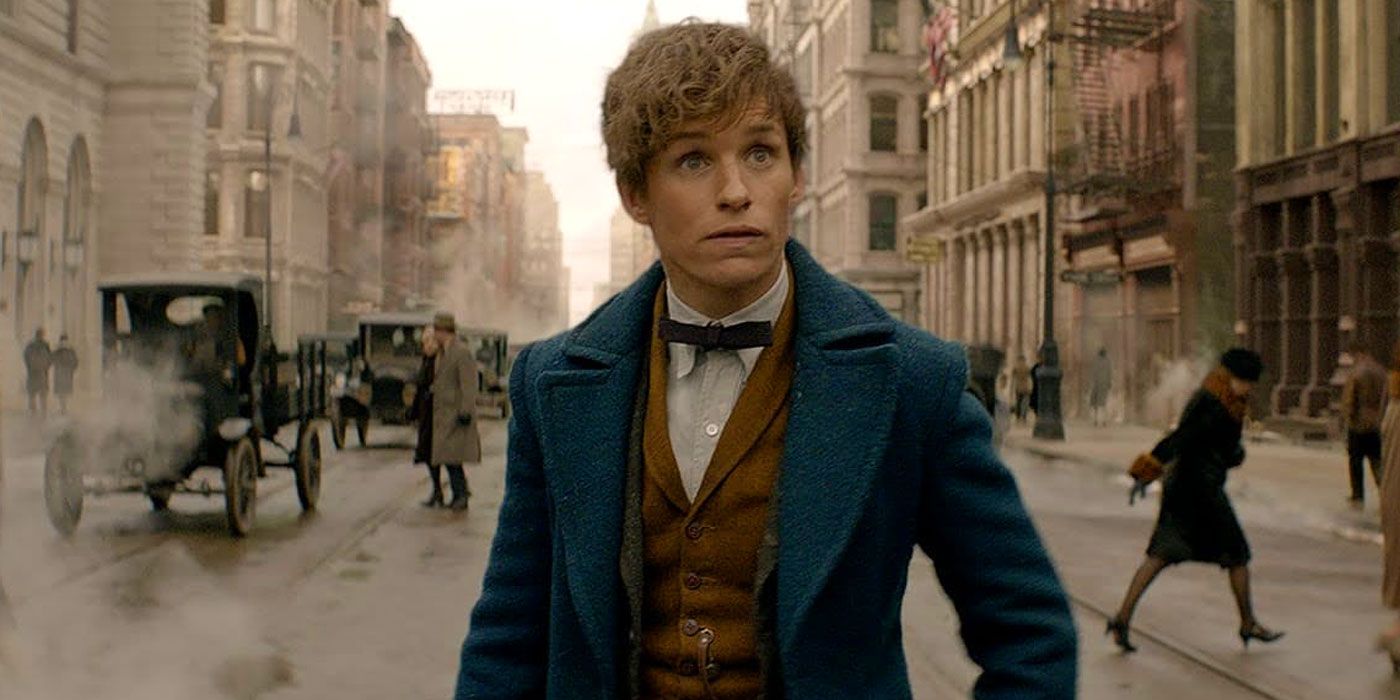 Despite increasingly middling reviews, the Fantastic Beasts and Where to Find Them film series will continue to expand the cinematic world of Harry Potter.
According to Pottermore, the third Fantastic Beasts film will be released on November 12, 2021. The film was initially set to be released in 2020, but production was pushed back, and the film is expected to begin filming in the Spring of next year. The two previous Fantastic Beasts movies have made a combined $1.46 billion worldwide.
RELATED: Harry Potter: Pottermore Reveals an Insanely Gross Fact About Wizards
Ron Sanders, President of Worldwide Theatrical Distribution and Home Entertainment for Warner Bros. made the announcement, adding that "J.K. Rowling created an awe-inspiring universe that has captivated people of all ages, taking us on an extraordinary magical journey."
The series serves as an extended prequel to the original Harry Potter series, focusing on the magical creatures expert Newt Scamander and his involvement in the growing battle between Dumbledore and his ex-lover/current rival Grindlewalt.
RELATED: Lego Returns to Hogwarts With New Harry Potter Film Sets
Speculation circulated around the production delay that was announced earlier this year, and this confirms the change in schedule.
David Yates is still expected to direct Fantastic Beasts 3, and Harry Potter creator J. K. Rowling is writing the script.