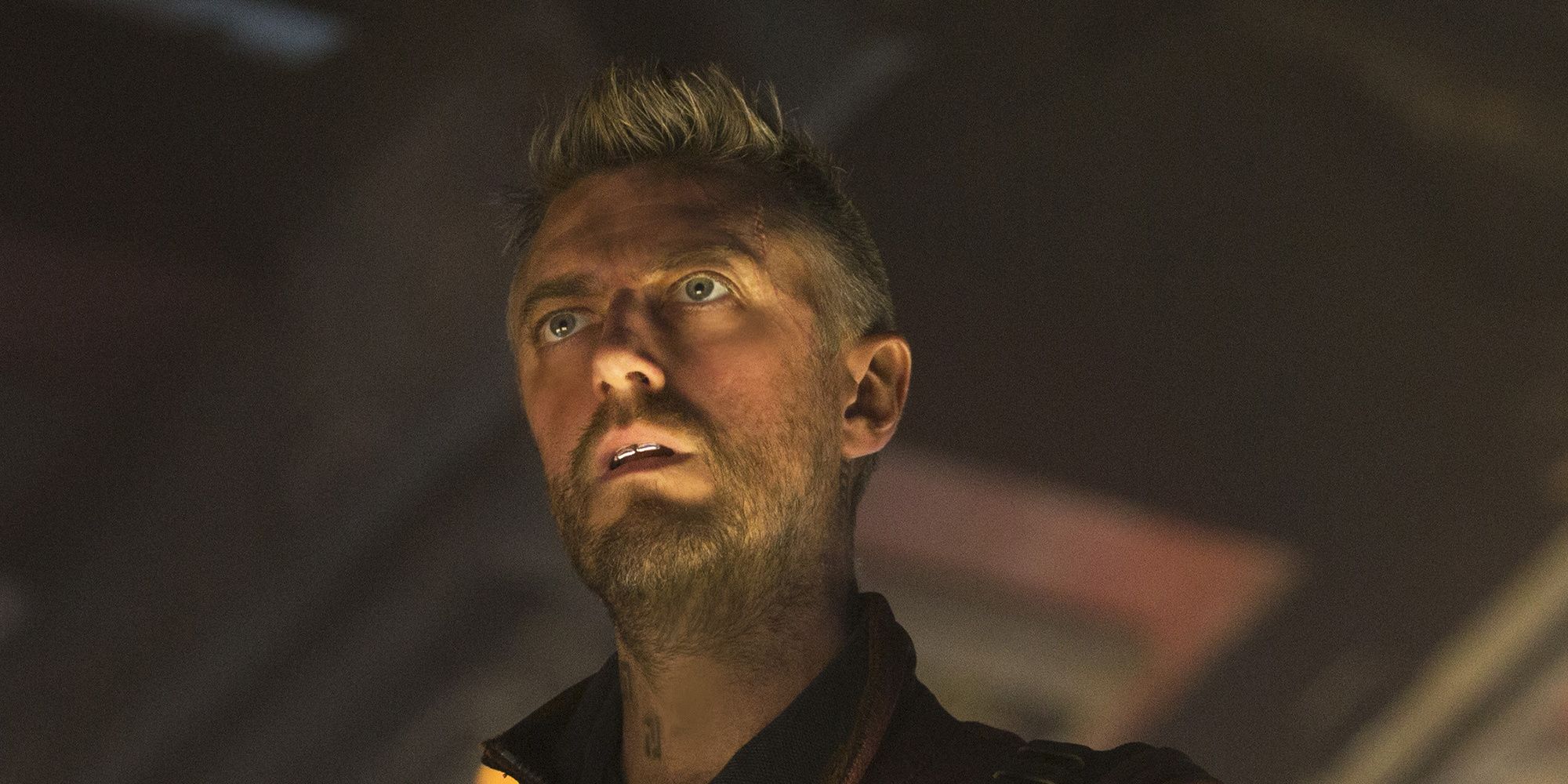 As the Marvel Cinematic Universe releases its latest film, Captain Marvel, this week, actor Sean Gunn reiterates his previous claims that a third Guardians of the Galaxy film will eventually be made.
While appearing on the red carpet last night for the premiere of Captain Marvel in Los Angeles, Gunn was asked about the status of the postponed Guardians of the Galaxy, Vol. 3.
RELATED: Could Dave Bautista's WWE Return Mean the End of Drax in the MCU?
"I don't know exactly how that's all gonna work but I feel like we are going to make the third movie, I'm excited to make it, I think it's a disservice to the fans if we didn't make it and I know the people who worked on the Guardians movies are really a family, and we're gonna come together and make the best movie we can regardless of who's in charge," explained Gunn in an interview with Variety. "I just have this feeling everything's gonna work itself out."
A third Guardians of the Galaxy film had been planned to begin principal photography this past January before the firing of original filmmaker James Gunn, Sean Gunn's older brother, this past July for offensive tweets from the director's past resurfacing online. Gunn, who portrays the Ravager Kraglin in the franchise as well as providing motion capture work for Groot and Rocket Raccoon, claimed as recently as this past January that the film will still be made with a different director. This claim has since been supported by star Chris Pratt and Marvel Studios President Kevin Feige.
RELATED: Dave Bautista Addresses His Defense of James Gunn