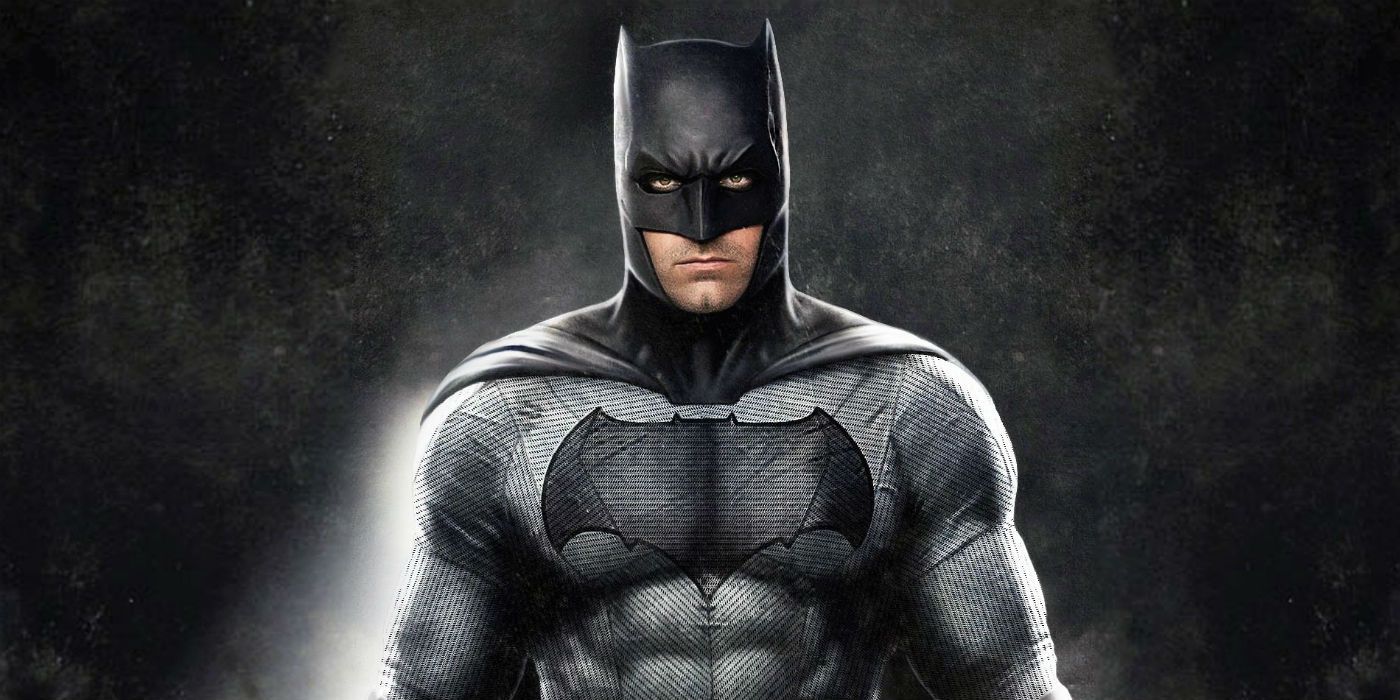 Though DC Extended Universe fans were left disappointed when Ben Affleck confirmed his departure from The Batman, that was not the case with Affleck's seven year old son Samuel.
Speaking with Entertainment Tonight, Affleck revealed how he explained to the situation to his son, as well as young Samuel's reaction to the news. "He took the news okay," Affleck explained. "He kind of understands that there's time for everything... He is not quite old enough to understand that I was gonna direct [a Batman movie], but I couldn't figure out how to do it. I didn't love it enough. So I just kinda' stuck with like, you know, 'It was my turn and now it's somebody else's turn.' Because he understands turn taking."
RELATED: Batman: Ben Affleck's Long, Slow Exit From the DCEU
Affleck played the DCEU's Batman for at least four years, making his debut as the dark knight in Zack Snyder's Batman v Superman: Dawn of Justice. He then made a cameo appearance in David Ayer's Suicide Squad before donning the cowl for what was ultimately the last time in 2017's Justice League.
The actor's exit from the role was a long time coming. As he stated, he attempted to direct the solo Batman film but was unable to create something he was confident would satisfy the superhero's large and passionate fanbase. Rumors of his exit from the DCEU -- which began to circulate as early as 2017 -- were confirmed in January when Affleck tweeted his eagerness to see what Matt Reeves will be able to produce with The Batman when it's released in 2021.