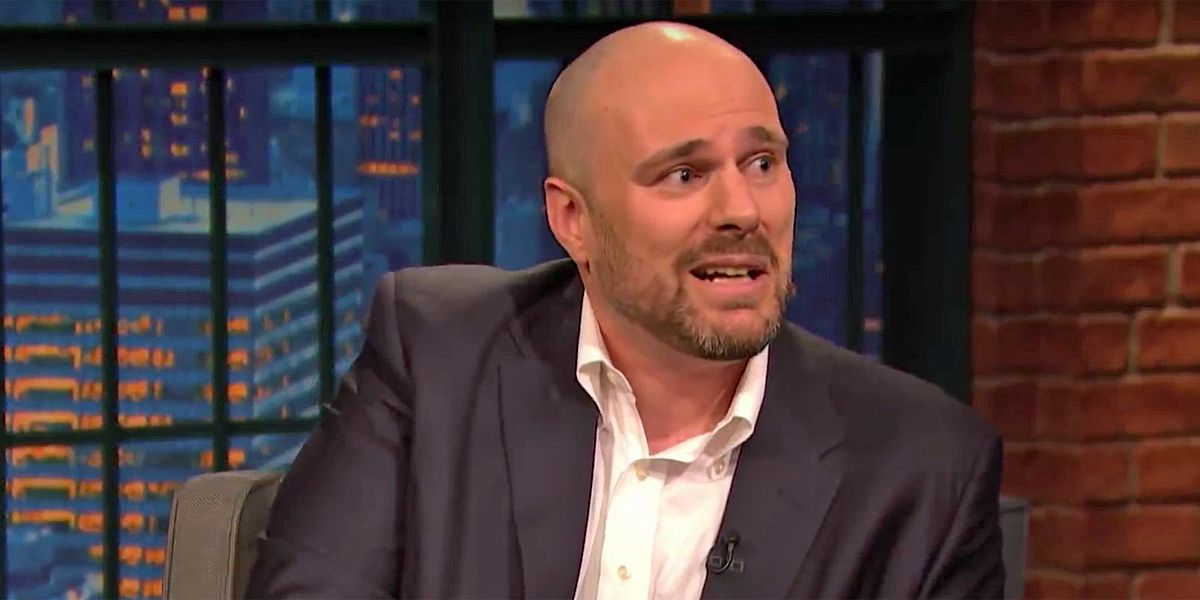 Writer Tom King nearly penned a Fantastic Four title for Marvel Comics before signing an exclusive contract with DC.
King made the revelation during an appearance on the Word Balloon Podcast in January, where he spoke to host John Siuntres about his Superman Walmart comic with artist Andy Kubert, Mister Miracle and Batman's "Knightmare" story arc.
RELATED: Heroes in Crisis #5 Will Tease Tom King's Next Limited Series
"When I almost went to Marvel, before I got Batman, I got very close to writing a Fantastic Four book," King said. "It tore me up not to be able to write that."
King made a name for himself on the fan-favorite DC series Omega Men and the Marvel limited series The Vision. In 2016 he signed an exclusive deal with DC ahead of taking over as the writer of Batman from Scott Snyder during the title's relaunch in the DC Rebirth era. King and artist Gabriel Walta's The Vision won the Best Limited Series category at the 2017 Eisner Awards.
While King said he was close to writing a Fantastic Four title for Marvel, it doesn't necessarily mean it would have been a relaunch of the comic, as it was canceled prior to the events of Secret Wars, which left Mister Fantastic, Invisible Women, Franklin and Valeria Richards presumed dead. However, King's conversation with Siuntres did bring up his love of the classic series Marvel Two-in-One, which featured The Thing in a starring role. The publisher would relaunch Marvel Two-in-One in late 2017 featuring Thing and the Human Torch searching for their missing family members.
RELATED: Heroes in Crisis' Tom King Is Giving Away His Comics for a Good Cause
King and artist Mitch Gerads' Mister Miracle came to an end last year, with King stating he would reteam with Gerads for a Mister Miracle follow-up focusing on classic DC characters.