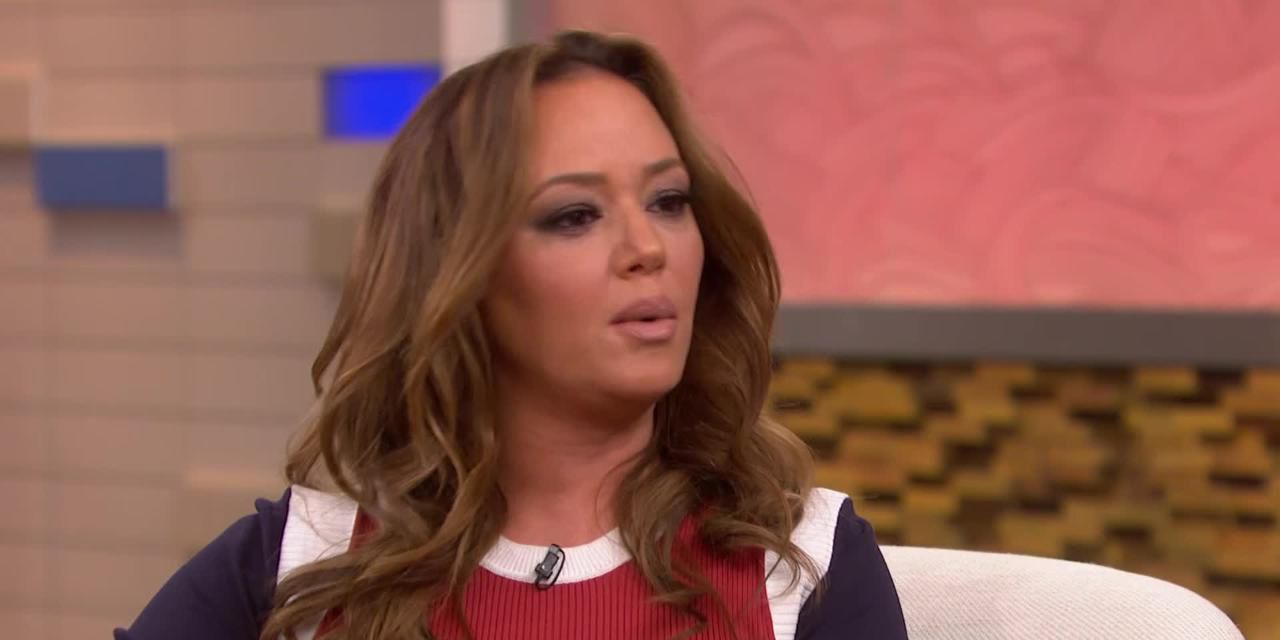 For the past two days Umbrella Academy and X-Men: The Last Stand star Ellen Page has made headlines for calling out actor Chris Pratt for attending Hillsong Church, which she alleges is "infamously anti lgbtq." Responding to Page's most recent post, actor Leah Remini called out members of the Church of Scientology, including Tom Cruise, John Travolta and Michael Pena, citing the same reasons.
"Agreed," Remini tweeted in response to Page. "What does Greta Van Susteren, Tom Cruise, John Travolta, Kelly Preston, Laura Prepon, Jenna Elfman, Beck, Ann Archer, Kirstie Alley, Giovani Ribisi, Elizabeth Moss, Michael Pena, Nancy Cartwright... have to say about these teachings"
RELATED: Ellen Page Explains Why She Called Out Chris Pratt on Social Media
The link attached to Remini's post leads to a 2015 blog post on Mike Rinder's Blog, which asserts "at its heart, scientology IS very homophobic."
Remini is probably best known for her role as Carrie Heffernan on King of Queens. Although raised a Scientologist, Remini left the church in 2013 and has since been one of its most vocal critics. She is also known for Leah Remini: Scientology and the Aftermath, which won an award for Outstanding Informational Series or Special at the 69th Emmys. The Church of Scientology has disputed Remini's claims against it.
KEEP READING: Ellen Page Calls Out Chris Pratt for Attending 'Infamously Anti-LGBTQ' Church