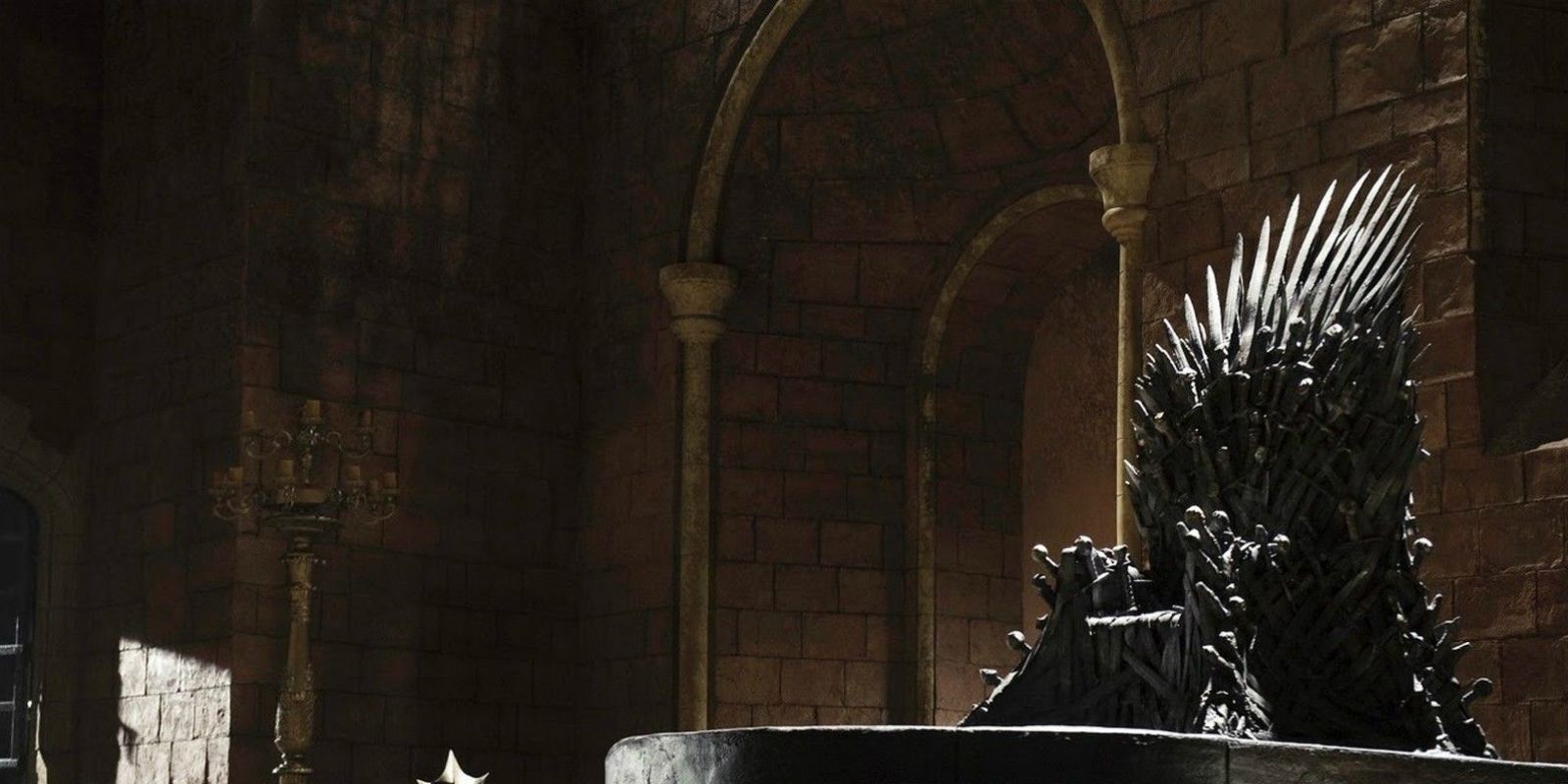 HBO will be holding off on launching the other Game of Thrones spinoffs until the series' prequel hits the small screen.
This was confirmed by HBO programming president Casey Bloys, who admitted the network didn't want to oversaturate the airways with too much material inspired by the universe George R.R. Martin created.
RELATED: Naomi Watts Comments on Joining Game of Thrones Franchise
"We're looking at an early summer shoot date for the pilot and we're excited. SJ Clarkson is directing," Bloys told The Hollywood Reporter. "Everything is moving ahead. We're excited. No other plans to pick up anything else until we get that one going and then we'll think about if there's any other one that we want to make. We really just want to get this one going, get it off to pilot and then we'll think about other options."
It appears the network wants to make sure it maintains a high standard in terms of the franchise's quality, but it's also about managing the workload for the various spinoffs that are in development. Thus far, the prequel is the primary focus with Naomi Watts being the big name added so far.
RELATED: HBO Reveals Game of Thrones Prequel Cast
The prequel series will be set thousands of years before the events of the current show, and according to HBO, "Only one thing is for sure: From the horrifying secrets of Westeros' history to the true origin of the White Walkers, the mysteries of the East to the Starks of legend — it's not the story we think we know."
Written by Jane Goldman, who also serves as showrunner, the pilot for the prequel series stars Naomi Watts and Josh Whitehouse with principal photography expected to begin sometime early this year.